Feeling a little deflated after our holiday, what a lovely treat to discover this newly opened gem in Western Parade near the Barnet Everyman.
Vegetable Sushi (Fuji Foods) offers a mouth-watering range of hand-prepared veg-based delicacies and has grocery section with a broad range of Japanese ingredients, snacks, sweets and fresh produce. You can perch at a small counter by the window, but it's mainly take-away.
We picked up a selection to try for lunch and, after our brisk walk back up the hill, it really hit the spot. The vegetable sushi were all impressively fresh and pure tasting, and expertly formed (£1 to £1.20 per piece). We also had a small pot of zingy "sesame mixed salad" (£2.50) – delicious mixed vegetables, noodles, crunchy peanuts with a sesame dressing. It was incredibly tasty. The miso soup (£2) was warm and comforting with plenty of wakame (seaweed). There are various other impressive looking larger sushi rolls and salads, so there's plenty to choose from. It's the kind of intensely tasty food you just don't want to finish eating – and it feels so cleansing and healthy.
The staff are really friendly and helpful and previously ran a similar shop called Fuji Foods in Hornsey selling all types of sushi (which many online reviews regarded as some of the best in North London). We're thrilled they've opened in Barnet. It's great in its own right but it's likely to work as a great complement to our new butcher and fishmonger Harry's on the High Street or Poisson in Cockfosters. In either of those you'll be able to pick up some sushi grade fish, with Vegetable Sushi offering all the necessary accompaniments to create a Japanese feast. Wonderful!
LATEST NEWS (OCTOBER 2018): NOW SERVING TOP-QUALITY FISH-BASED SUSHI AND SASHIMI (HENCE NAME CHANGE).
Opening hours
Monday: closed
Tuesday to Saturday: 11am to 6pm
Sunday: 11am to 3pm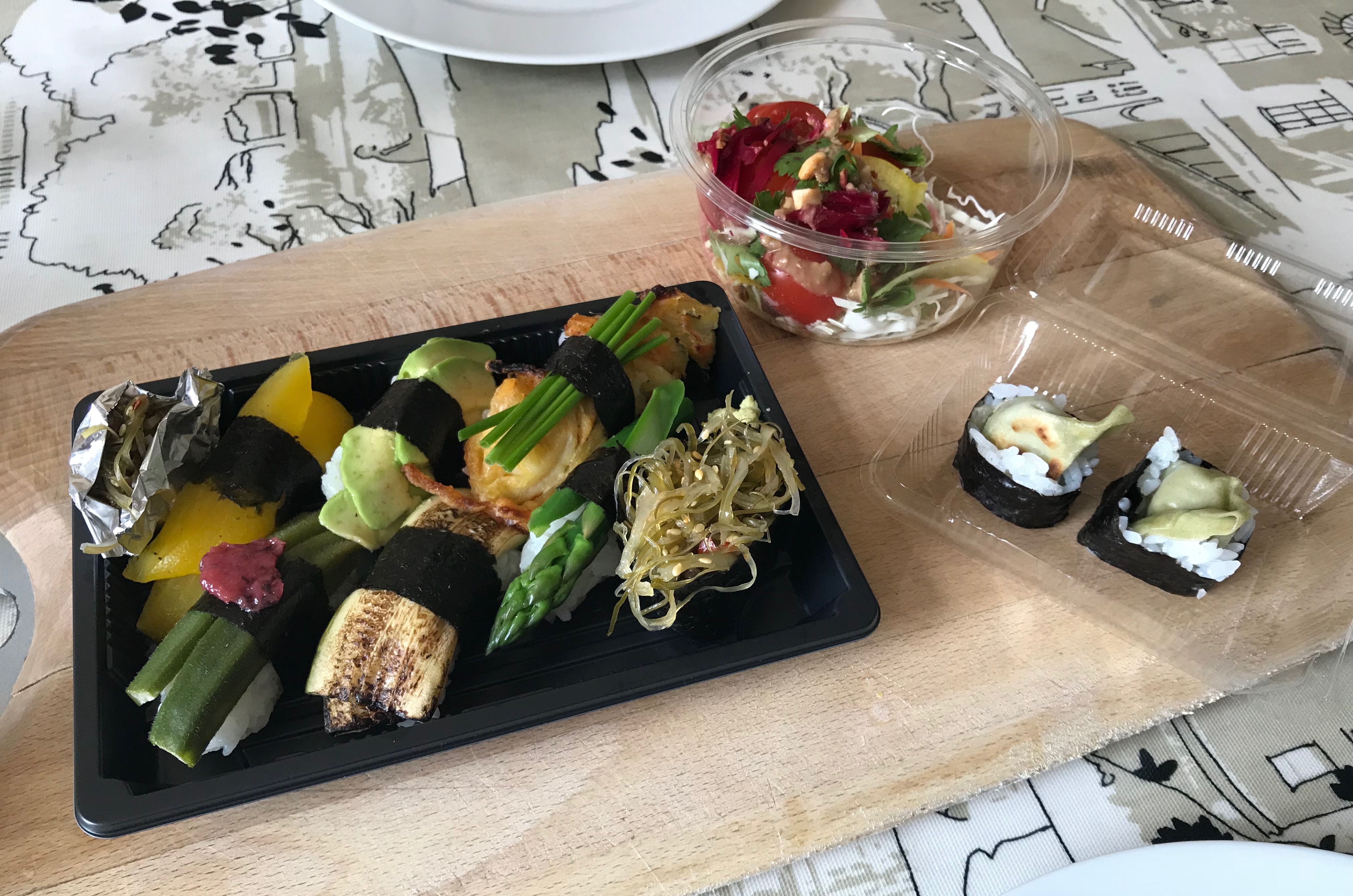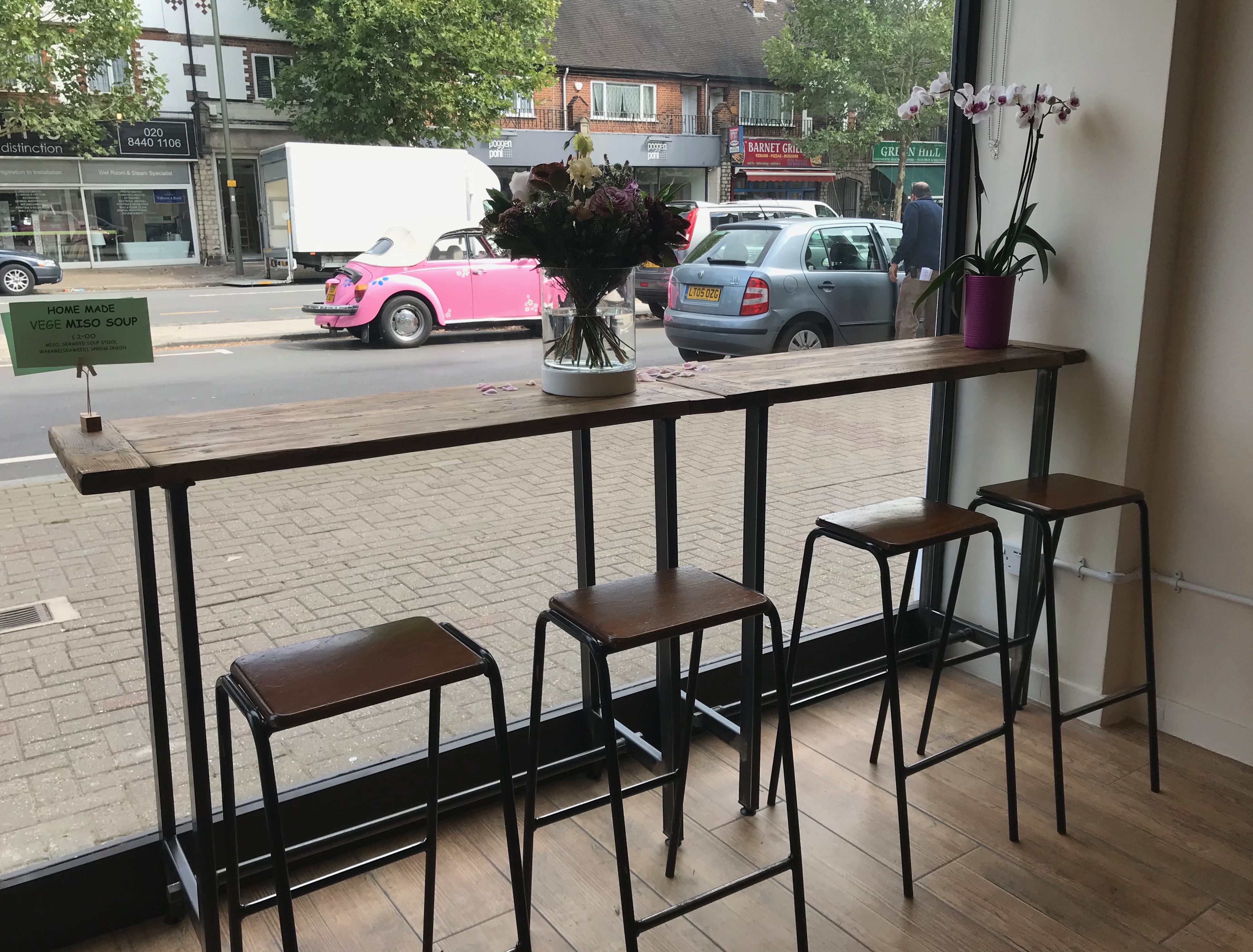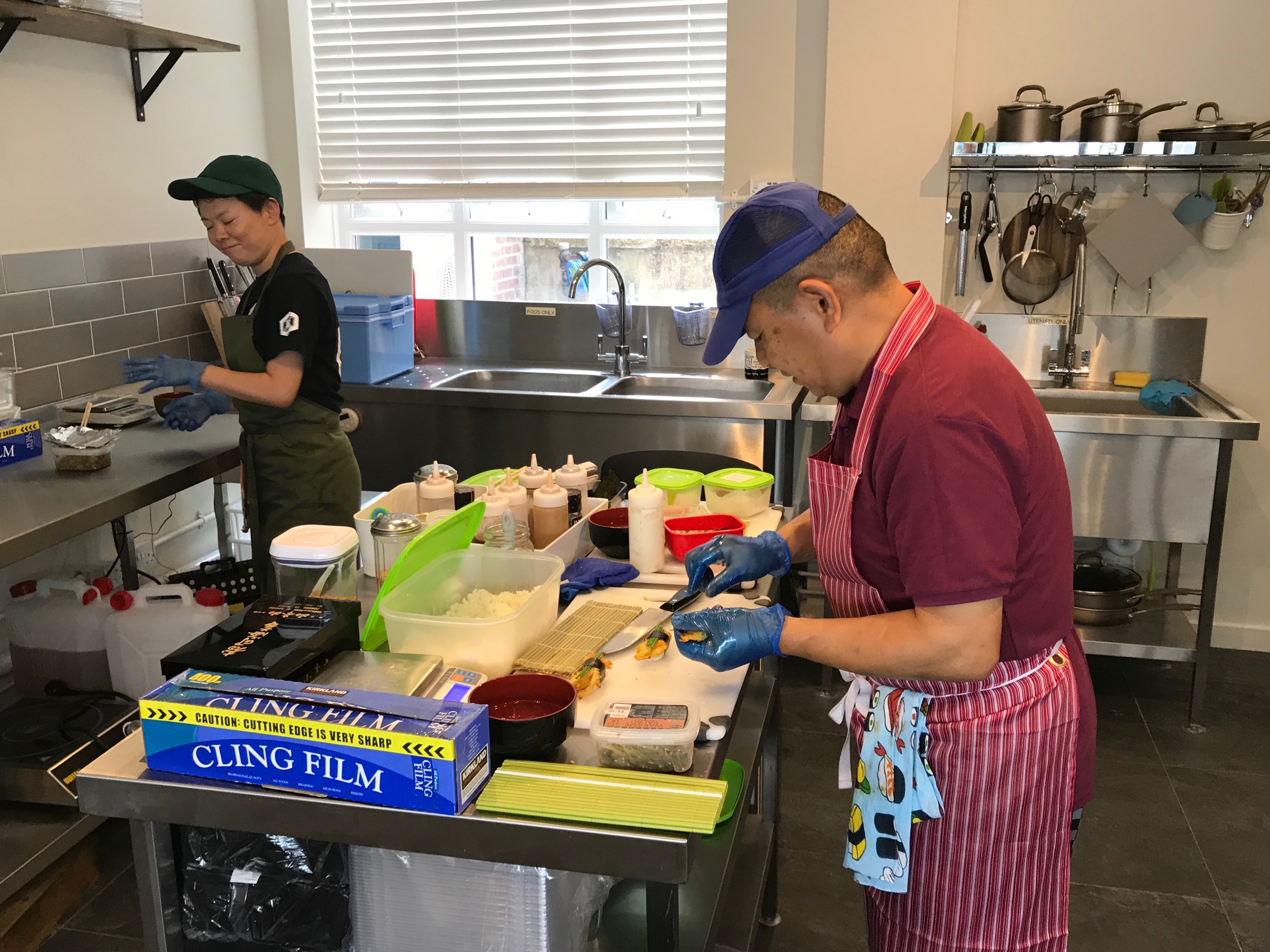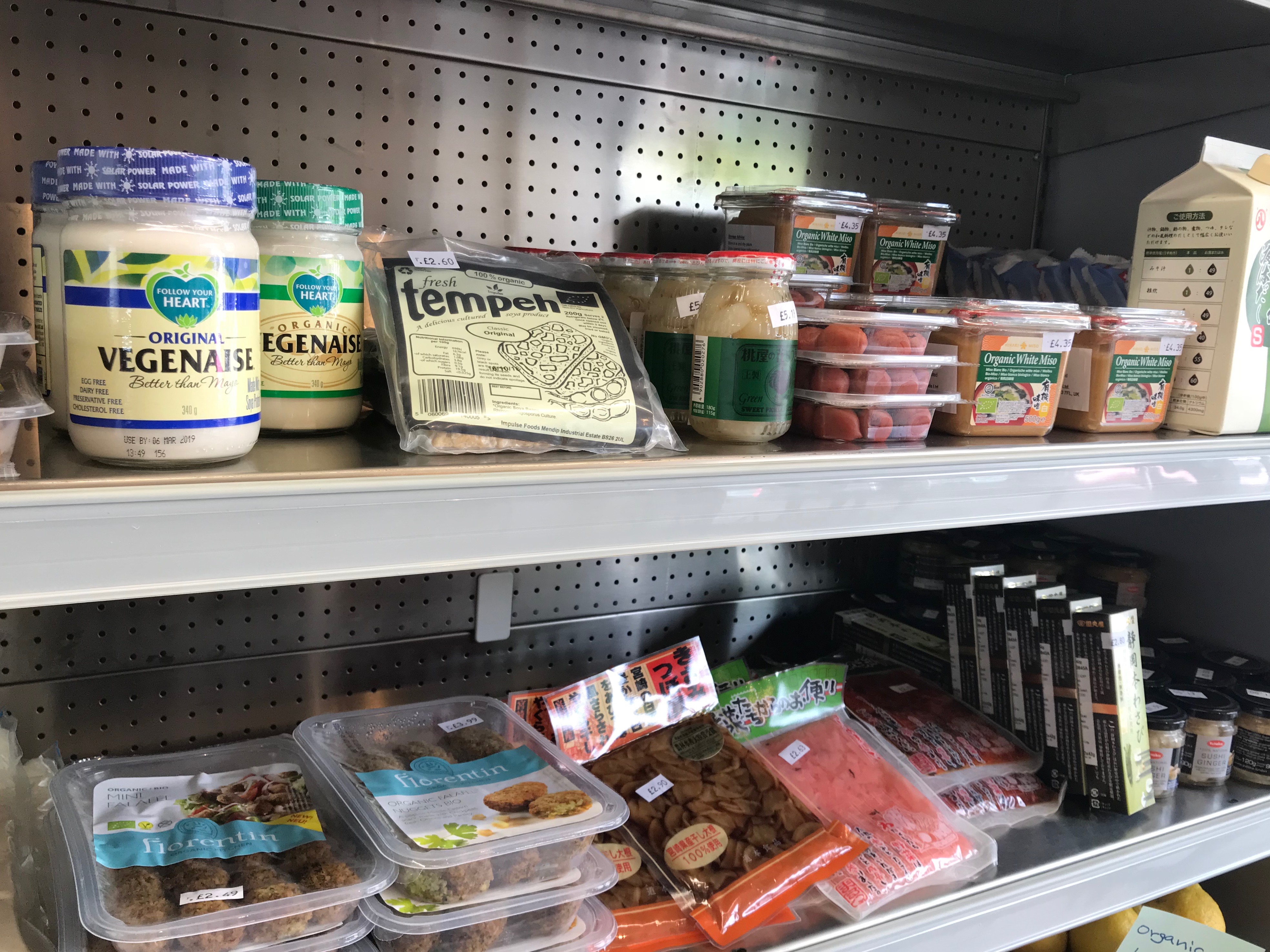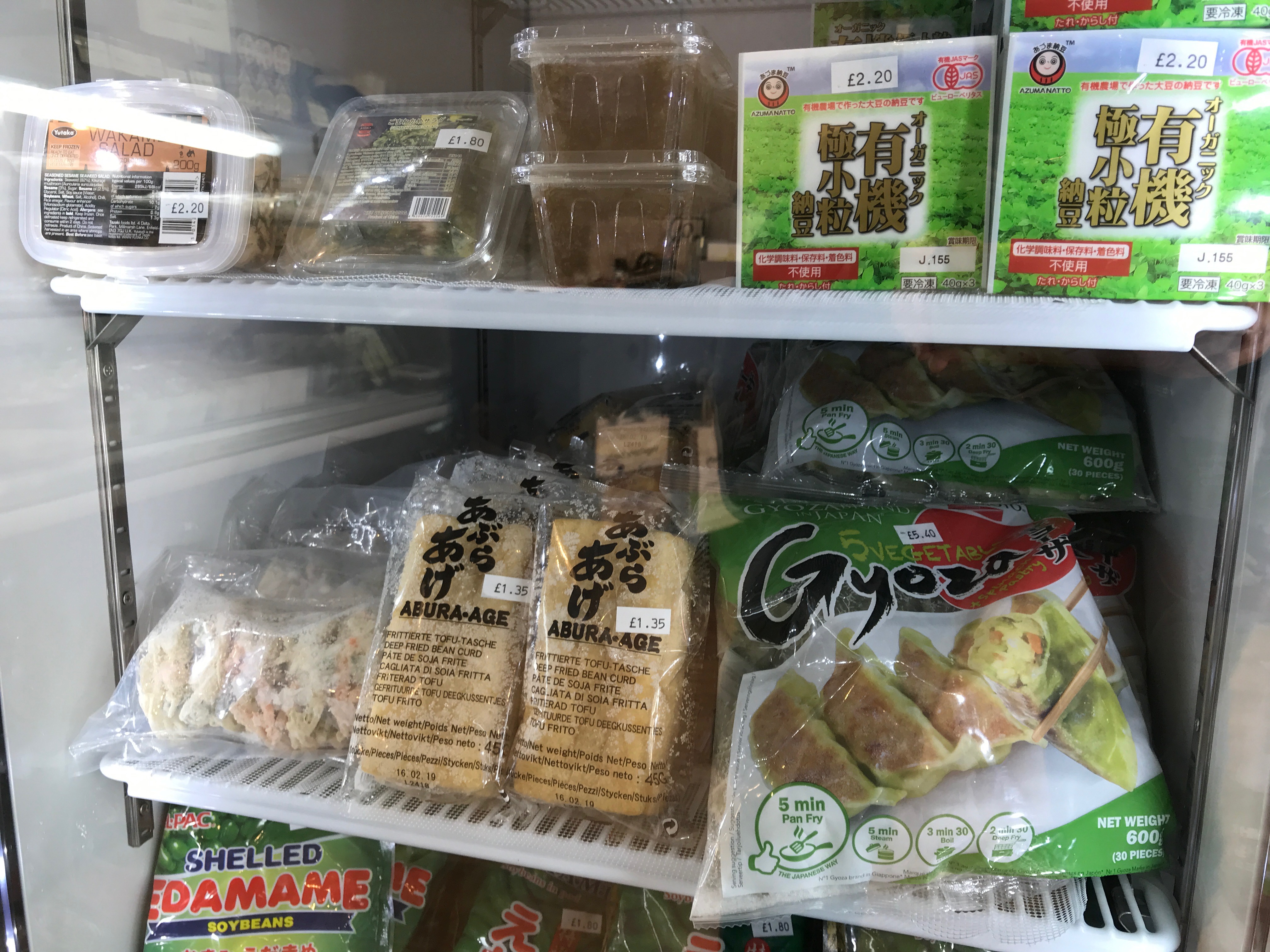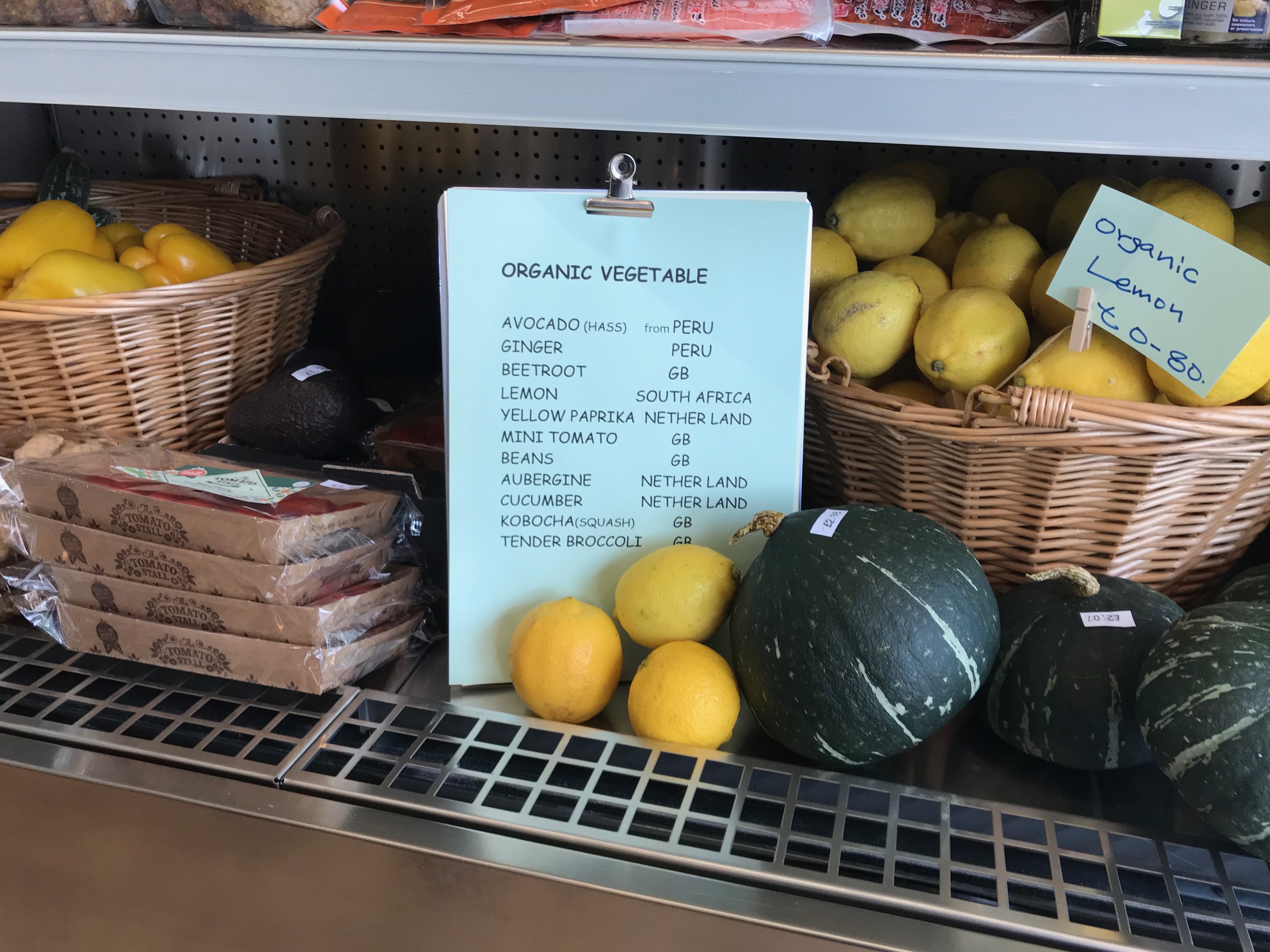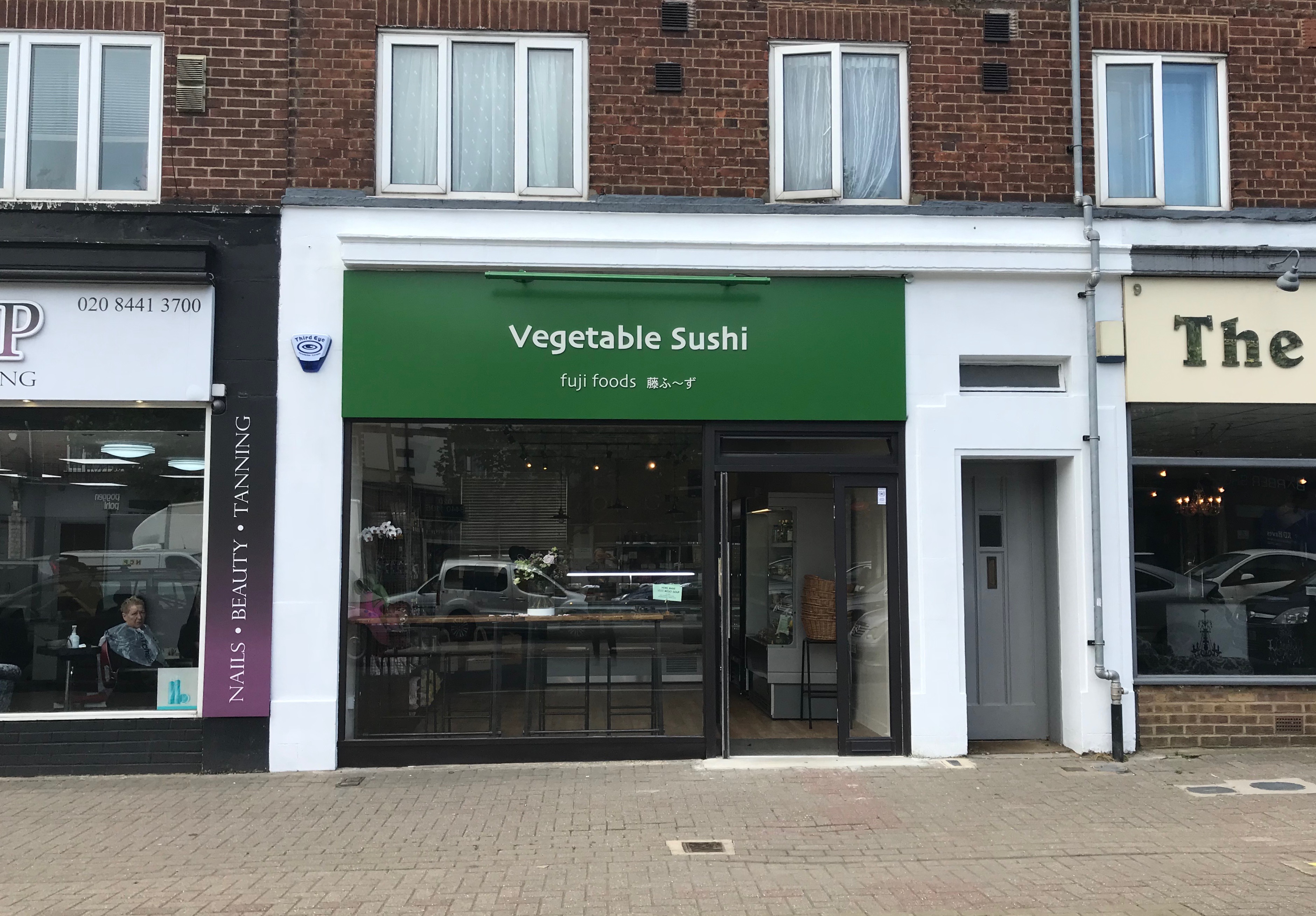 Vegetable Sushi – Now Sushi Sashimi
10 Western Parade, Barnet EN5 1AD
020 7018 5900