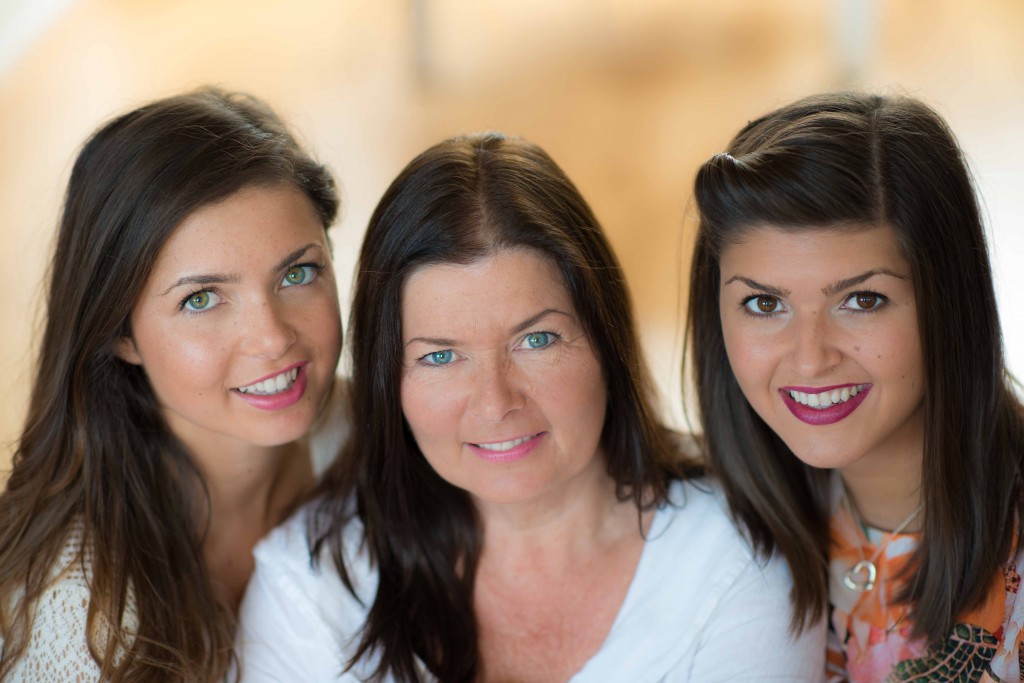 Treat yourself to a portrait shoot at Colin Allen's Whetstone studio. Or the kids…or friends…or family members.
Photoshoots are always friendly and informal and make ideal gifts.
Colin specialises in portrait photography with sessions costing £100. All photos are supplied on CD or emailed and include one free print up to A2 size. Further prints can be ordered.
See website or email Colin for more information.