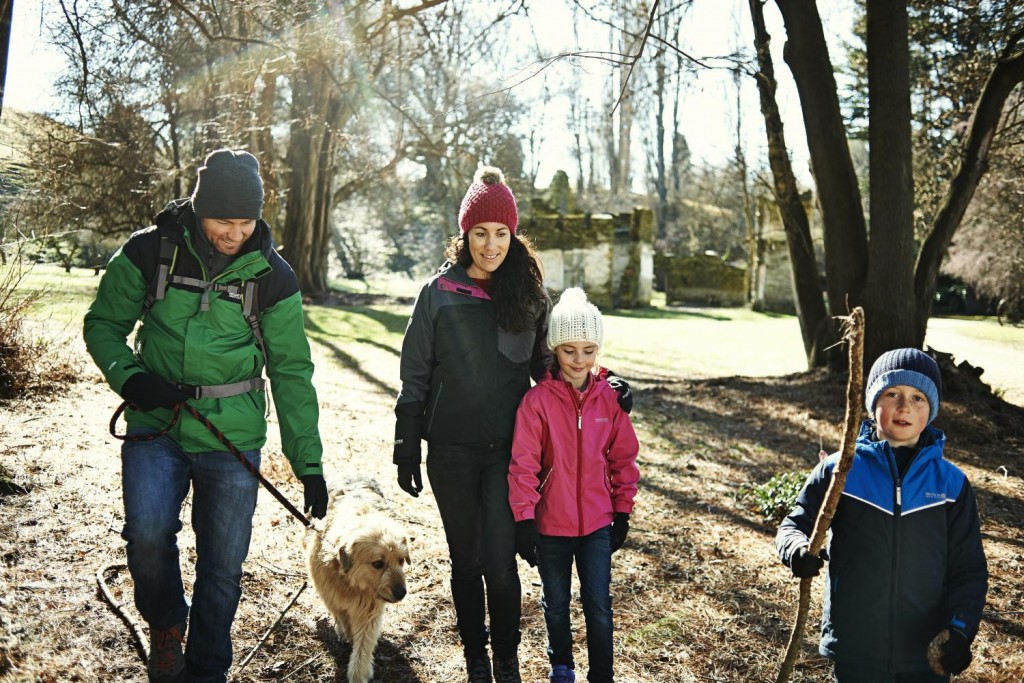 With winter approaching now is the time to keep warm and dry.
At Cover we offer an extensive range of waterproof, thermal insulated jackets, trousers, base layers, footwear, wellies and snow boots for men, women and kids.
We are main stockists for Regatta, Trespass, Champion, Highlander and Hi Tec.
We also offer clothing, footwear, rucksacks, sleeping bags and accessories for Duke of Edinburgh events and school trips, all at competitive prices.
Whether it's for a country walk, ski holiday, commute or school run, we have the right product for you.
As usual we offer great value and excellent informed advice, so please come in and let us kit you out.
Opening times: 9.00 – 5.30 Monday to Saturday.
52–54 High Street, Barnet EN5 1AD