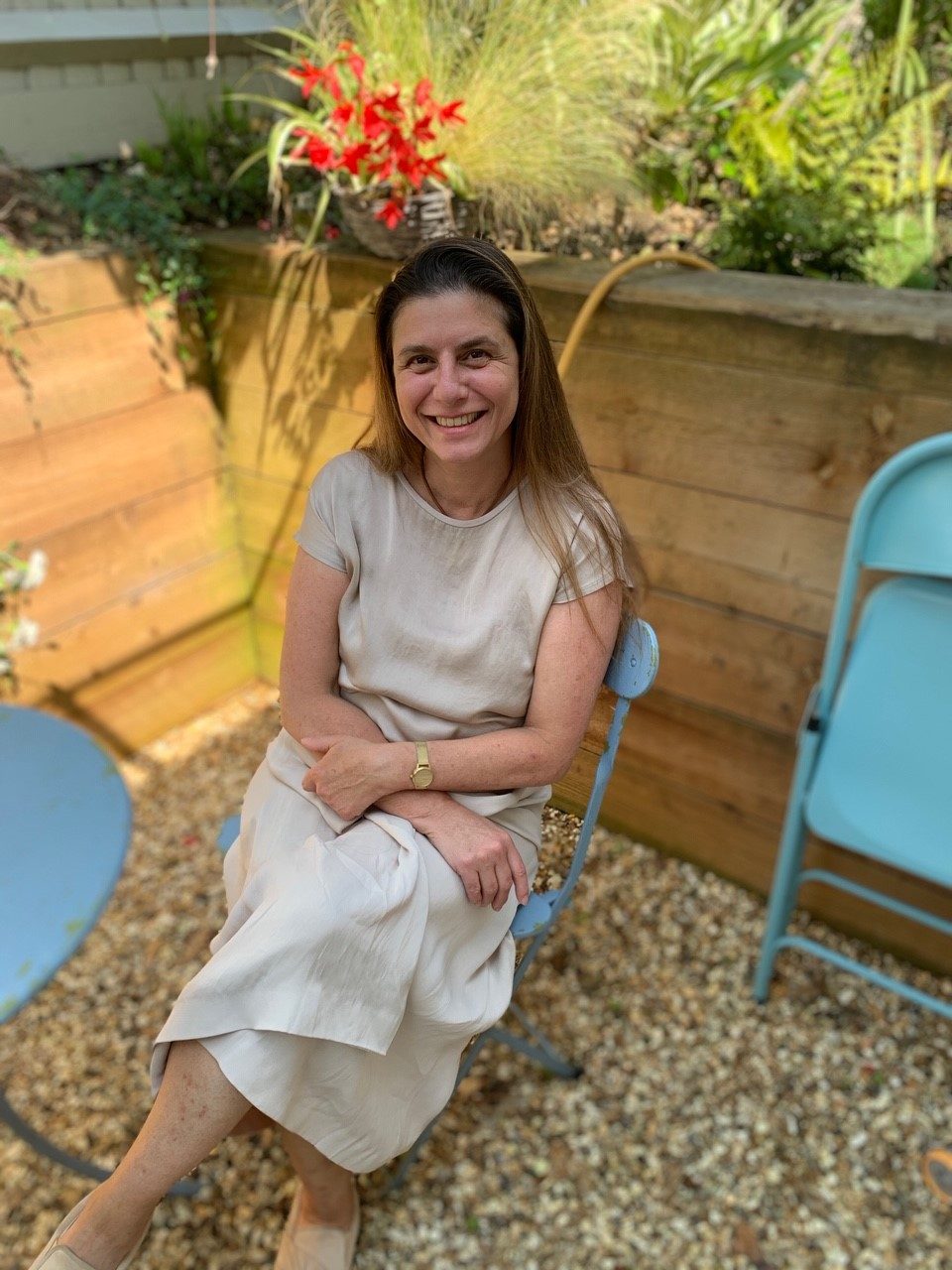 Dr Claudia Bernat MRCPsych, Consultant Psychiatrist, Ellesmere Clinic, High Barnet.
"It is all too often the case that people arrive to my clinic after years of suffering from long term psychiatric and psychological issues disabling their general capacity of functioning. I believe that after careful investigation, building an achievable treatment plan that is specifically tailored to an individual's needs, including medication and/ or psychological intervention, there is little reason for the continual suffering endured by some people. It is my aim to establish realistic treatment goals, to resume a good level of functioning and achieve a good quality of life".
Dr Bernat's special interests are in the areas of Depression, Anxiety, Bipolar Disorder, Women's Mental Health and Trauma. She can see families and individuals who are going through a crisis and are in need of psychological support.
Dr Bernat can conduct assessments in English, Portuguese, Hebrew and Spanish.
In addition to the clinic website you can find more information here.