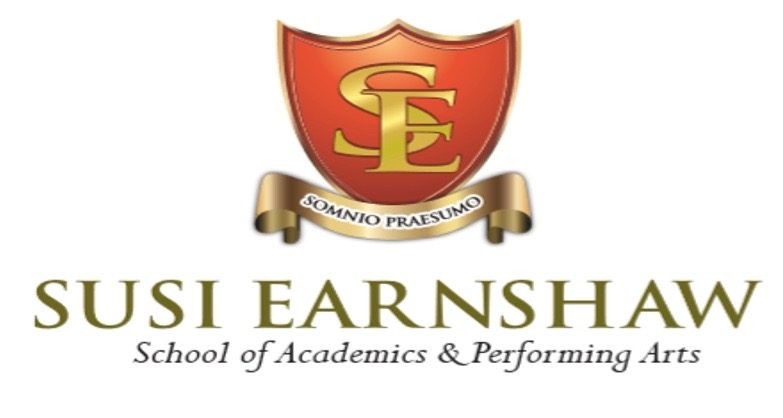 An independent performing arts school for pupils aged 9 to 16 years offering excellent academic tuition to GCSE level in small classes, outstanding vocational training and many opportunities to perform.
Our aim is to create happy, articulate, self-motivated individuals confident enough to dare to have dreams and with the ability to work towards attaining them – whatever their dreams may be. We are here to nurture young talent and teach resilience and self-worth.
Training for a career in the arts sector is challenging and exciting. Self-belief and an inquisitive mind are key. A child may start at our school wanting to be a performer, but may graduate and go on to train as a lighting designer. There is a whole world of opportunity and much fun to be had along the way.