Events Search and Views Navigation
July 2020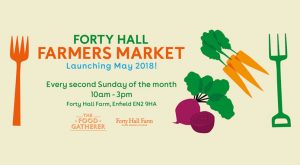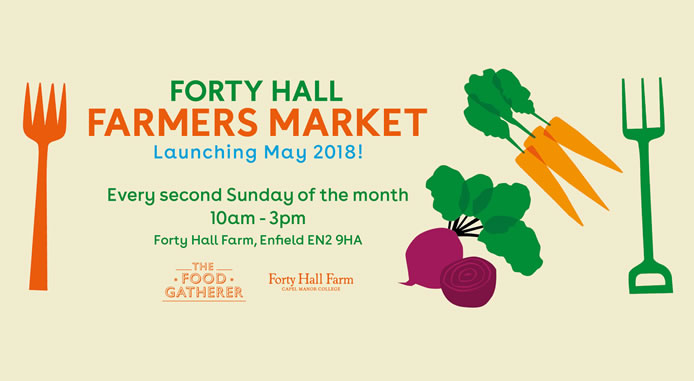 Come ready to fill your shopping baskets with feast of tasty morsels, including the Farm's own organic meat, veg and wine. Stock up on bread and pastries from local food heroes Holtwhites Bakery and cheese from the urban cheesemakers Wildes Cheese, along with top notch pies, wild game, preserves, sauces, cakes, biscuits, craft beers and sodas. Start your day with great coffee, served up by the Bike Boutique who'll be encouraging everyone to get on their bikes to the Market! Take some time out to sit, relax and enjoy great streetfood, while the children can explore and meet the Farm's…
Find out more »
Held on the grounds of Fortismere Secondary School, Tetherdown, Muswell Hill, N10 1NE. Come join us every Sunday from 11am to 3pm. Meet the traders, enjoy some amazing street food and take home the highest quality produce.
Find out more »
Community café and organised activities such as film screenings, salsa classes, nail bar and flower arranging. Check website for details or email millie@barnectcp.org.uk.
Find out more »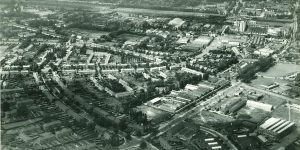 Celebrating the centenary year of Welwyn Garden City. This exhibition will focus on the relationship between 'design' and Welwyn Garden City. We're highlighting the key elements of design in the town from Howard's initial ideology to the final product. We're open for business 4 days a week. Monday: Closed Tuesday - Thursday: 10am - 5pm Friday - Saturday: Closed Sundays: 2pm - 5pm Bank Holidays: Open 2pm - 5pm Admission: Adults - £3.50; children (aged 2 to 16) - 50p
Find out more »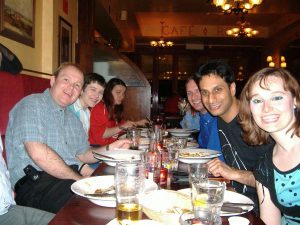 Barnet Plus Social Group Weekly games and quizzes (includes Scrabble, rummikub, music quizzes, tv game shows, board games) played in teams. We are a friendly, local social club for adults aged up to 65 who want to have fun and meet others. We organise a range of social and leisure events.
Find out more »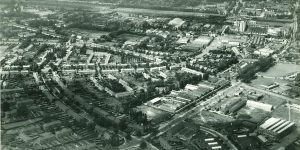 Celebrating the centenary year of Welwyn Garden City. This exhibition will focus on the relationship between 'design' and Welwyn Garden City. We're highlighting the key elements of design in the town from Howard's initial ideology to the final product. We're open for business 4 days a week. Monday: Closed Tuesday - Thursday: 10am - 5pm Friday - Saturday: Closed Sundays: 2pm - 5pm Bank Holidays: Open 2pm - 5pm Admission: Adults - £3.50; children (aged 2 to 16) - 50p
Find out more »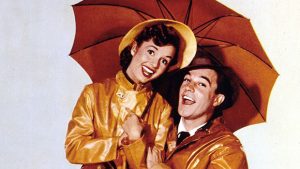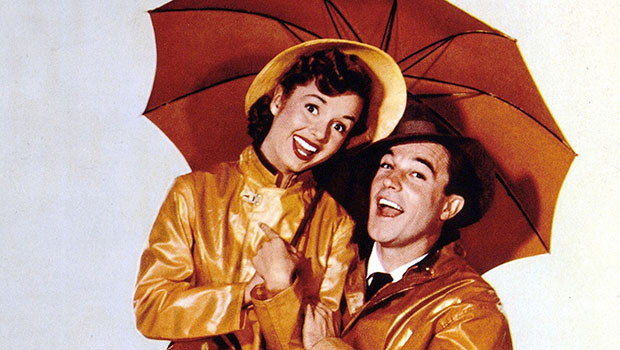 Cinememories dementia friendly screenings are free for anyone over 60 and two guests of any age, such as friends, family or carers. The screenings are shown with brighter lighting, quieter sound and an interval in the middle of the film for a sing-a-long and comfort break plus free coffee and popcorn. With easy access and conveniently located by the 263 bus stop. A Dementia Adviser for the borough of Barnet (representing the Alzheimer's Society) will be present at the screenings, offering information on how to live well with dementia and the support available for carers for someone living with the…
Find out more »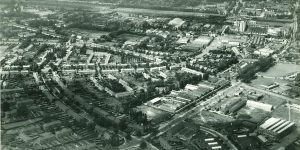 Celebrating the centenary year of Welwyn Garden City. This exhibition will focus on the relationship between 'design' and Welwyn Garden City. We're highlighting the key elements of design in the town from Howard's initial ideology to the final product. We're open for business 4 days a week. Monday: Closed Tuesday - Thursday: 10am - 5pm Friday - Saturday: Closed Sundays: 2pm - 5pm Bank Holidays: Open 2pm - 5pm Admission: Adults - £3.50; children (aged 2 to 16) - 50p
Find out more »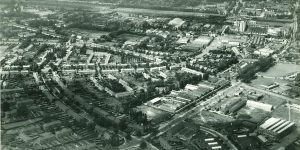 Celebrating the centenary year of Welwyn Garden City. This exhibition will focus on the relationship between 'design' and Welwyn Garden City. We're highlighting the key elements of design in the town from Howard's initial ideology to the final product. We're open for business 4 days a week. Monday: Closed Tuesday - Thursday: 10am - 5pm Friday - Saturday: Closed Sundays: 2pm - 5pm Bank Holidays: Open 2pm - 5pm Admission: Adults - £3.50; children (aged 2 to 16) - 50p
Find out more »
+ Export Events