Upcoming Events
Events Search and Views Navigation
January 2020
24 November 2019 – 2 February 2020 Explore the history and character of Welwyn Garden City through photography. See if you can recognise familiar landmarks from the town. Children (aged 2 to 16) - 50p; Adults - £3.50
Find out more »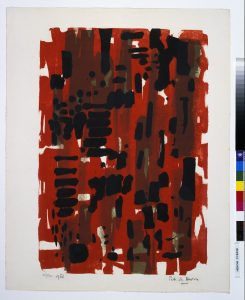 Come and explore the work of local artist Patrick Heron and don't miss this unique chance to see two of his original works on loan from Tate. This exhibition showcases Heron's work from his early designs for Cresta Silks Ltd., a textile company that his father founded in Welwyn Garden City, through his development into one of the leading abstract artists in Britain. Discover how he was inspired by the shapes and textures he saw in the natural world around him. 12/01/2020 - 22/03/2020 Monday: Closed Tuesday - Thursday: 10am - 5pm Friday - Saturday: Closed Sundays: 2pm - 5pm…
Find out more »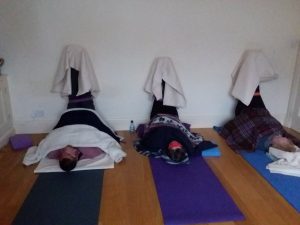 Join me for Restorative Yoga: 2 hour sessions for rest, relaxation and restoring in time for spring! Suitable for all levels, including anyone new to yoga. Choice between 3.15pm - 5.15pm and 7pm - 9pm on each of the three dates. Bookings being taken for the series (£75) or for individual sessions (£28).
Find out more »
Join us at Barnet Bowls and have a fun evening. Coaching available. Cool down with a drink from the bar afterwards. The charge is £2.50 each and includes some coaching. Please call Chris if you are coming on 07746 381506.
Find out more »
Popular weekly choir organised by local resident Sharon Down raising funds for Cancer Research UK. The sessions will run from 7.30pm until 9pm with a 10 minute break so that you can have a chat and get to know your fellow singers. They also run a weekly session in Winchmore Hill on Wednesdays. Sharon says 'We're not looking for amazing voices, just lots of enthusiasm.' For more information please email thebigchoir.org@gmail.com or check the Facebook page.
Find out more »
Googlies Jazz Supper Club hosts some of the country's best jazz musicians and offers a optional freshly prepared two course meal with table service and a well stocked, reasonably priced bar in the intimate setting of Botany Bay cricket pavilion. Music at Googlies covers a wide range of styles including Mainstream, Bebop, West Coast, Latin etc with interpretations of many 'standards' and jazz classics. Please phone 020 8350 3541 to reserve seats in advance and to confirm whether you'll be eating, and let Googlies know when booking if you require a vegetarian meal. Doors open at 7.30pm. Music starts at…
Find out more »
The Sebright Arms invite you to a fun quiz including picture rounds, current affairs and general knowledge so something to appeal to all they hope. They suggest four per team and £2 per person with a small portion of the pot going to charity and the rest to the winning team, obviously pot depends on how many join.
Find out more »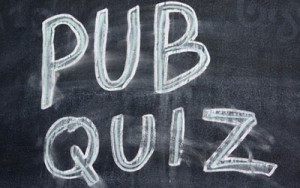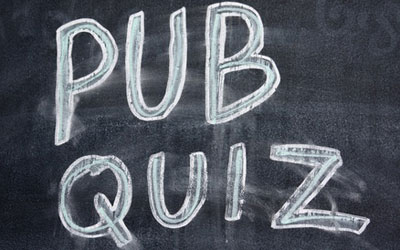 Join us every Thursday at 9pm for Quiz Night with Quizmaster Dan! Cash prize to be won each week! £2 per person to enter.
Find out more »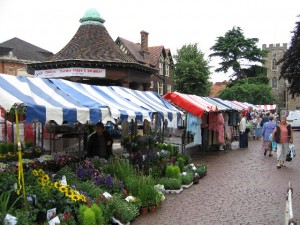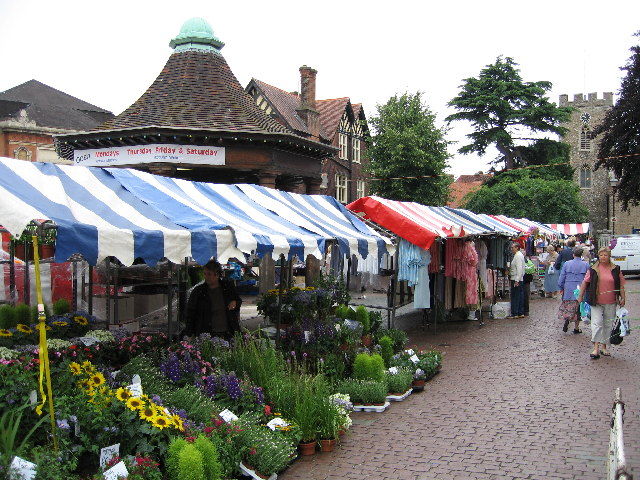 Relaunched historic weekly market from Thursday to Saturday, good for local produce, general shopping, with food court, DJ and occasionally live music.
Find out more »
Three course meal for just £1 per person. The starter should be ready by 1pm but can sometimes run a little late.
Find out more »
+ Export Events