Upcoming Events
Events Search and Views Navigation
February 2020


Monthly supper club. Tickets £22 per person. Booking essential on website. Please let them know if you have any dietary requirements: catering@stephenshouseandgardens.com.
Find out more »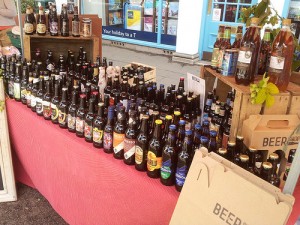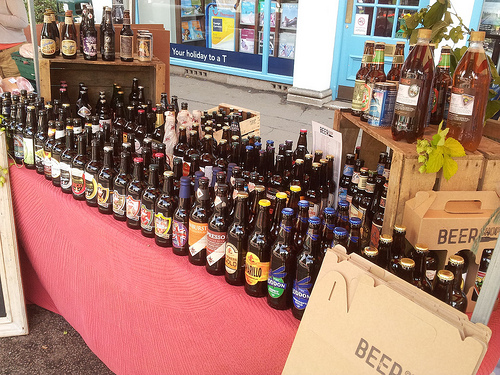 These monthly Beer Nights in St Albans offer the chance to taste 8 different beers (quantities may vary depending on style) with food sourced by local partners. The first beer on the menu is served from 7.30, then beers are served at equal intervals throughout the evening until 10.30. Food is served midway, and water and crackers are provided throughout. Tasting notes are given out for all the featured beers and we also introduce each beer whilst individually serving them. People can score beers on aroma, mouthfeel and taste. Beer Nights take place on the 3rd Thursday of each month…
Find out more »
Popular weekly choir organised by local resident Sharon Down raising funds for Cancer Research UK. The sessions will run from 7.30pm until 9pm with a 10 minute break so that you can have a chat and get to know your fellow singers. They also run a weekly session in Winchmore Hill on Wednesdays. Sharon says 'We're not looking for amazing voices, just lots of enthusiasm.' For more information please email thebigchoir.org@gmail.com or check the Facebook page.
Find out more »
Googlies Jazz Supper Club hosts some of the country's best jazz musicians and offers a optional freshly prepared two course meal with table service and a well stocked, reasonably priced bar in the intimate setting of Botany Bay cricket pavilion. Music at Googlies covers a wide range of styles including Mainstream, Bebop, West Coast, Latin etc with interpretations of many 'standards' and jazz classics. Please phone 020 8350 3541 to reserve seats in advance and to confirm whether you'll be eating, and let Googlies know when booking if you require a vegetarian meal. Doors open at 7.30pm. Music starts at…
Find out more »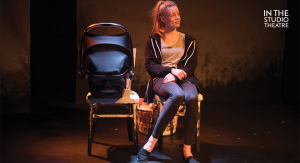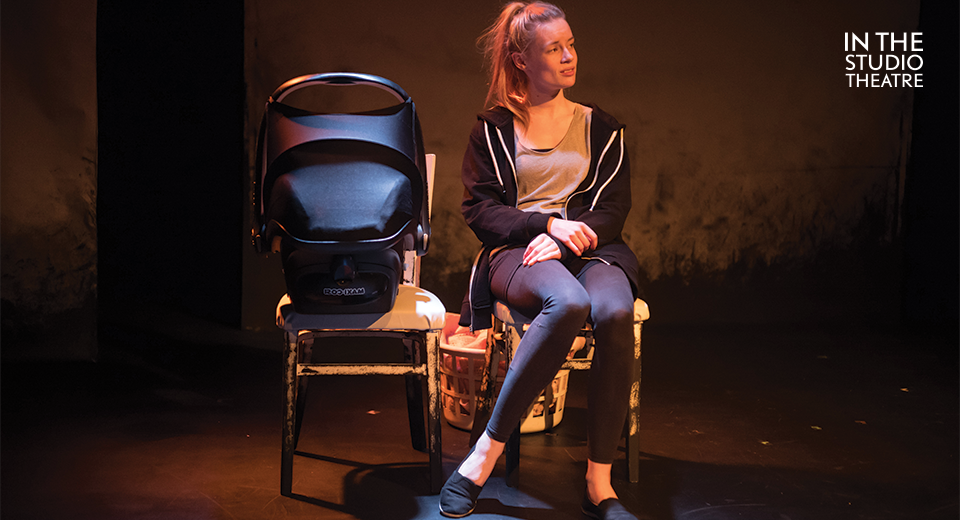 Chickenshed's season of theatrical monologues returns to our Studio Theatre. Drawn from a diverse range of people and voices, expect the unexpected as we again present a uniquely varied programme, demonstrating the versatility of this most simple and yet versatile theatrical form. 'The last time I went to Chickenshed, I saw a performance featuring a cast of hundreds. It says much for the breadth of work being staged at this essential venue that it can also grip the attention of its largely young audience with just a single performer on a sparse stage.' 4**** The Stage (monolog 2, 2019) Dates…
Find out more »
The Sebright Arms invite you to a fun quiz including picture rounds, current affairs and general knowledge so something to appeal to all they hope. They suggest four per team and £2 per person with a small portion of the pot going to charity and the rest to the winning team, obviously pot depends on how many join.
Find out more »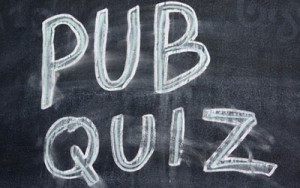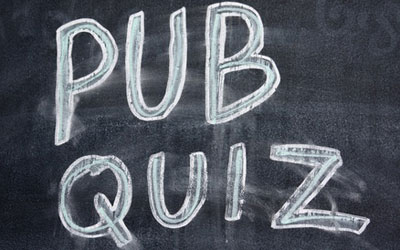 Join us every Thursday at 9pm for Quiz Night with Quizmaster Dan! Cash prize to be won each week! £2 per person to enter.
Find out more »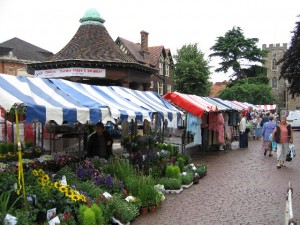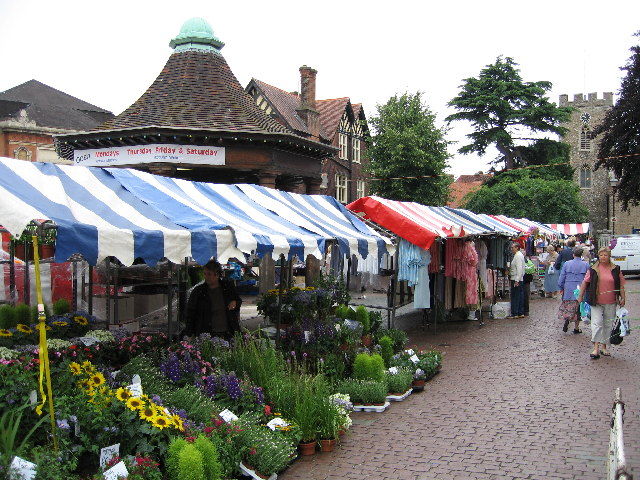 Relaunched historic weekly market from Thursday to Saturday, good for local produce, general shopping, with food court, DJ and occasionally live music.
Find out more »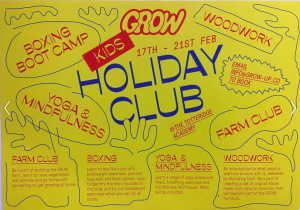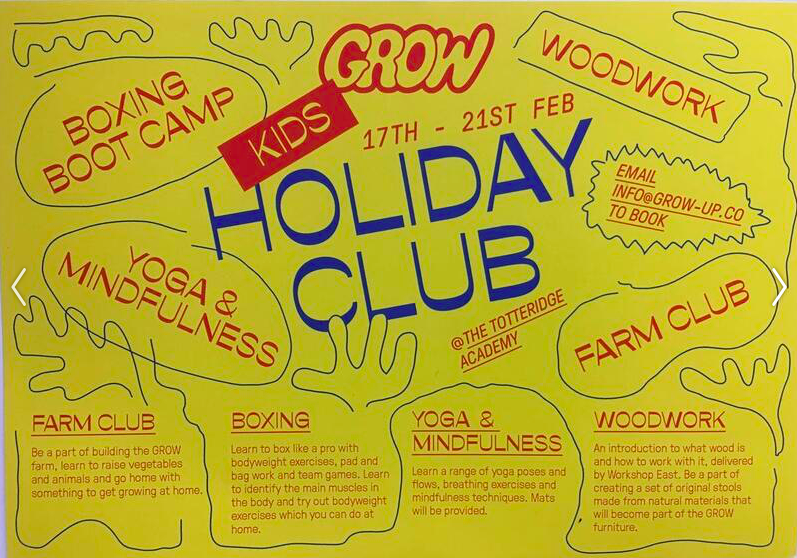 GROW the farm at Totteridge Academy are offering half term activities 17th-21st February for kids aged 5-16. Email info@grow-up.co to book sessions. Sessions from £12.
Find out more »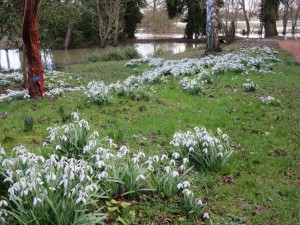 The gardens are carpeted in a spectacular display of snowdrops around the remains of the Norman Castle and surrounding moat. Hellebores, aconites and winter flowering shrubs are also in flower, as well as the coloured stems of acers, cornus and willow around the lakes. A collection of rare and unusual snowdrops has been built up over the years many of which can be found growing in the borders and a labelled collection of 200 varieties is kept in and around the walled kitchen garden. Refreshments are available on weekdays and Saturdays in the tea room, on Sundays in the village…
Find out more »
+ Export Events