This weekend Barnet draws deeply on its fascinating history hosting an epic two-day Medieval Festival organised by Barnet Museum and the Battle of Barnet Project.
Heraldic banners have been going up along the High Street and around town traders have been getting into the spirit of things. Hopscotch has launched a special Battle of Barnet blend based on Chinese green "gunpowder" tea and rose petals, and Union Street Cheese is featuring top quality Lancashire and Yorkshire cheeses such as Kirkham, Blackstick Blue and Ribblesdale, and Wensleydale blue from the Hawes creamery. At the Black Horse pub in Wood Street brewer Nick Zivkovic is preparing a Battle of Barnet best bitter.
The festival takes place on Saturday 9th and Sunday 10th June in Byng Road Playing Fields backed by a £98,000 grant from the Heritage Lottery Fund and is the first major event organised by the Battle of Barnet Project. The Battle of Barnet in 1471 was one of the pivotal battles during the Wars of the Roses, and festival co-ordinator Howard Giles who has 40 years' experience directing historical and commemorative events, is determined to give it the recognition it deserves.
"I love organising battle re-enactments and commemorative displays and the setting for Barnet's medieval festival couldn't be better as it is so close to the likely scene of the Battle of Barnet and gives a real sense of what the area around must have been like."
Recent studies lead archaeologists and historians to believe the battle was fought in fields in and around Kitts End Lane, north of Hadley Highstone where the obelisk commemorates the event.
Each day the festival will run from 10am to 4.30pm and admission is free. It will be officially opened on Saturday at 11am by the Deputy Lieutenant of Barnet, Martin Russell.
The programme has the same timings each day with a range of activities imaginatively recapturing the life and times, along with the conflicts, of the Wars of Roses. Children's activities include face painting and a treasure trail.
Festival highlights
12noon Second Battle of St Albans (1461).
1pm Meet King Edward IV in the king's tent – a re-enactor from the Medieval Siege Society, dressed in armour and livery, who will be ready to answer questions.
1.30pm Medieval lunch time – find out what people ate at the medieval encampment.
2pm Medieval firepower display with cannon, hand guns and archery.
2.30pm Preparing for battle – watch as knights and men-at-arms put on their armour and equipment at the medieval encampment.
3pm Musical history tour by the Trouvere followed by muster for battle as the two sides parade the battlefield.
3.30pm Battle of Barnet (1471).
There will also be up to seventy period tents, split between the Yorkists and Lancastrians and living history displays of food preparation, cooking and other camp activities. Medieval traders will also be selling replica items.
Please note: as parking facilities are limited, the organisers recommend using public transport and travelling on foot.
If you are interested in volunteering at the festival (stewarding, manning the 'lost children' point, helping set up/pack away, etc) please email Susan Skedd at barnetbattleproject@gmail.com.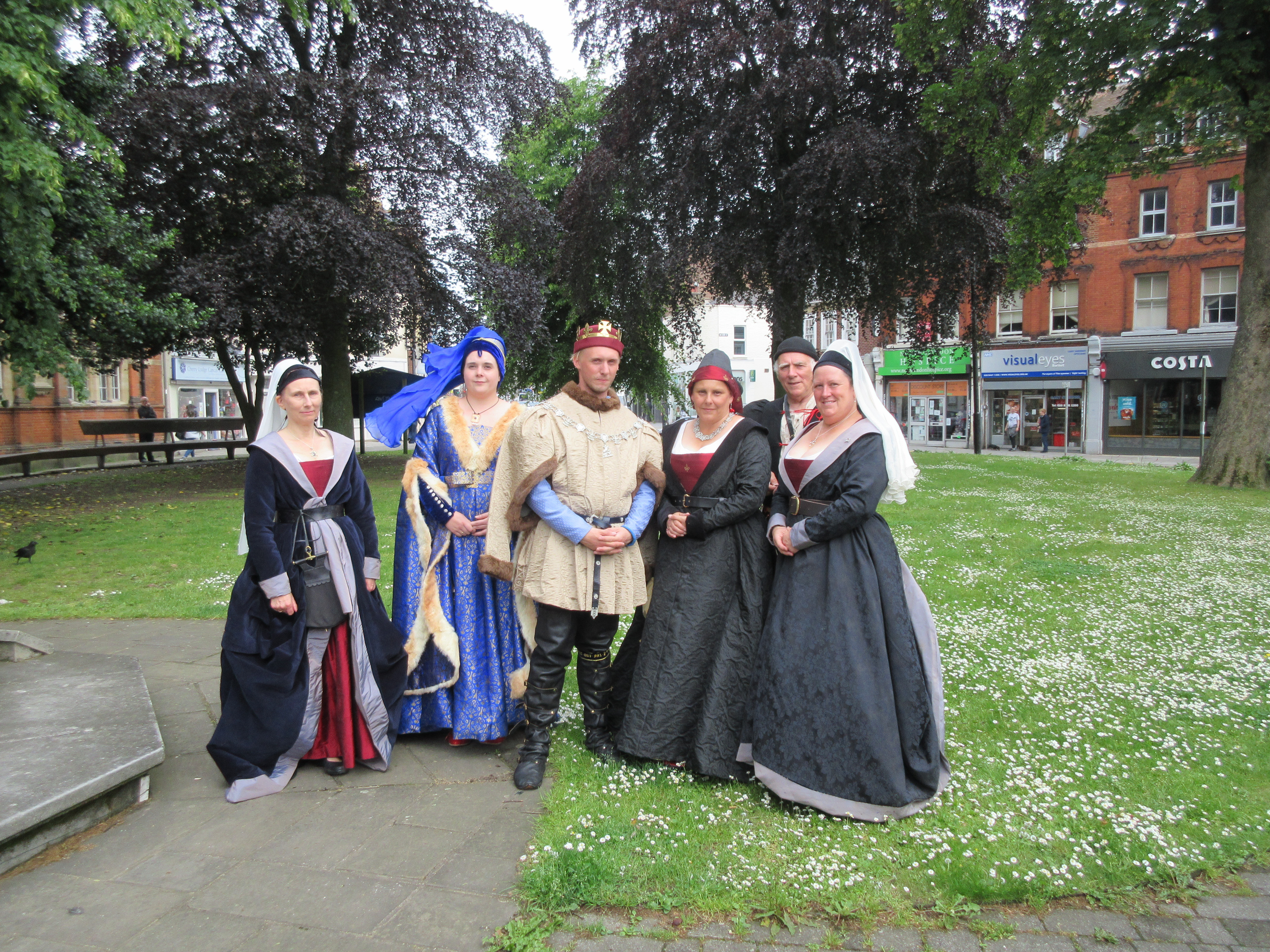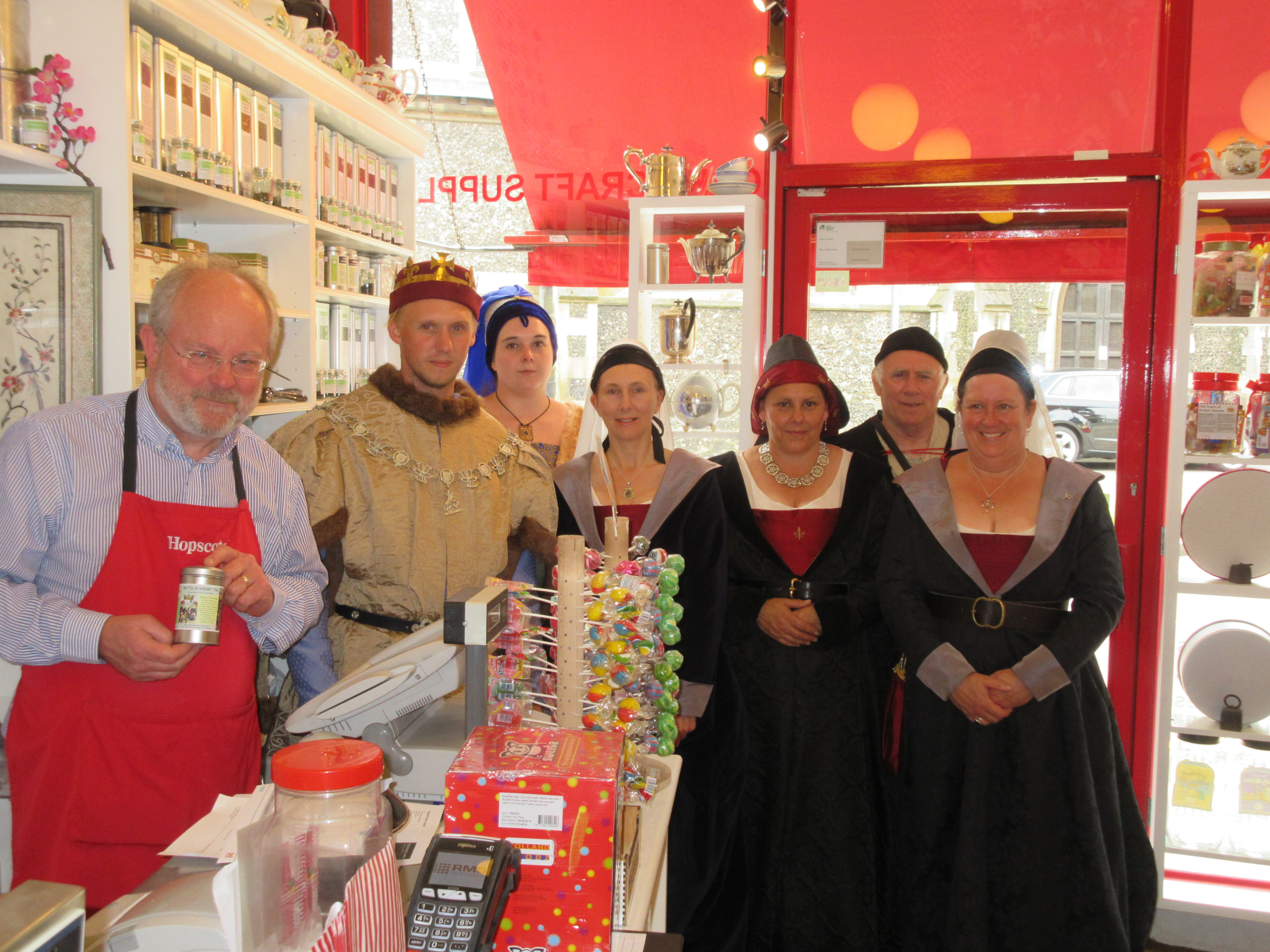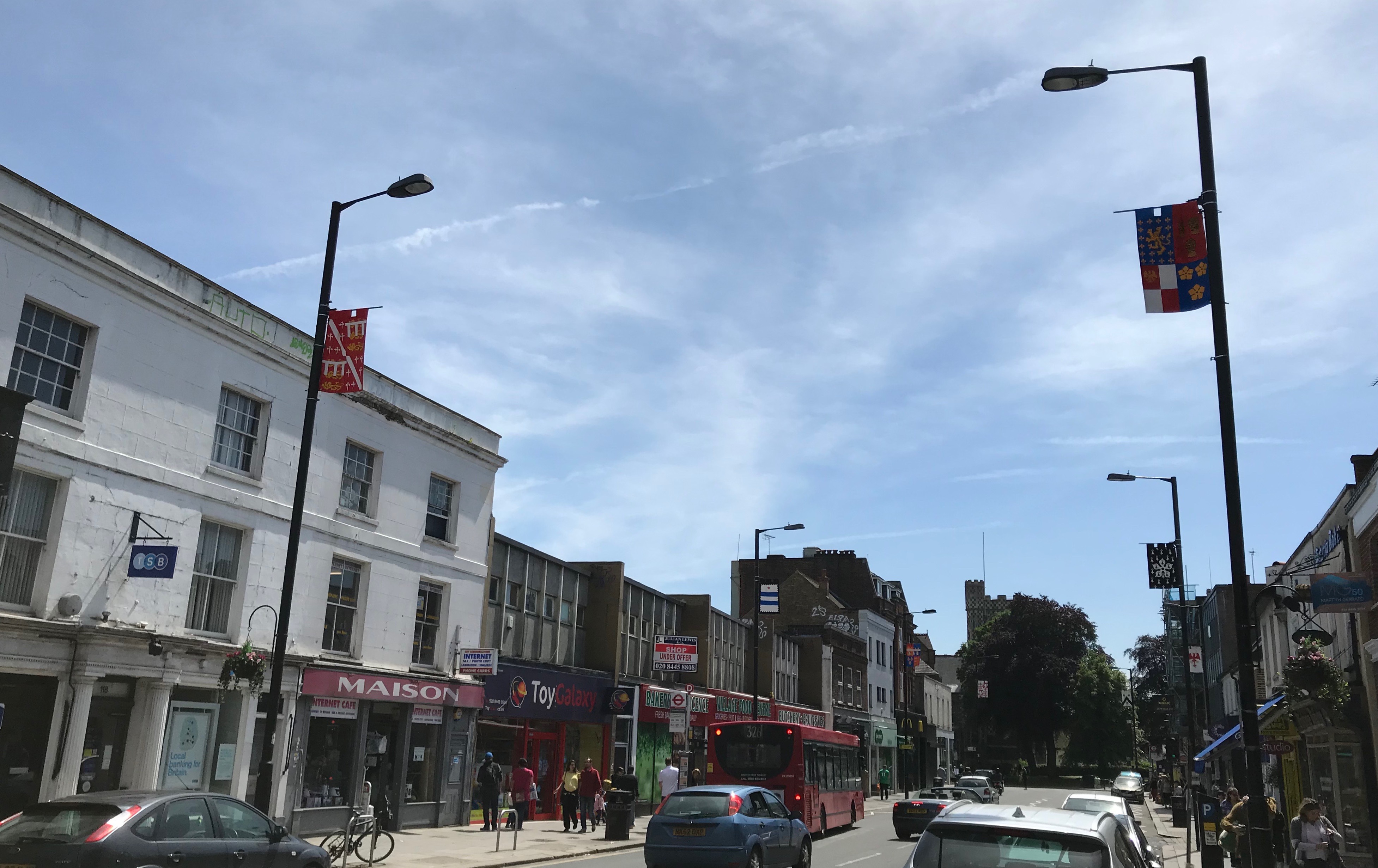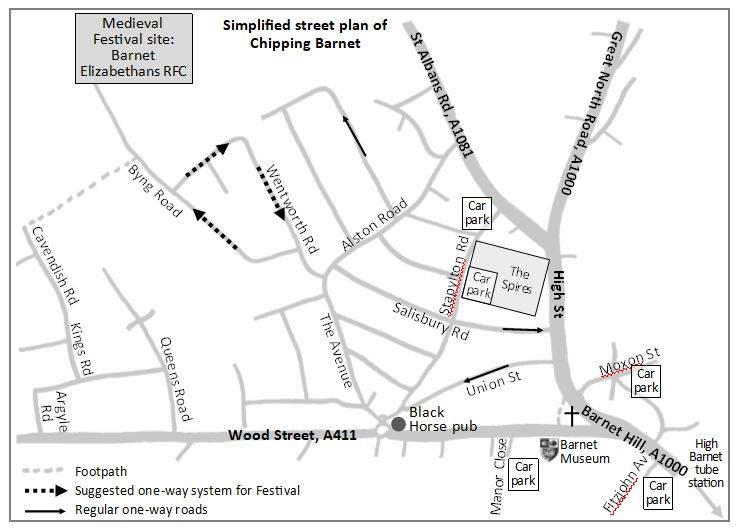 Photographs courtesy of Nicholas Jones and Barnet Museum.