Same business, but with new name: Pizza Treo.
Who doesn't like a decent pizza? In Barnet we have some very tempting options and these now include Pizza Triangle which has just opened in the old La Vista premises opposite The Mitre (near the bus stops).
What makes Pizza Triangle so special is the quality of the dough used for the base and the range of ingredients used for the toppings. Their tomato sauce is made to their own recipe and they offer vegan options and gluten-free bases. The standard bases are made from sourdough allowed to rest for up to 48 hours. These are authentic rustic pizzas, wood-fired at searing temperatures in their hi-tech oven (so you get those reassuring dark patches and greater depth of flavour).
Fior di Latte Mozzarella (cow's milk) imported from Italy is generally used, although you can also have buffalo mozzarella and there are eye-catching additional toppings such as nduja, spianata piccante, mortadella with green olives, scarmozza (smoked cheese) and friarielli napoletana (broccoli rabe). This was very tasty with the anchovies on my Napoletana pizza and the nduja great with fried aubergines on a Bufalina. All our pizzas were consistently good.
Pizzas are priced from £5.30 and the menu also offers a range of sides, dips, gelato and soft drinks including Italian specialities like San Pellegrino mineral water and fruit drinks and chinotto. The website is easy to use so we ordered online and collected our order in person* shortly afterwards. This only took about 20 minutes, but you should allow more time as word gets out.
Opening hours
Wednesday to Monday 5-10pm
Closed Tuesday.
*With local take-aways, do please try to collect them in person or use their own delivery service. Food delivery apps charge the businesses large fees for the service (and use of the hardware etc that they provide). This can be up to 40 percent. You can really help support local businesses maximise their profits by doing this – the quality should be better too (and less likely to be cold by the time it gets to you!).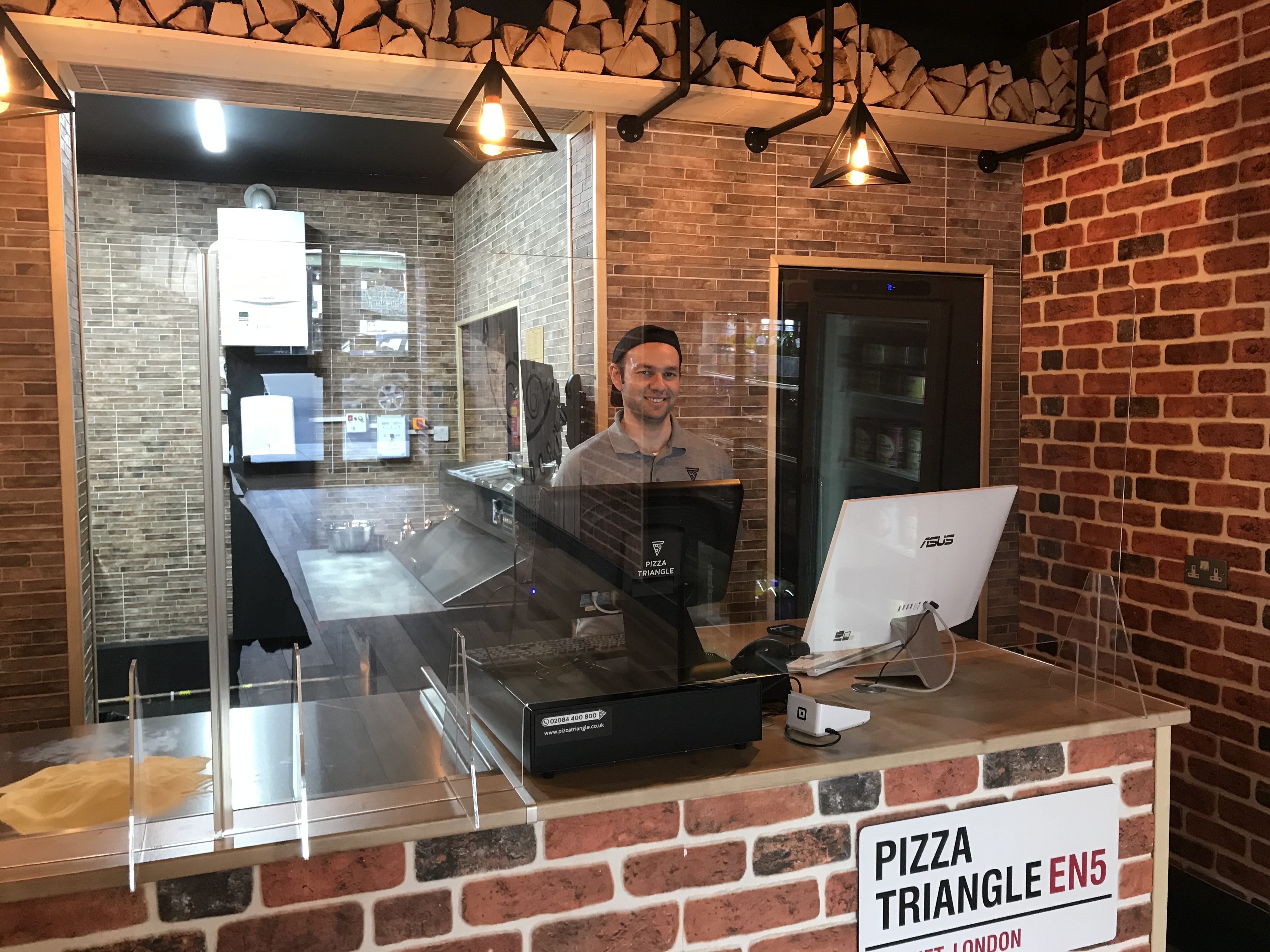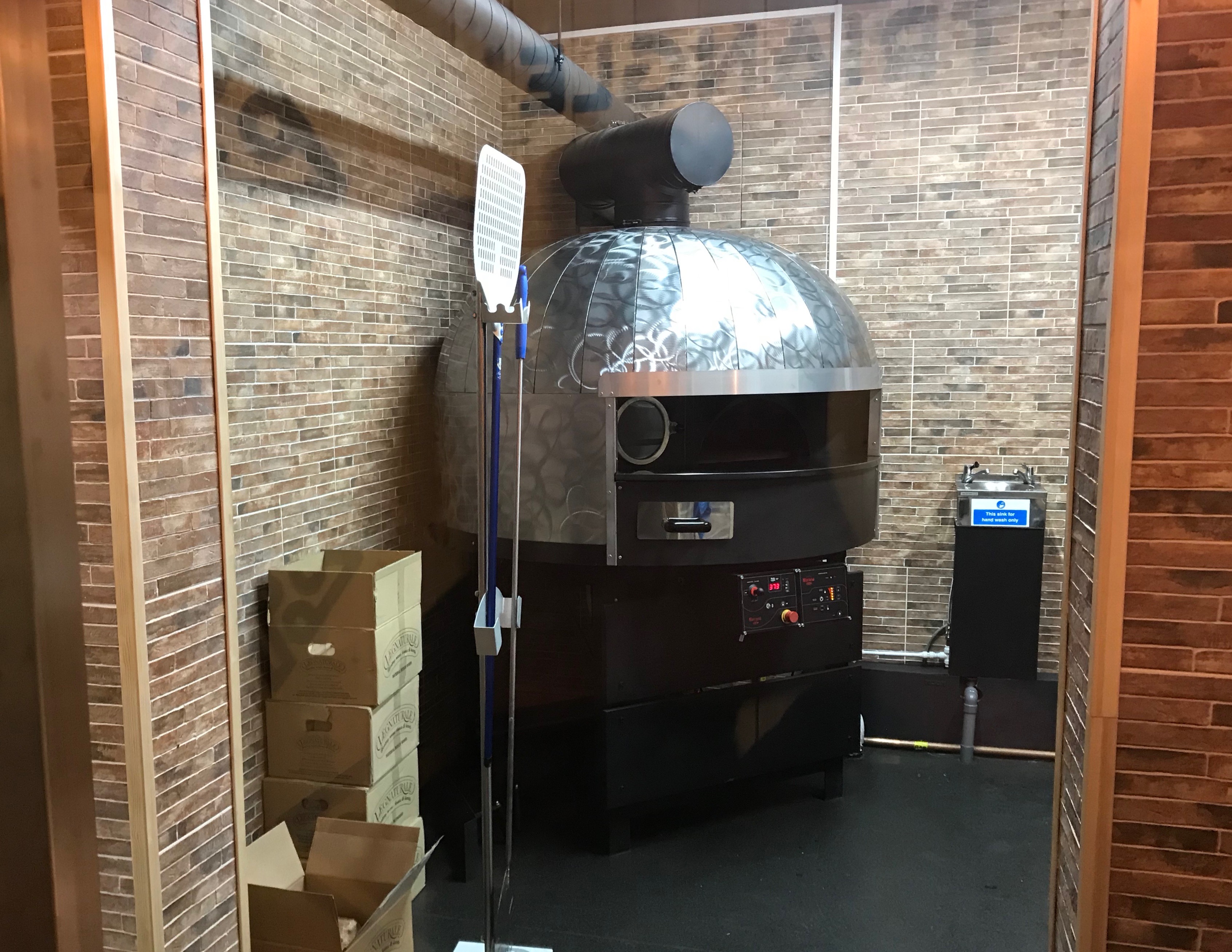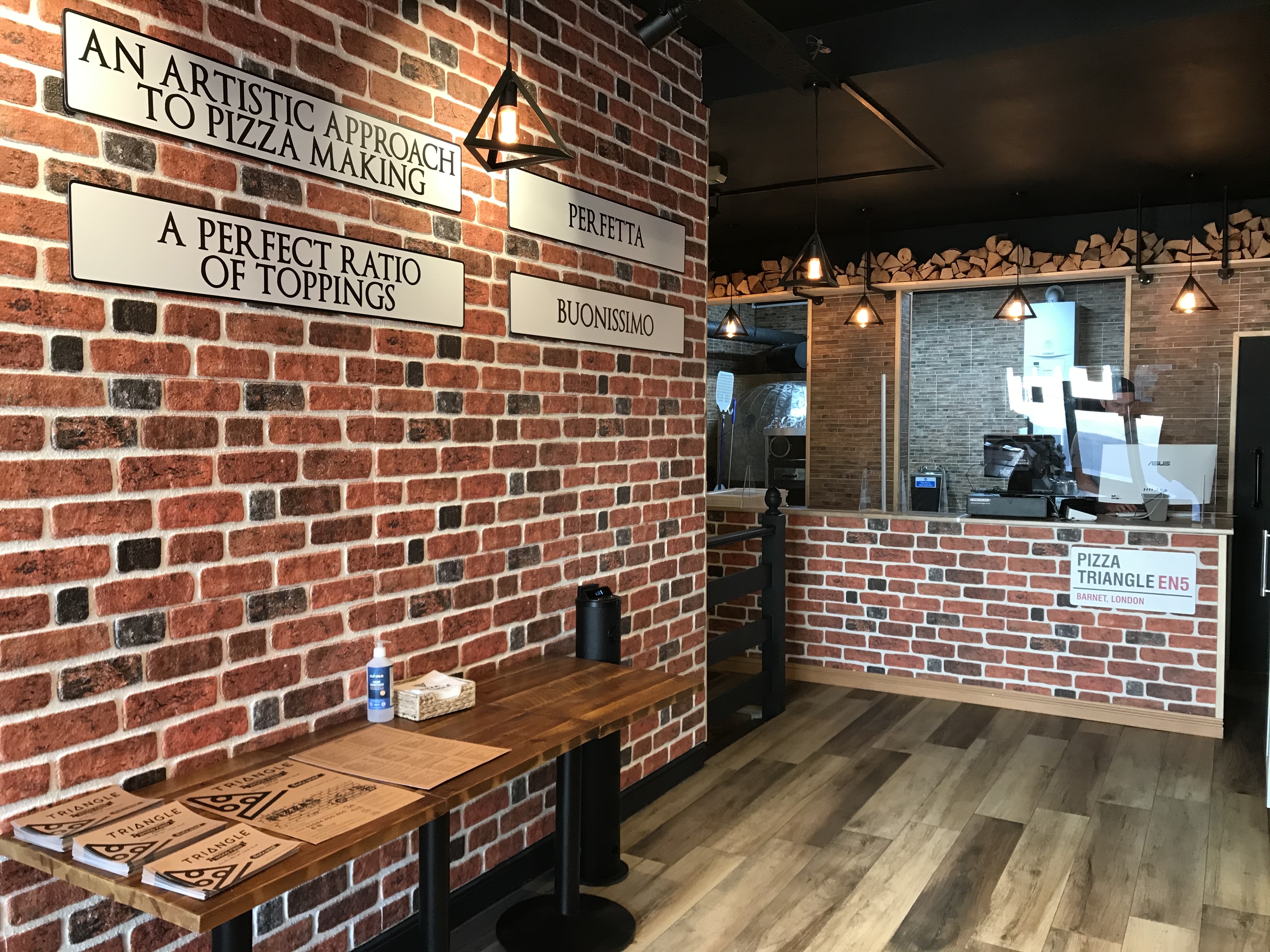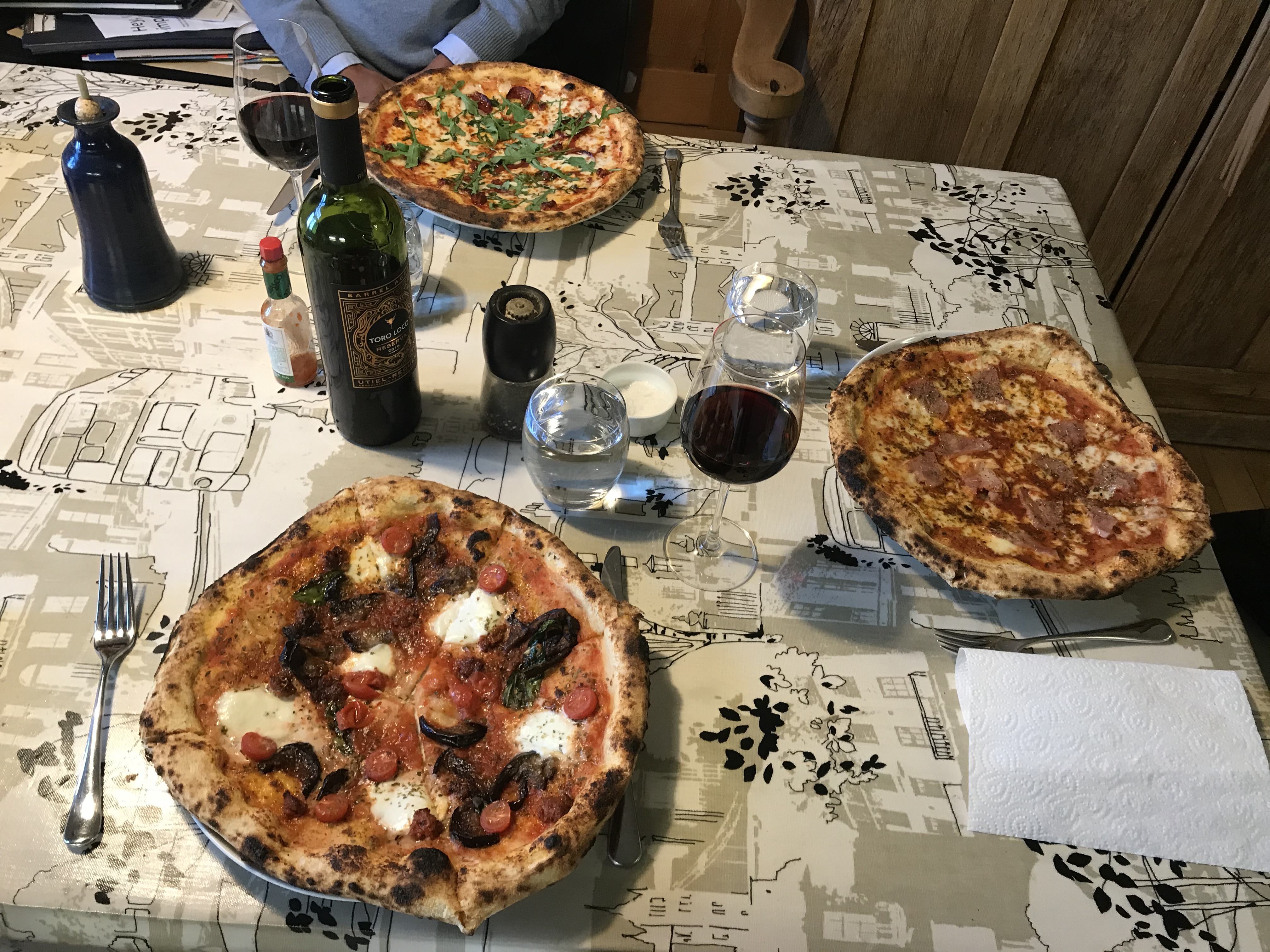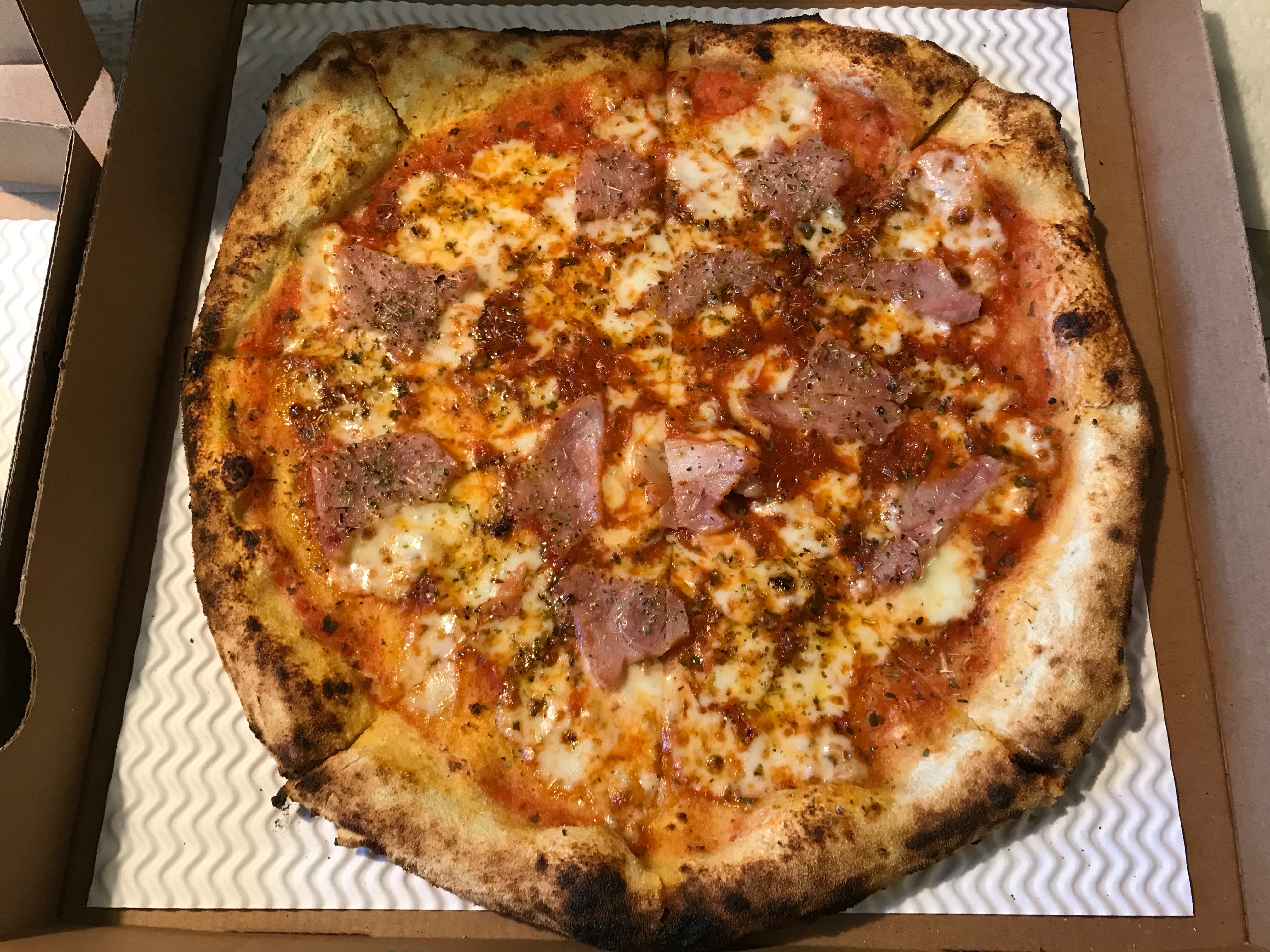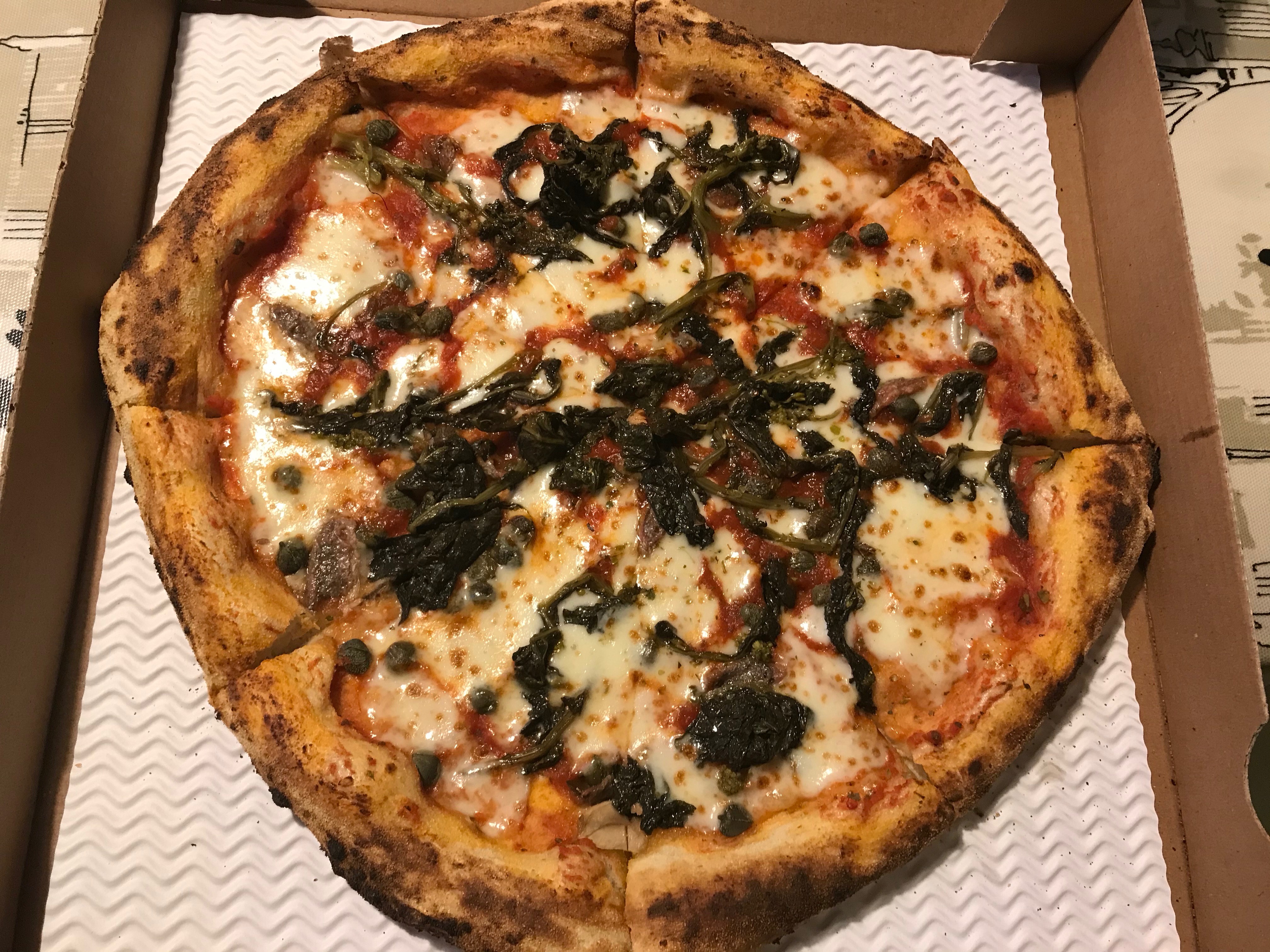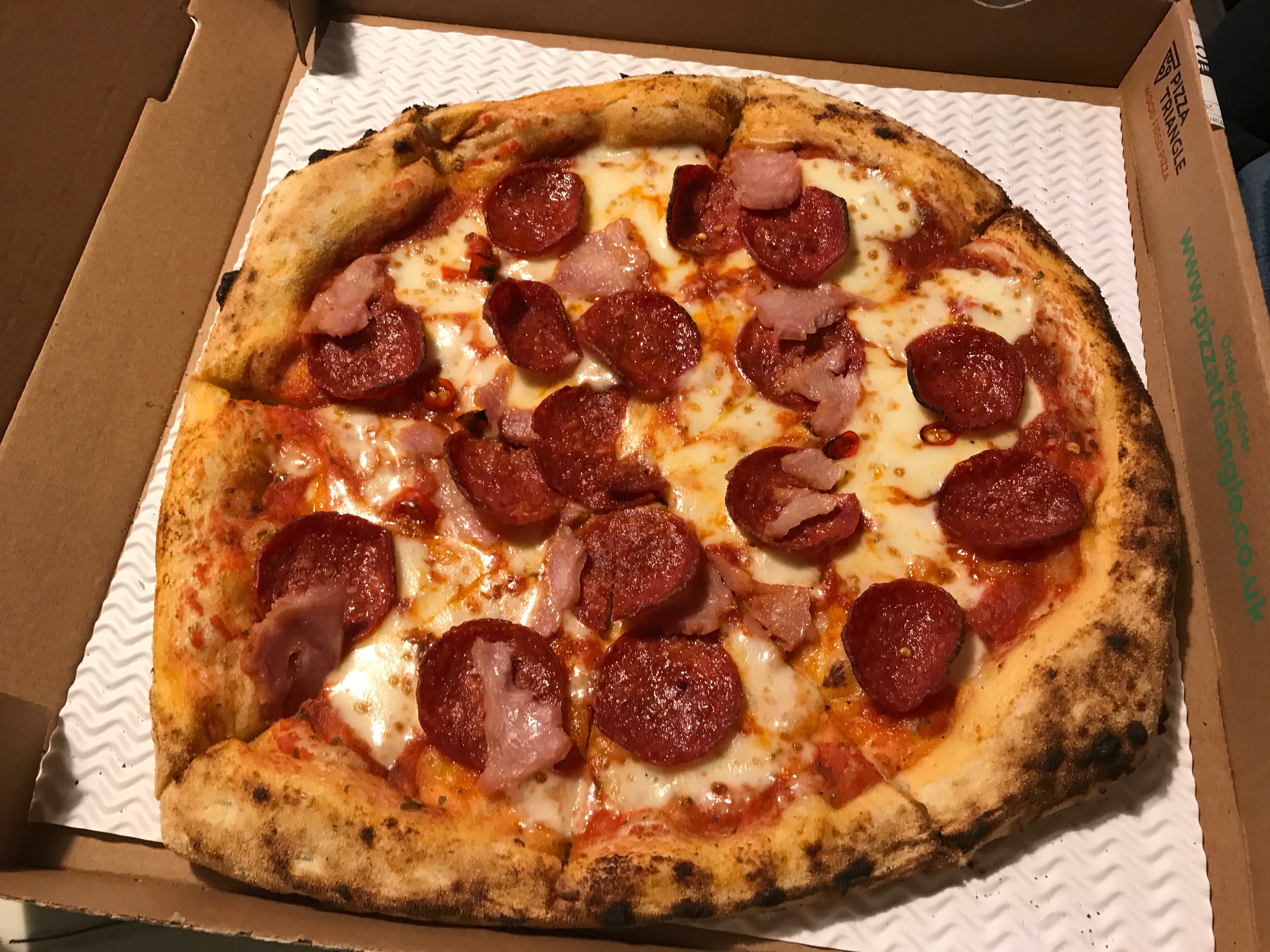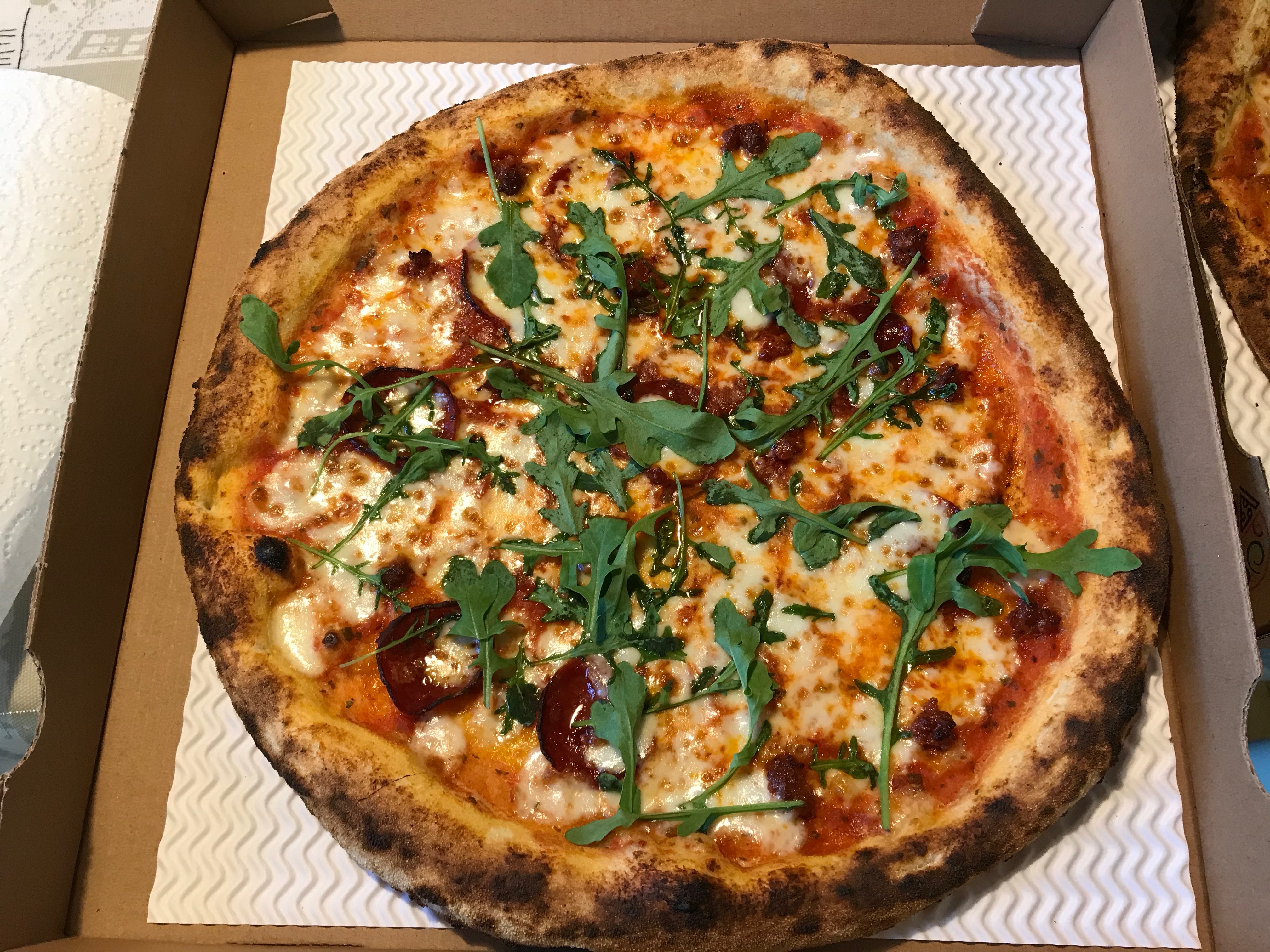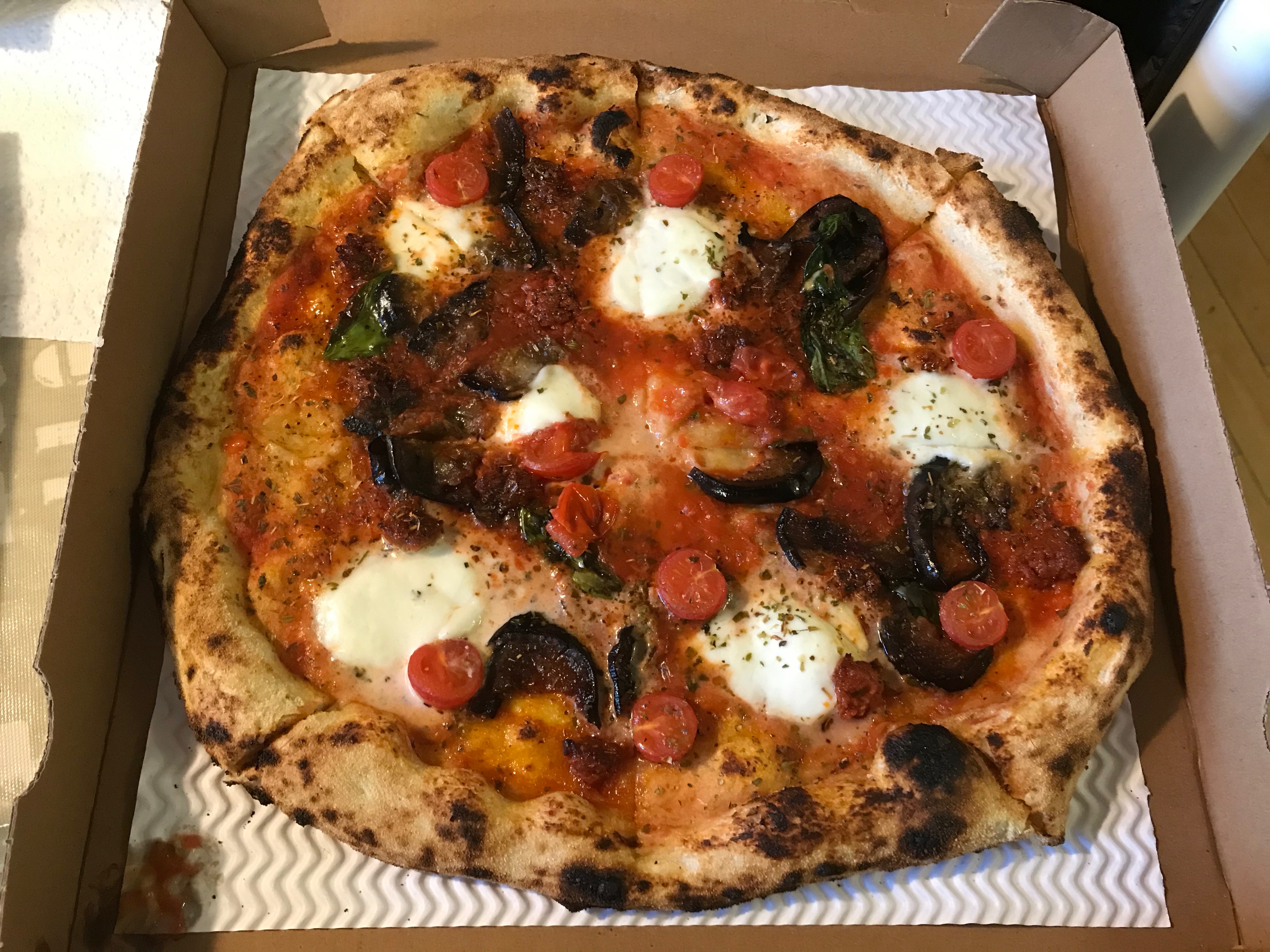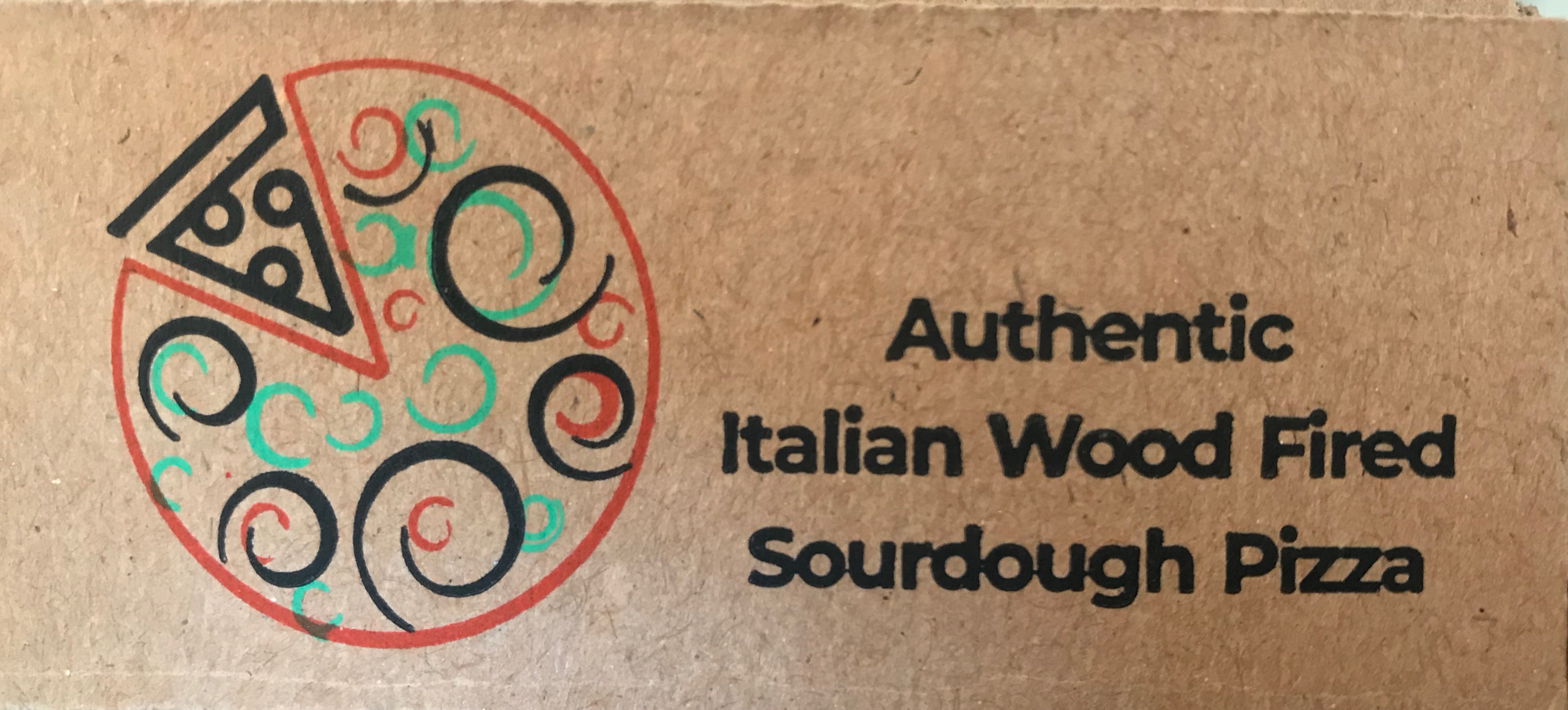 Pizza Triangle: Now Called Pizza Treo
39 High Street, Barnet EN5 5UW
020 8400 0800
www.pizzatreo.co.uk