After more warm, sultry days this week it really is feeling like a proper summer. And, I'll be honest about it, to keep ourselves refreshed, we've been downing quite a lot of rosé.
In recent years rosés have been getting lighter and drier – more like the classic Provence style – and all the better for it. There are a lot of decent examples around and currently Waitrose have a number of them on special offer. Predictably some of my favourites aren't reduced such as Château de Berne Provence Rosé (£10.49). It's glamorously packaged, clean, dry and elegant and smart enough for seafood (I'm thinking crab sandwiches or even lobster salad). There's also award-winning Mirabeau Côtes de Provence Rosé (£9.99) produced by Brit, Stephen Cronk: stylish, refreshing with juicy berry fruit and much too easy to drink.
England's cool climate is ideal for deliciously delicate examples such as dry aromatic Chapel Down English Rose (£11.99) from Tenterden in Kent. Among the bargains there's Torres Viña Sol Rosé (£5.49 until 11 July; usually £7.29) from Spain – deeper coloured, fuller flavoured and ideal for Mediterranean food and barbecues.
For a while I've been a fan of Sainsbury's versatile Taste the Difference Fronton Rosé (£7.00) from near Toulouse, distinctively spicy and scented. The dry, restrained Sainsbury's Taste the Difference Bordeaux Rosé is another good buy, currently on offer at £6.25 instead of £7.00. Bordeaux has always been good at rosés; the word claret comes from "clairette" which is how their rosés are often labelled as they're lighter in colour than the reds (and great holiday drinking if you're in that part of France).
Meanwhile in Whetstone Stonewines has a rather special Provence rosé from just outside Toulon, the strawberry-scented Clos Cibonne Tibouren (£20 – only two barrels are made a year). They also have the Pinot Noir based New Hall rosé (£15) from Essex.
Have a wonderful summer everyone and if the weather turns, rosé is also great with warming spicy food and spot on with a Chinese take-away.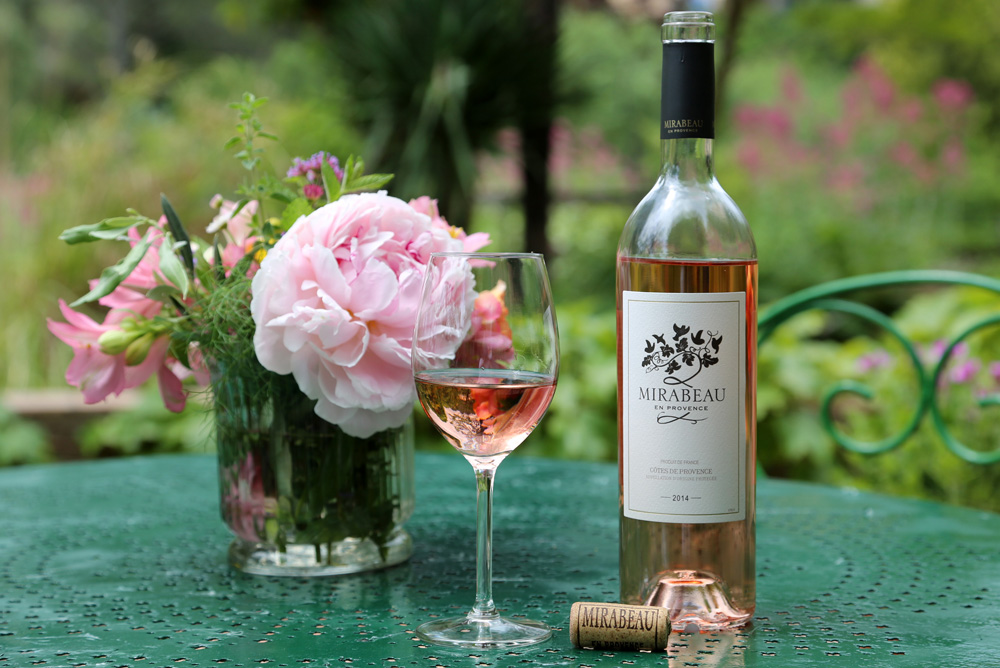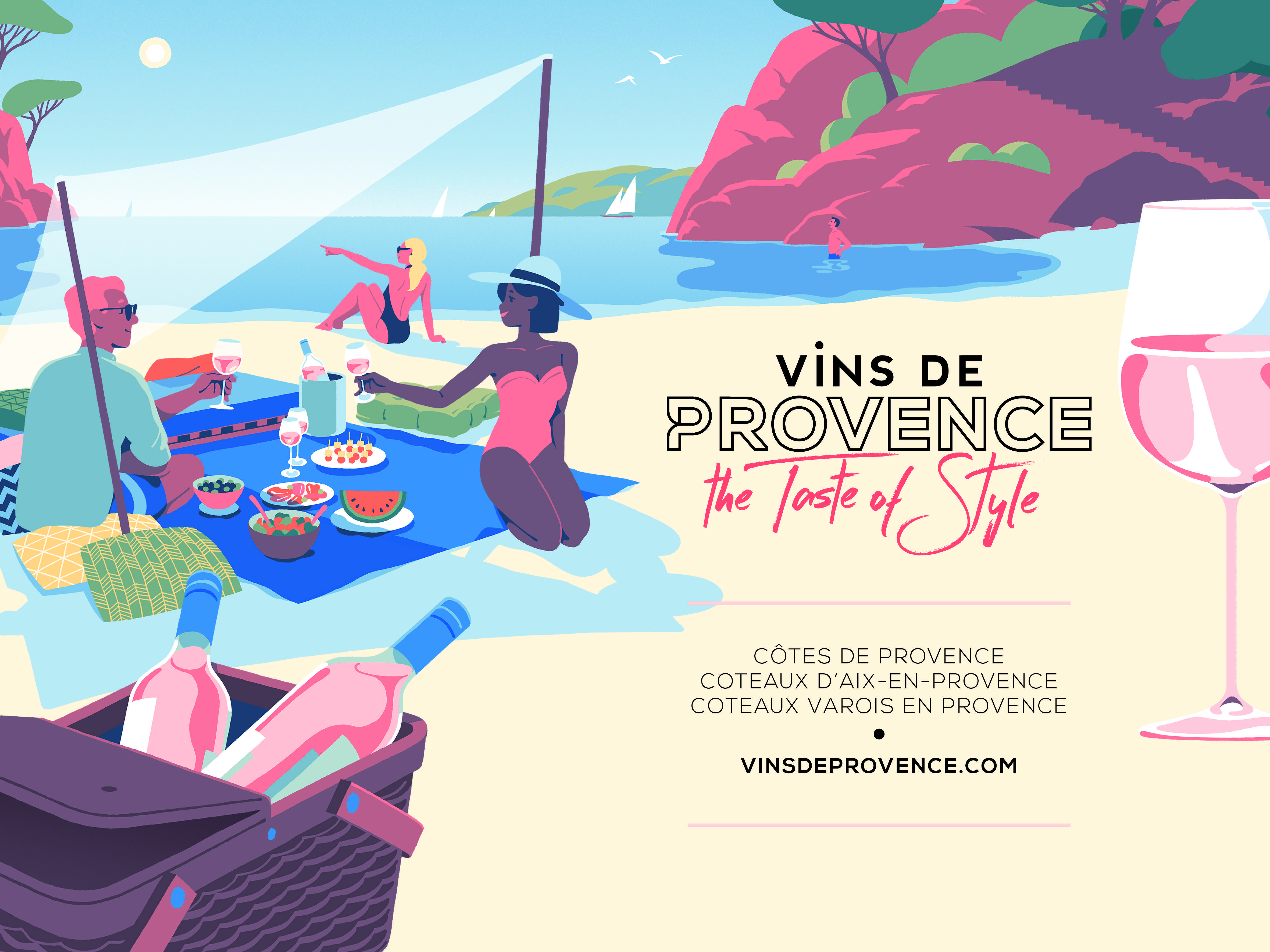 Images courtesy of Vins de Provence and Mirabeau.