When I need some time out, this Turkish bath complex, London's oldest spa, is where I head for a few hours' peaceful 'me-time'. Porchester Spa in Bayswater may not be for everyone. I've visited spas at all price points but, for me, this place takes some beating.
Westminster Council owns the handsome Porchester Centre built in 1929 that also houses a library, events venue as well as two swimming pools and the spa. For me what's so appealing about this spa is that it features authentic traditional Turkish baths and retains many period features. What's more, compared to high-end hotel spas where facilities may be luxuriously appointed but limited in size, the scale here is wonderful and it has real soul. It's also excellent value for money.
You can easily reach the spa by walking up Queensway and turning right towards Porchester Square. Taking the corner entrance, you'll find yourself in a small wood-panelled hall with a booth where you pay the entrance fee (£28) and pick up a couple towels (keep a 20p piece for a locker). Continue pass the café/food counter on the left before reaching the large atrium. Despite the modern lockers and changing cubicles the art deco room is furnished with marble and wood with a gold ceiling and is fringed by loungers with low side tables and original lamps, mirrors and hooks. Here is where you get changed and leave a towel and a book or magazine to reserve one of the loungers. Squint and you could easily convince yourself you've gone back in time to the inter-war period – I find it wonderfully calming and other-worldly.
My routine here starts with a few lengths of the 30-metre swimming pool before embarking on the heat treatments. In the past I've been organised and booked a massage in advance (usually with Sandie before I started having them locally in Barnet with Anthea Sweet), but now I come more spontaneously and my time isn't limited by appointments. However, tempting treatments include wraps, scrubs, facials, waxing and other beauty treatments for men as well as women. The best time to come is around lunchtime on Friday (a women only day) and settle in for a few hours. Take an extra towel, swimming cossie and flip flops.
The Turkish bath complex is downstairs and has three rooms labelled with the Latin terms Tepidarium 'warm room', Caldarium 'hot room' and Laconium 'hottest room', so you gradually build up towards the most sweltering heat. There are also two steam rooms and a sauna, showers and an invigoratingly icy plunge pool. I'm rather hard-core about getting my head under water in the plunge pool to thoroughly cool down and it's worth it for the amazing tingly sensation afterwards. Apparently it really boosts your circulation and is good for cardiovascular health.
Aim to alternate hot sessions with relaxing spells upstairs on your lounger. Close your eyes and you are transported away from busy London. It genuinely feels like a mini-break. Take a book or some magazines and turn the day into a digital detox with your phone well out of reach in your locker. Once it's time to drag yourself away, shower and get dressed. Hairdryers are free to use and there are mirrors, although the light levels are low (which to my mind makes it all the more relaxing).
If you need to pick up some food for the evening there is an excellent branch of Waitrose around the corner or there are plenty of local restaurants and cafés. Do also look out for the glamorous new branch of Heals in the Queens Building, a refurbished art deco cinema on Westbourne Grove.
Turkish (Roman-style) baths were reintroduced to the UK in the mid 19th century by MP and diplomat, David Urquhart. Urquhart promoted the health benefits of hydrotherapy and thermal treatments after travelling widely in Russia, the Ottoman Empire and Moorish Spain and was noted for having a Turkish bath at his home in Riverside, Rickmansworth. In addition to the growing number of public bathhouses (following the Baths and Washhouses Act of 1846–7) Turkish baths or hammams soon became public institutions, with hundreds opening around the country in the late 19th and early 20th centuries, often with ornate exotic designs (see this fabulous example in the City converted into a bar and restaurant). One of the earliest was the Jermyn Street Turkish Baths which was opened in 1862 by Urquhart's London and Provincial Turkish Bath Company Limited.
Sadly only about a dozen of these gems remain. In addition to Porchester Spa they include the recently renovated Ironmonger Row Baths in Old Street and York Hall Day Spa in Bethnal Green. Both are good although they don't have the bonus of swimming pool or all those period features.
Women only
Tuesday, Thursday, Friday, 10.00–22.00 (last admission 20.00)
Sunday 10.00–16.00 (last admission 14.00)
Men only
Monday, Wednesday, Saturday 10.00–22.00 (last admission 20.00)
Mixed
Sunday 16.00–22.00 (last admission 20.00)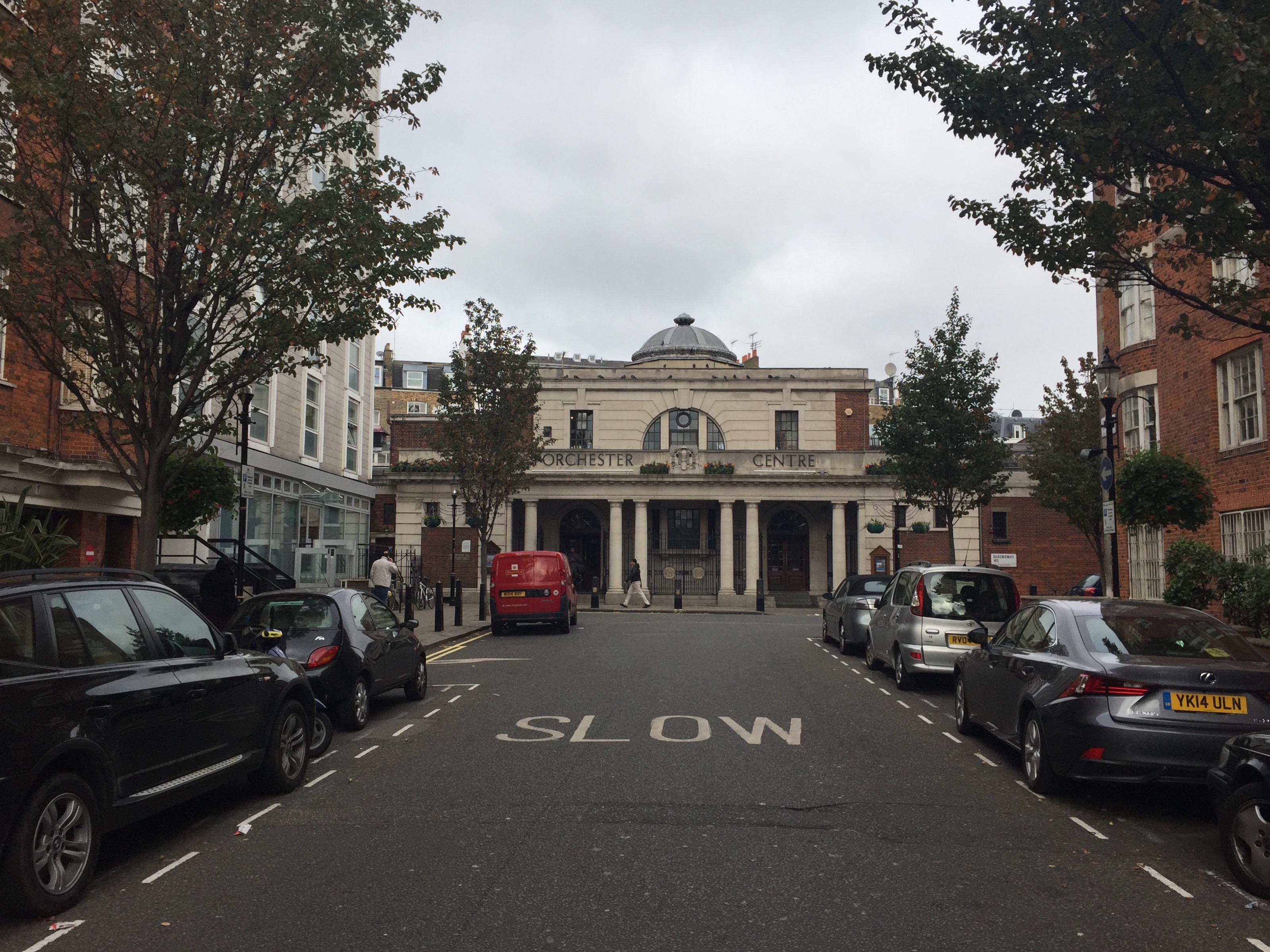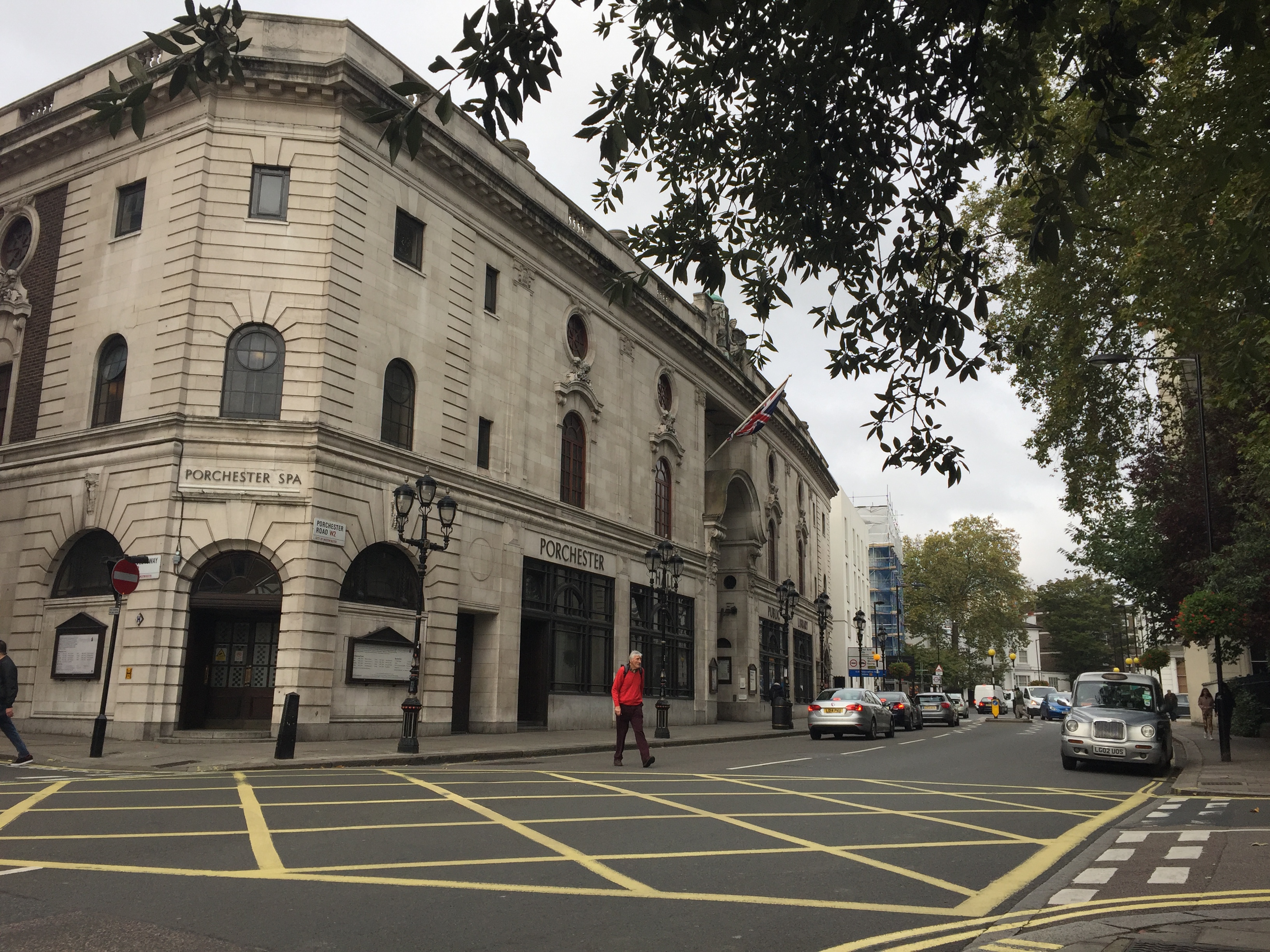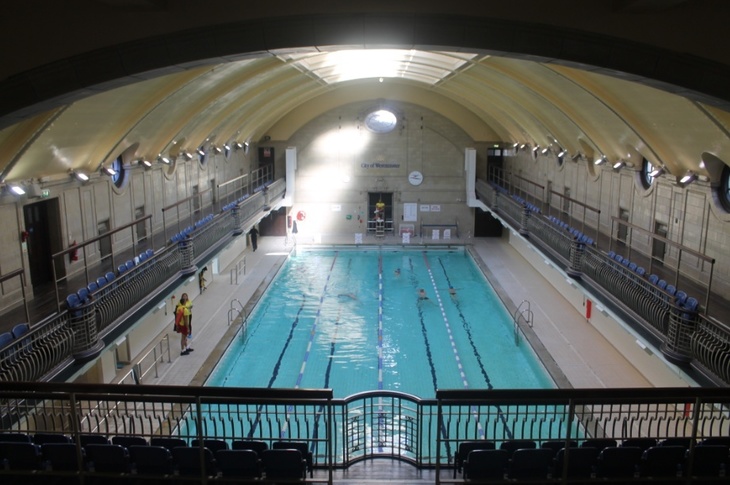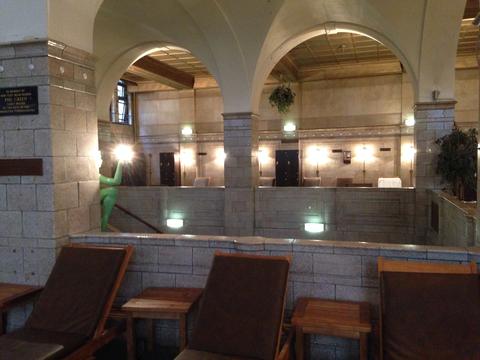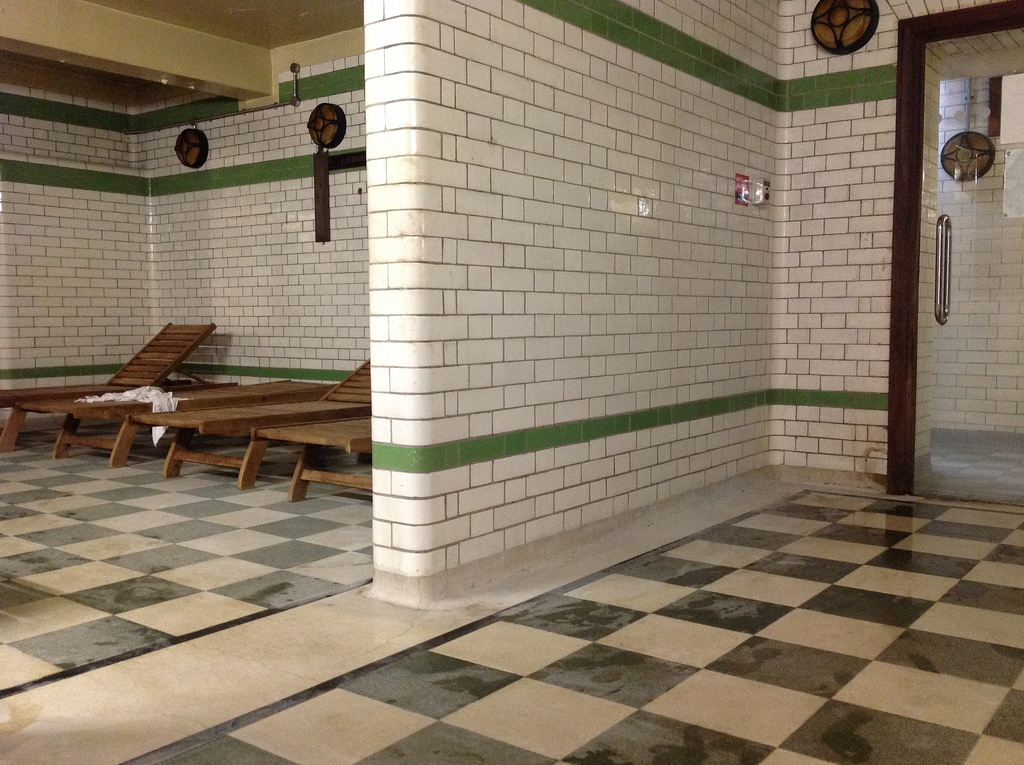 Picture credits: Roger Browning, The Londonist, Denys and Fielding and Porchester Spa.