You've probably already spotted new Vibe Café opposite the Barnet Everyman. However, if you haven't, you need to take a good look.
Café Vibe is the latest example of how Barnet is currently better for cafés and supper-clubs than for mainstream restaurants and "gastro" pubs. If you want to eat some decent food in a relaxed and imaginative setting, this seems to be the way to go. It's just a shame more of our newer generation of cafés don't stay open into the evening, morphing into wine bars or bistros. (Although, The Wilds now does evening pop-ups and, of course, there's Stonewines in Whetstone.) A short selection of daily specials chalked up on a blackboard is so much better than a suspiciously long menu worded by a marketing department.
Anyway, back to Vibe Café and getting straight to the point, it gets a lot of things right. Most importantly, the food is great and keenly priced for the quality. So far, I've had a Coronation Chicken bap (made with their home-baked bread for £4.50), other good bakes – chilli chocolate brownie, chocolate shortbread and apple tart (£2-£3.50), and on another visit, their ham and cheese omelette (£4.99) which was spot on for breakfast. There are also salads (£5.50), jacket potatoes (£5.50) and burgers (£6.99). What's more, the Full English Breakfast looked amazing at just £5.99.
There's a warm, friendly welcome from owners Fash and Maria (who recently moved to the area from Bournemouth) and the atmosphere is wonderfully relaxed with a great choice of music. A couple of gripes: the menu could be a little clearer as they also have information written alongside things on the counter (so you don't know where to look to see what's on offer) and I wasn't sure about my Kilner jar water glass. Otherwise, whether you fancy an indulgent Saturday brunch or a quick coffee after the school run, it's a lovely local option. (However, let's hope we can persuade them to stay open later so we can make an evening of it.)
Opening hours
Monday to Friday: 7am-5pm
Saturday: 9am-5pm.
Sunday: closed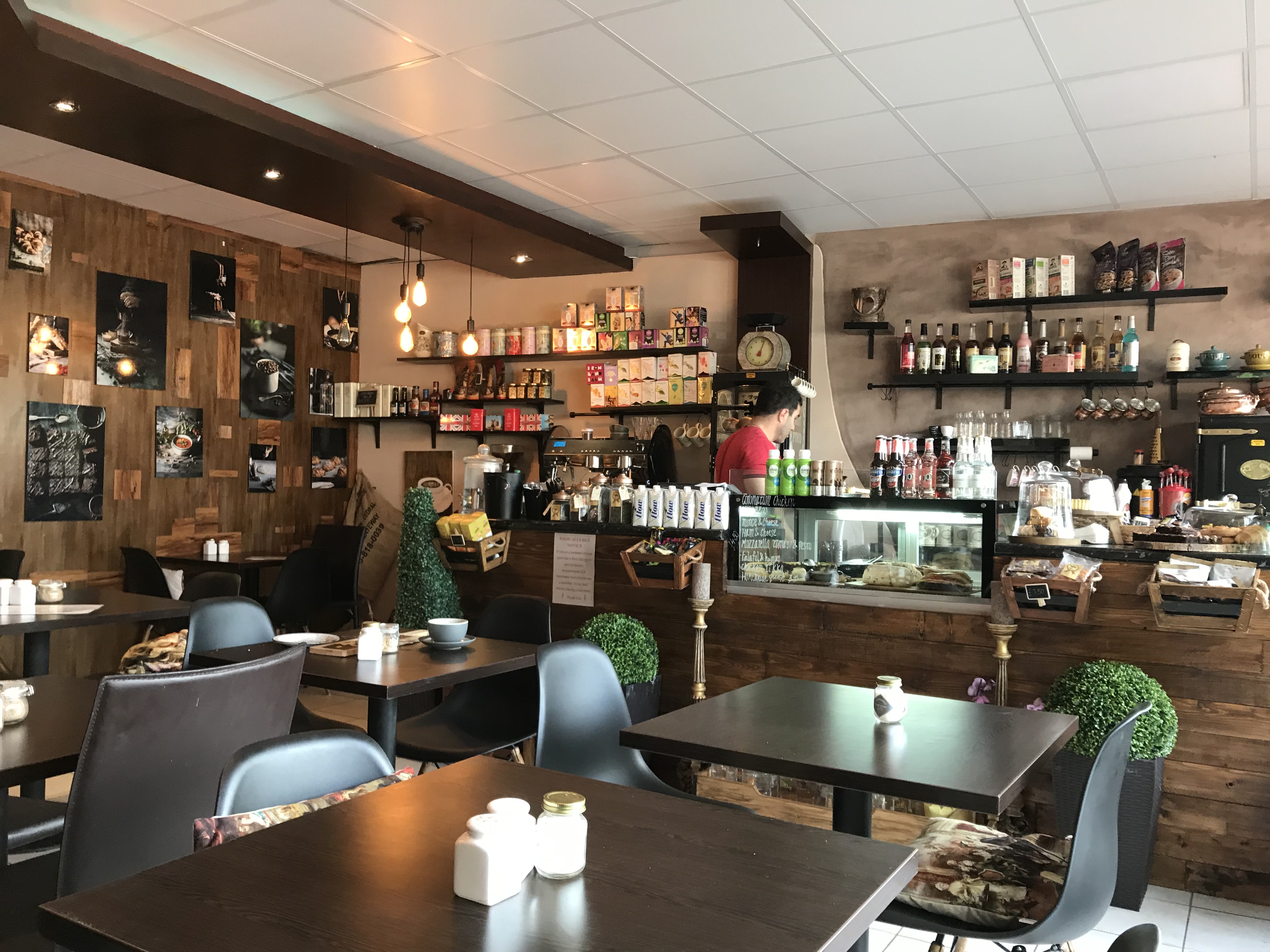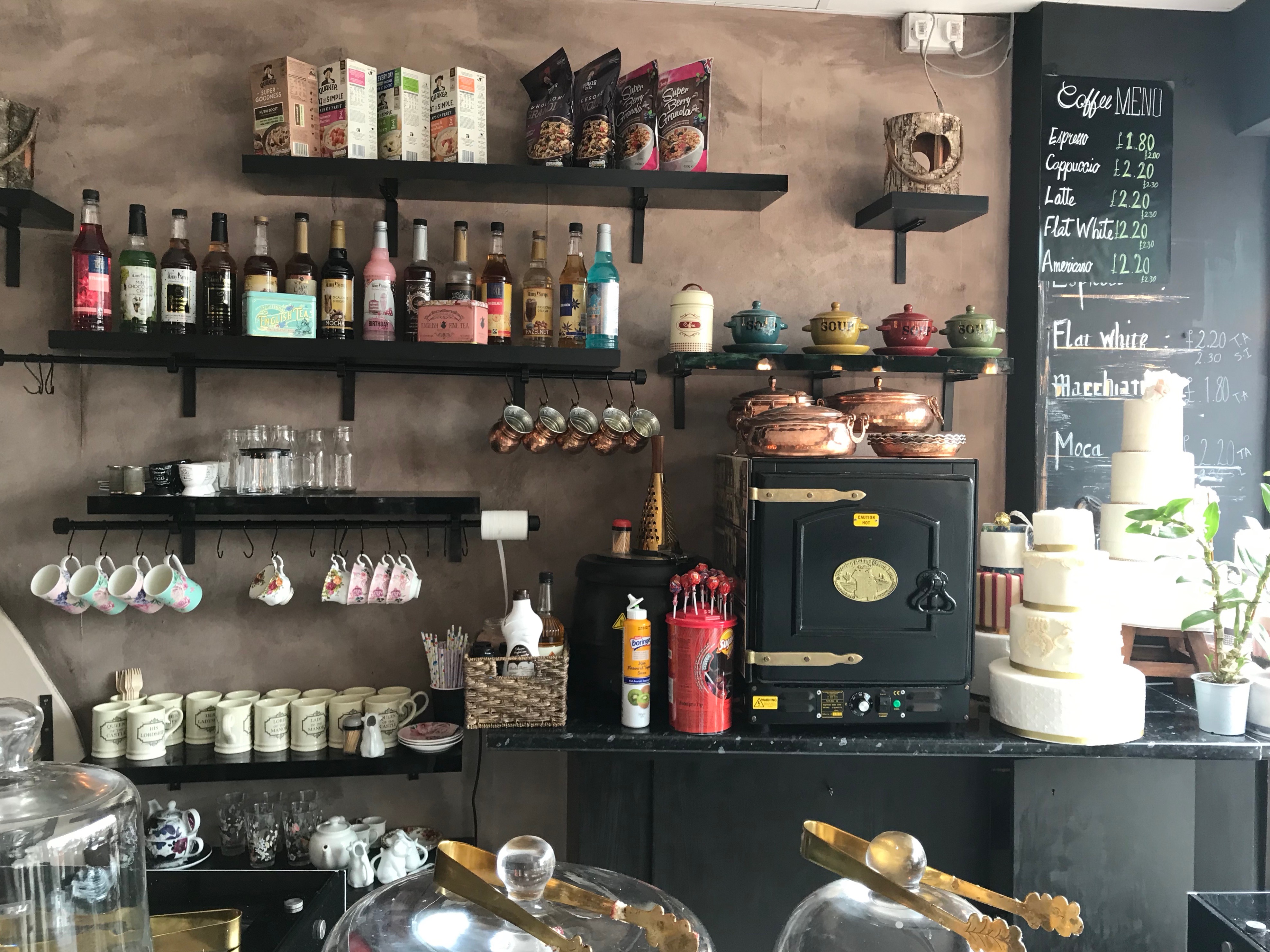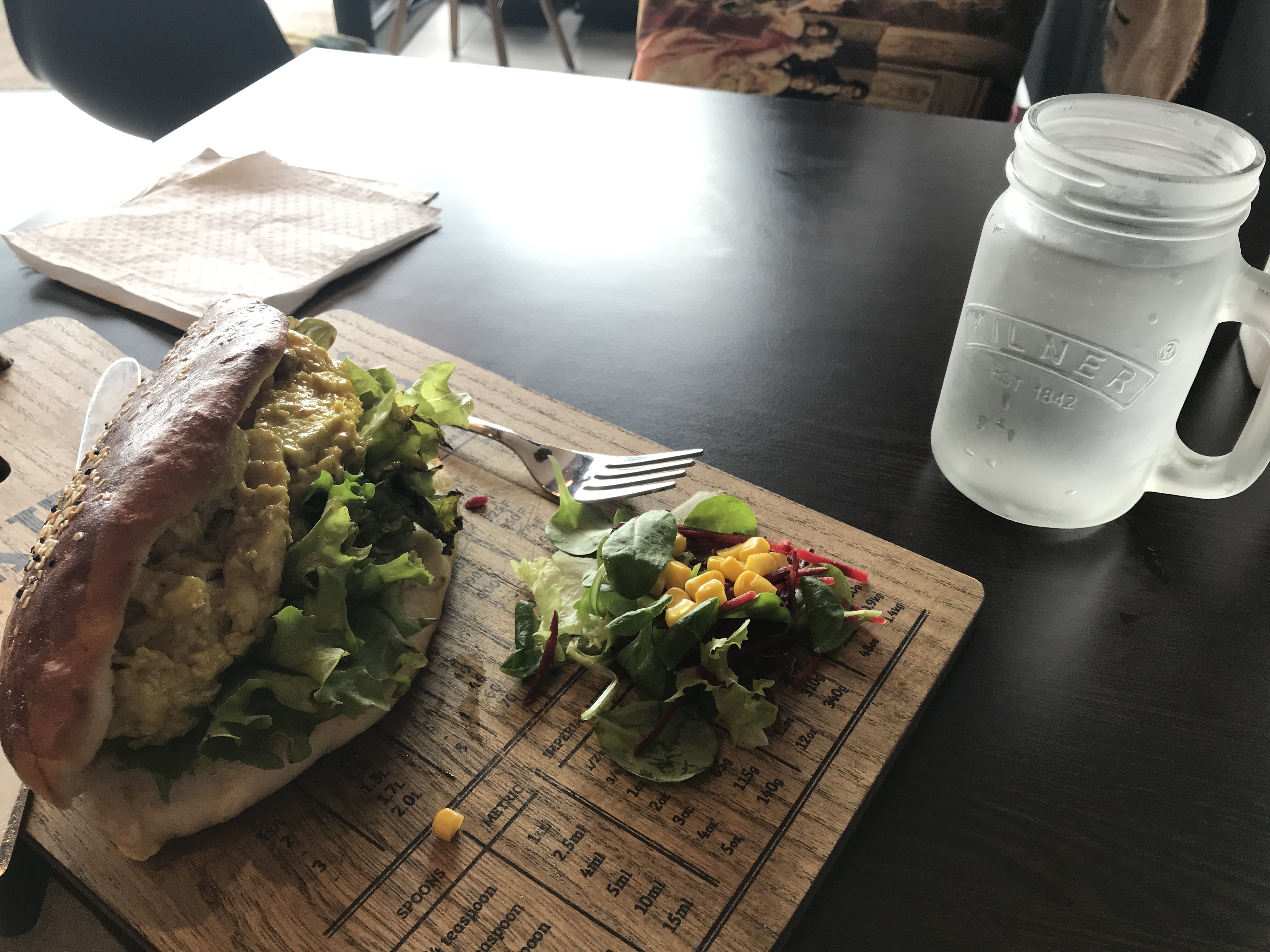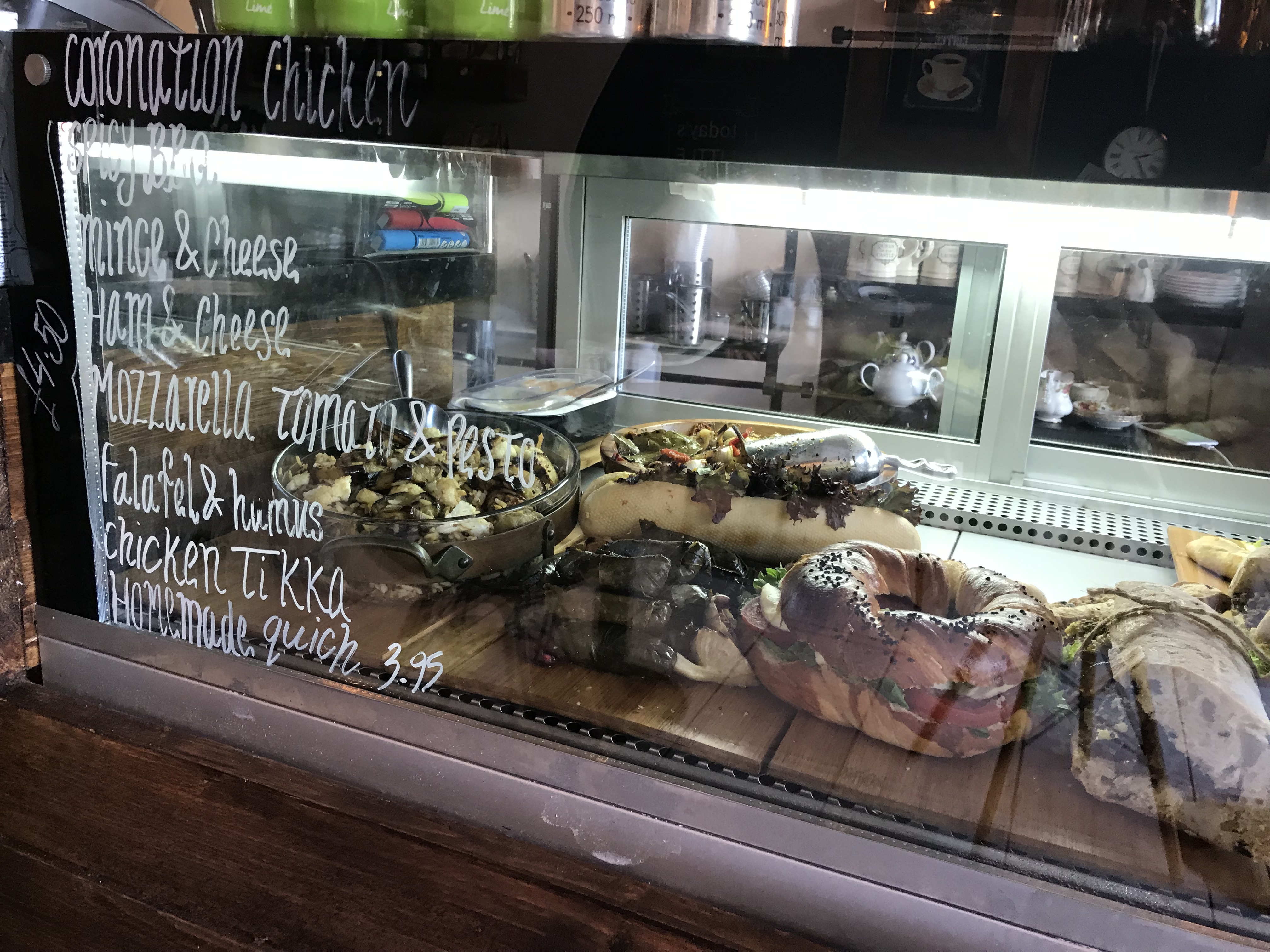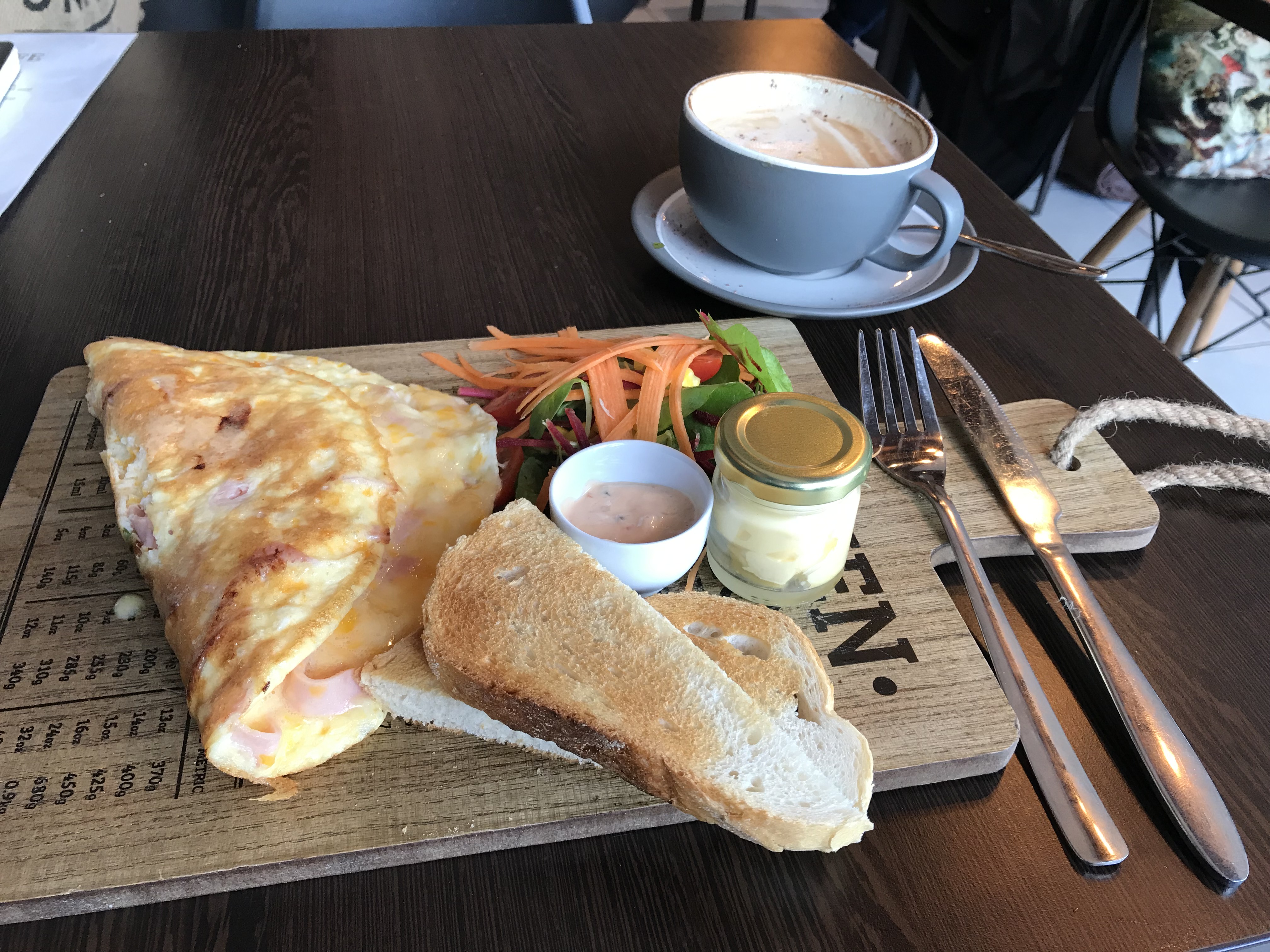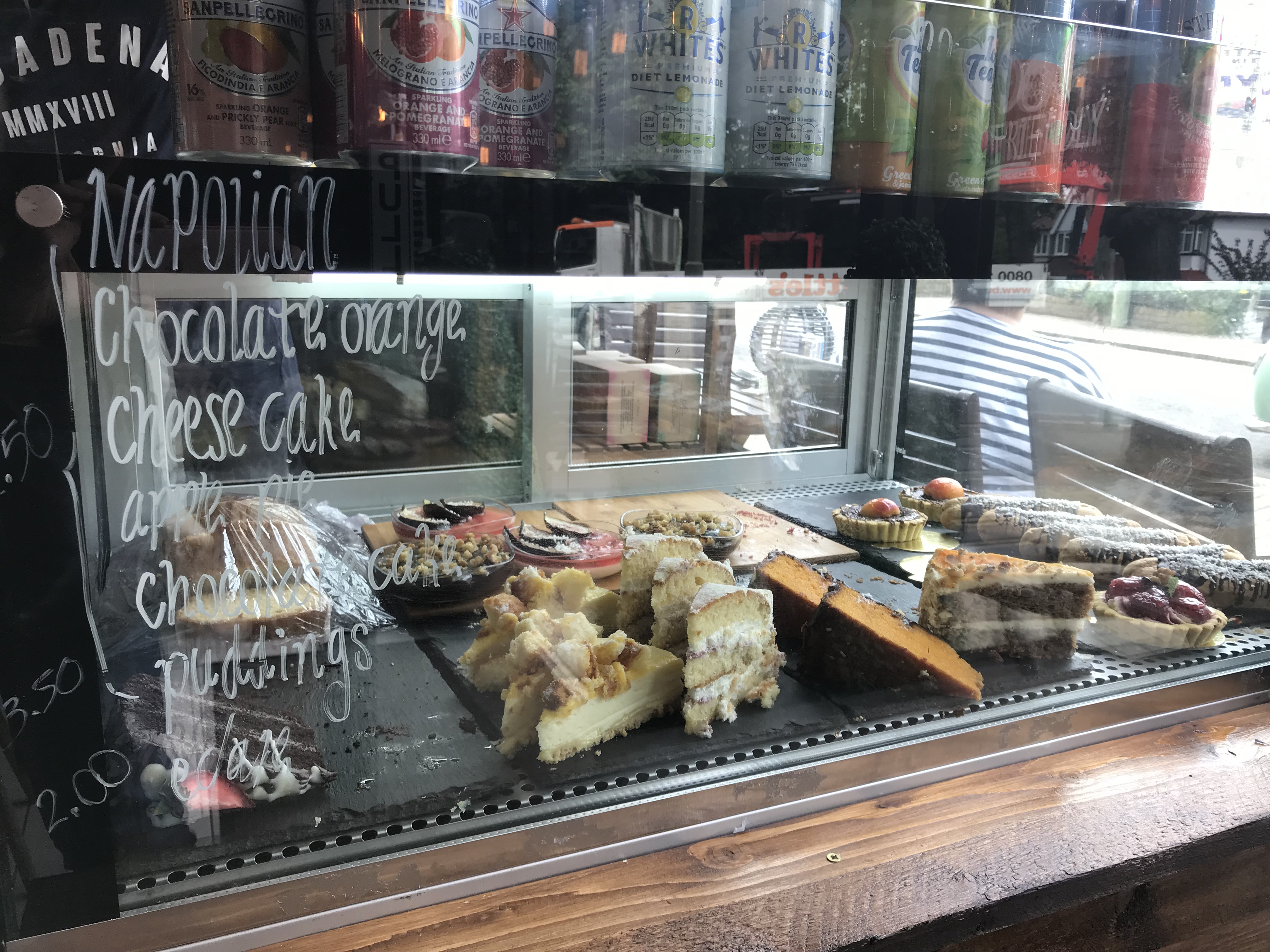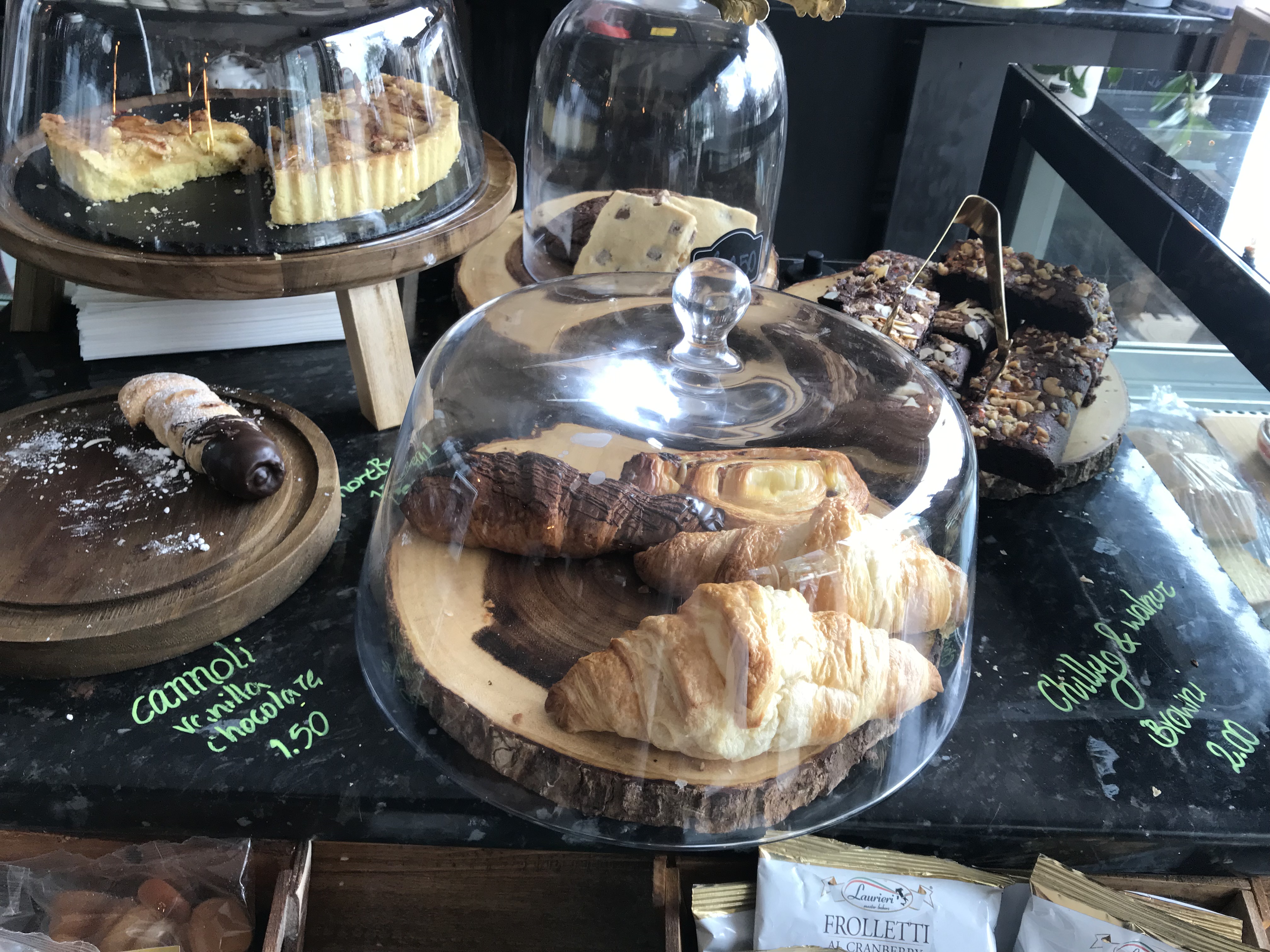 Vibe Café
6 Greenhill Parade, Great North Road, Barnet EN5 1ES
020 8344 2462