So often when I visit shops to review I risk coming home laden down with goodies. Village Food Centre, which has just opened in the High Street, was no exception.
With a tempting display of fresh produce outside and all the well-stocked shelves inside, it's a welcome addition to the town centre – and the kind of shop you associate with more urban areas than suburbs like ours. I love southern Mediterranean and Middle Eastern cuisine (and Ottolenghi recipes) so was delighted to see such a comprehensive selection of nuts, seeds, dried fruits, pulses as well as specialist ingredients like pomegranate molasses, rosewater and North African seasonings such as tangy za'atar (which I love sprinkling on spiced winter vegetable soup or using as a dry rub for grilled meat).
The olive oils looked good, as did the many honeys including honeycomb. There is also plenty of dairy produce, especially feta and other cheeses in brine as well as several Greek-style yoghurts. They also stock mainstream corner-shop items and the have a butcher's counter (halal), deli-counter and baked goods.
The outside display currently includes an array of chilies and peppers, tropical fruits, bargain fresh herbs and seasonal treats like fresh figs and hazelnuts and some eye-catching multi-coloured heritage tomatoes.
The Village Food Centre is open seven days a week until 10.30pm.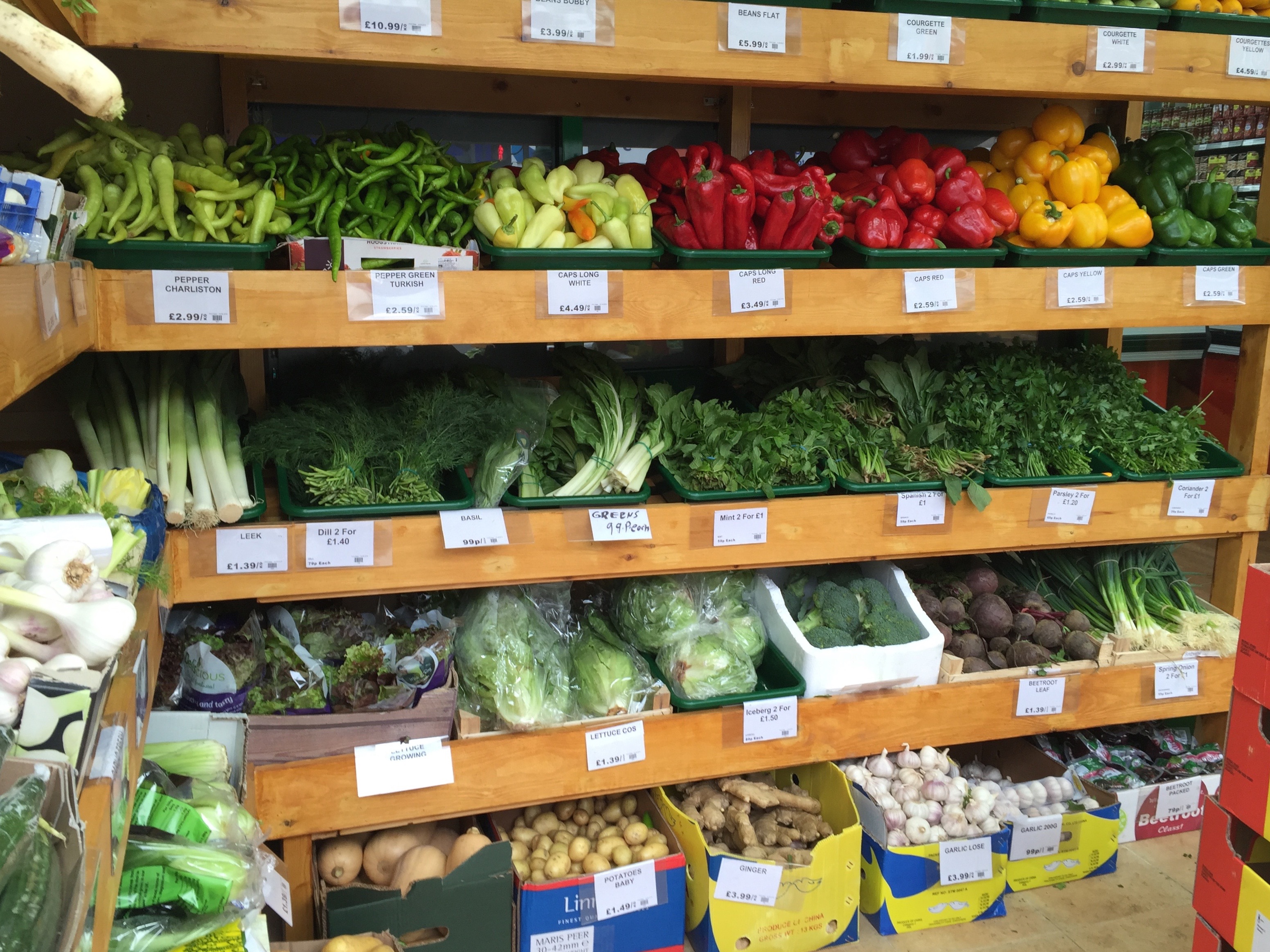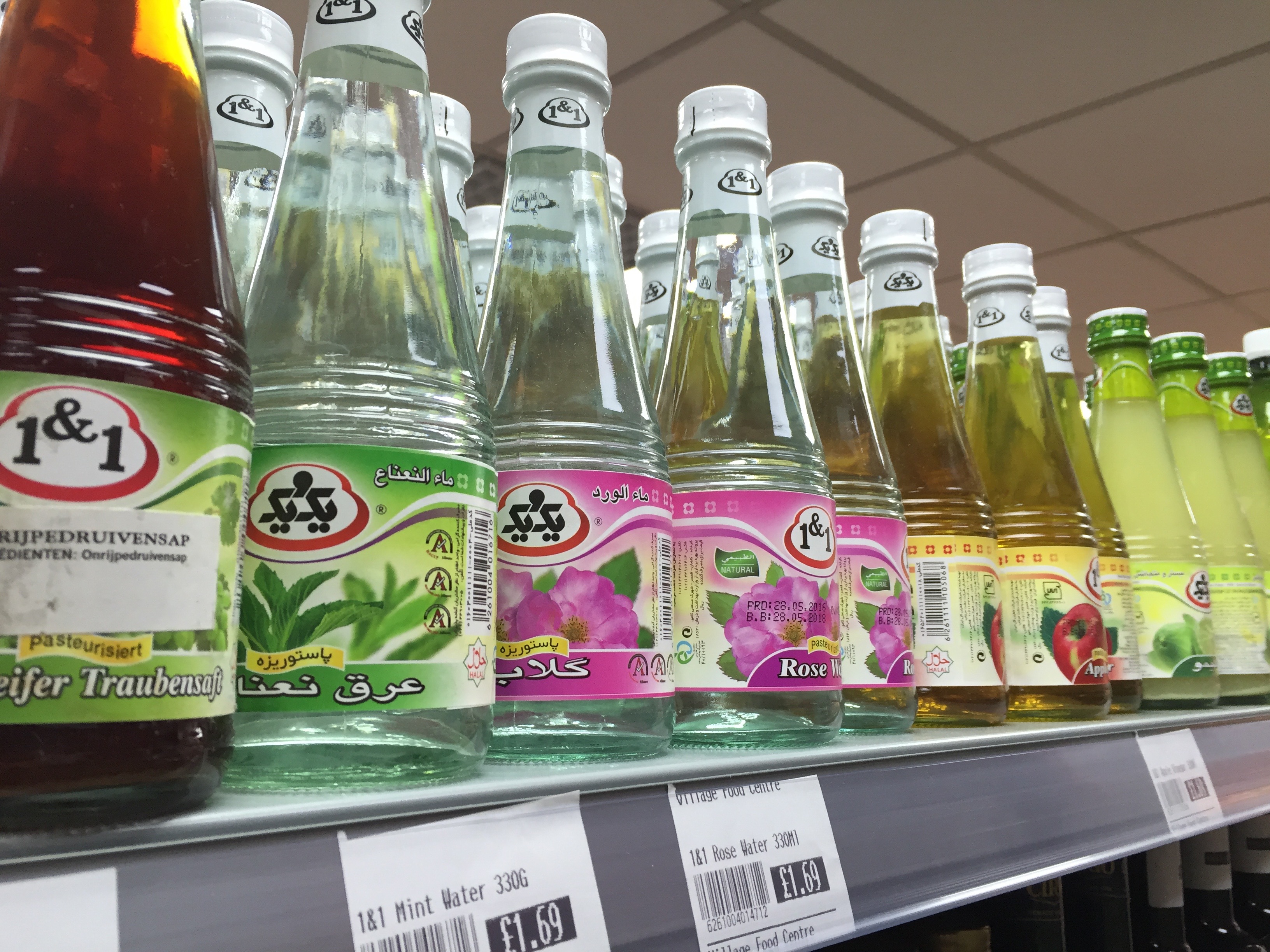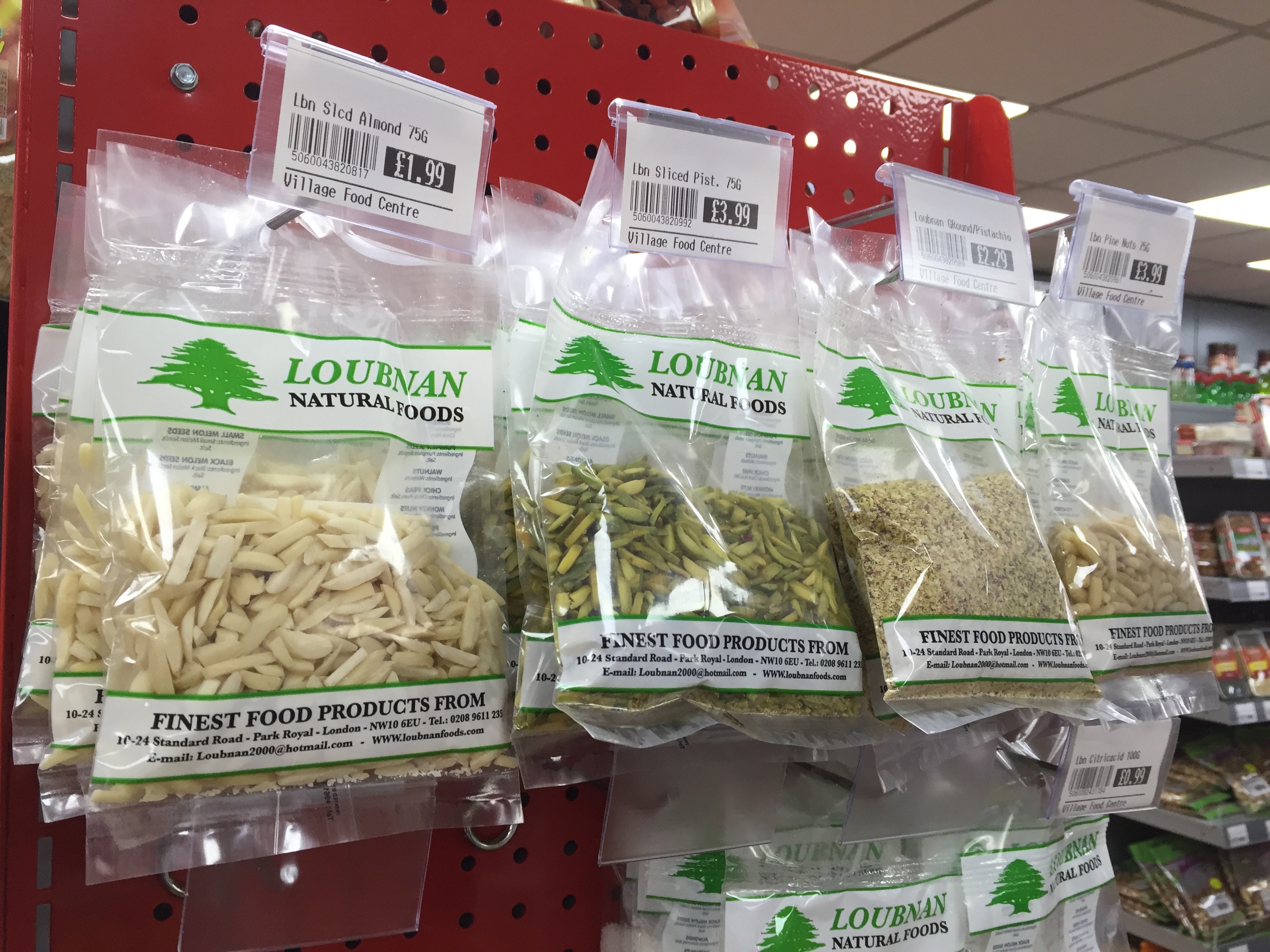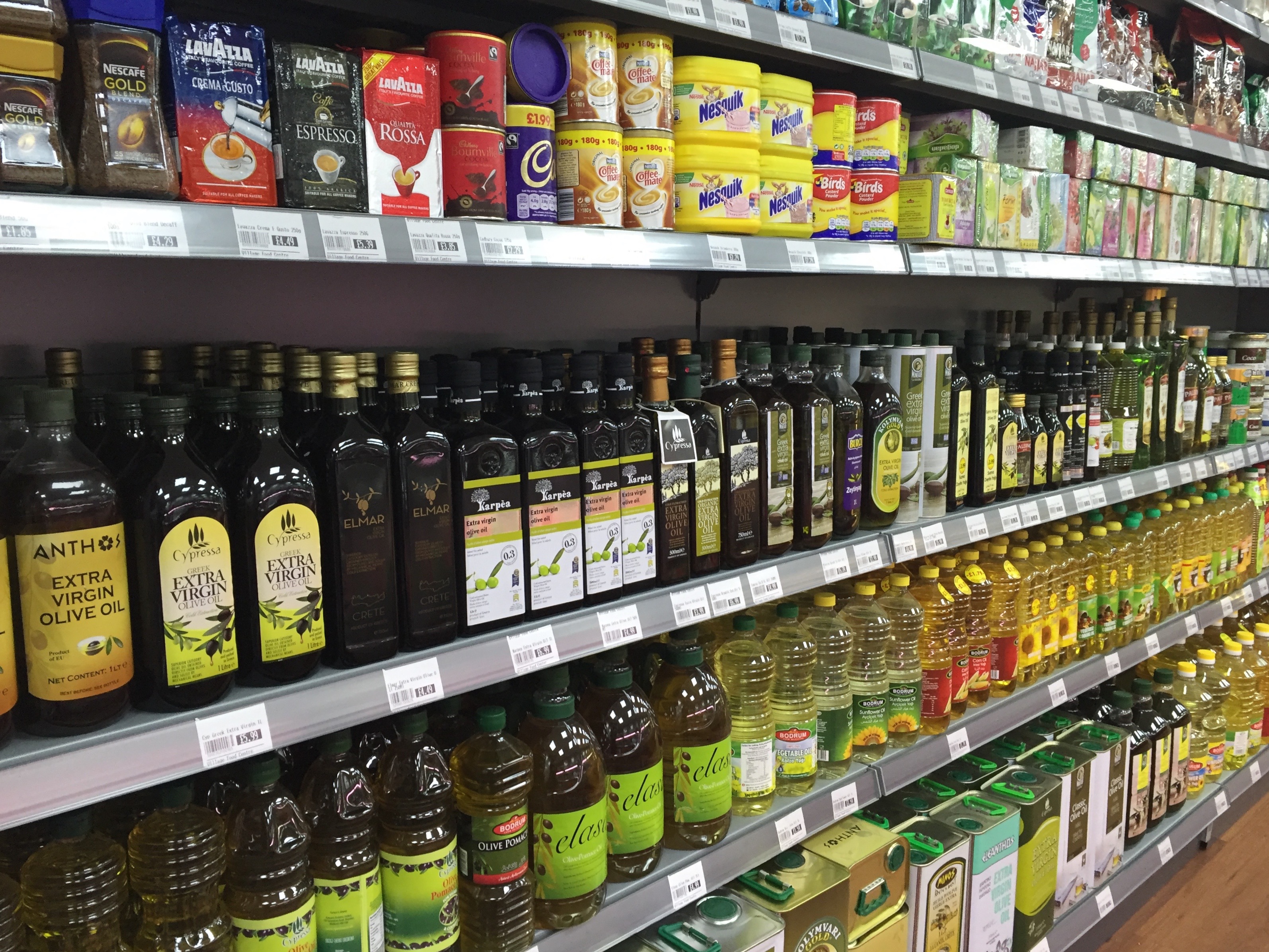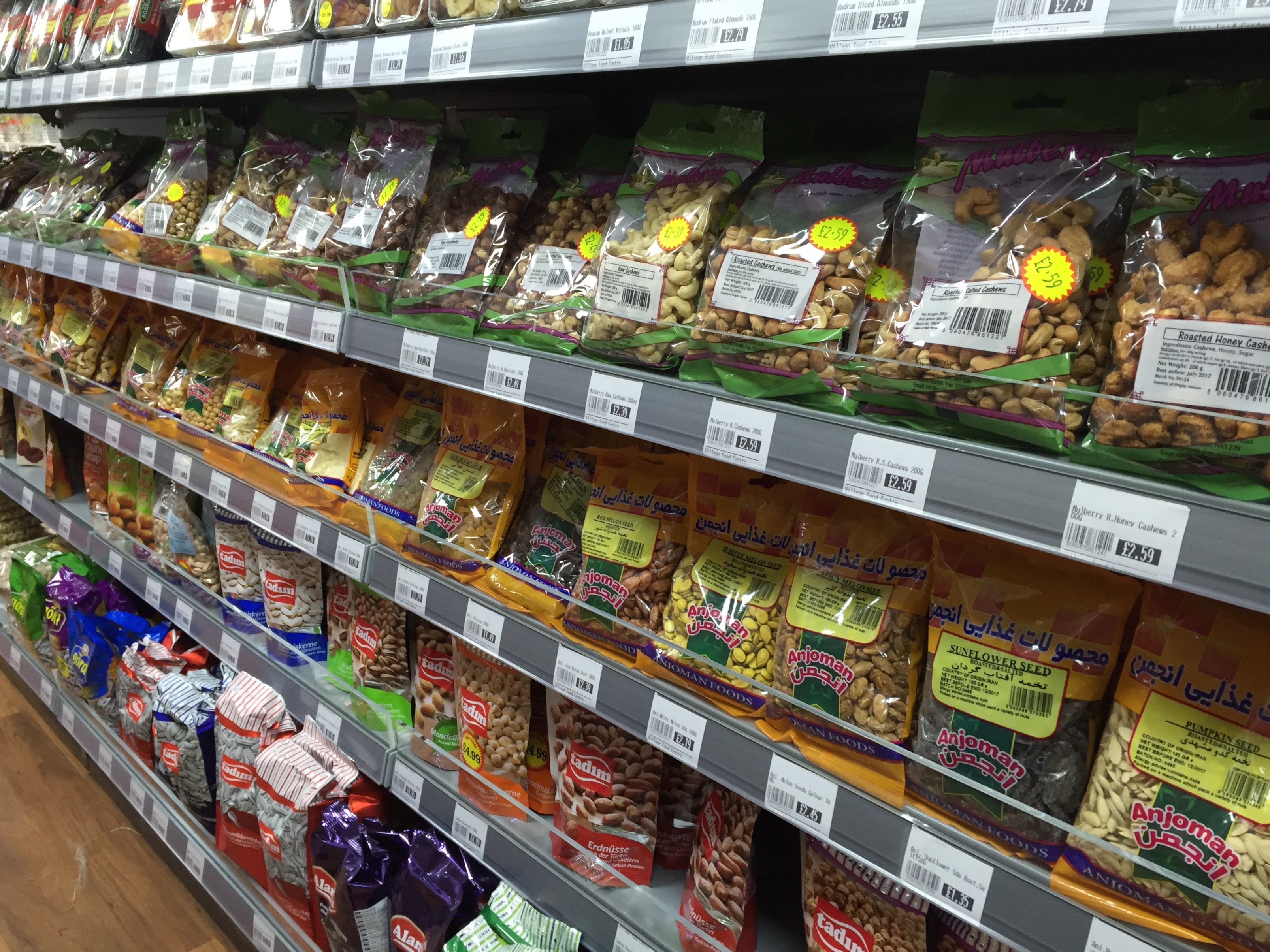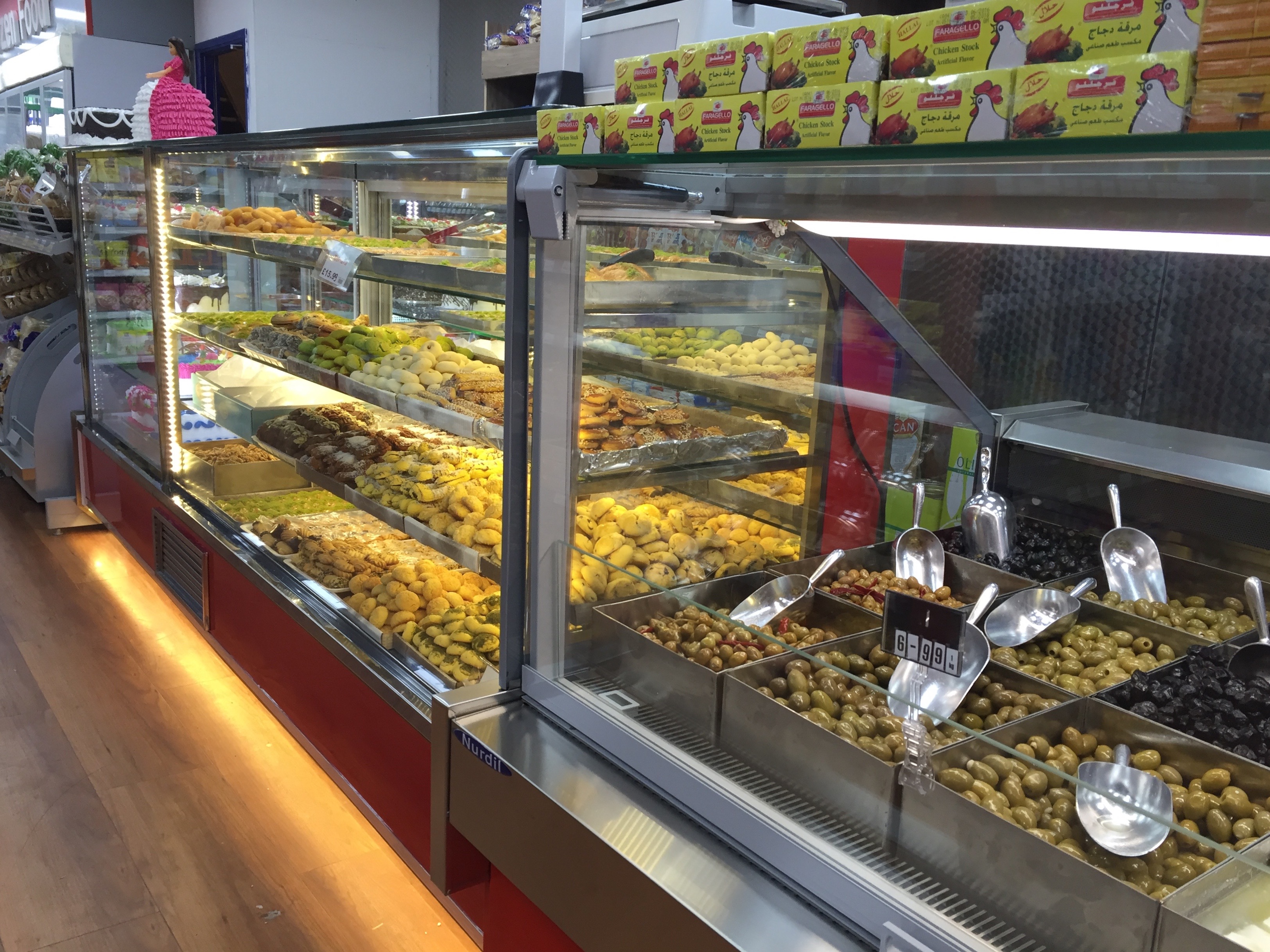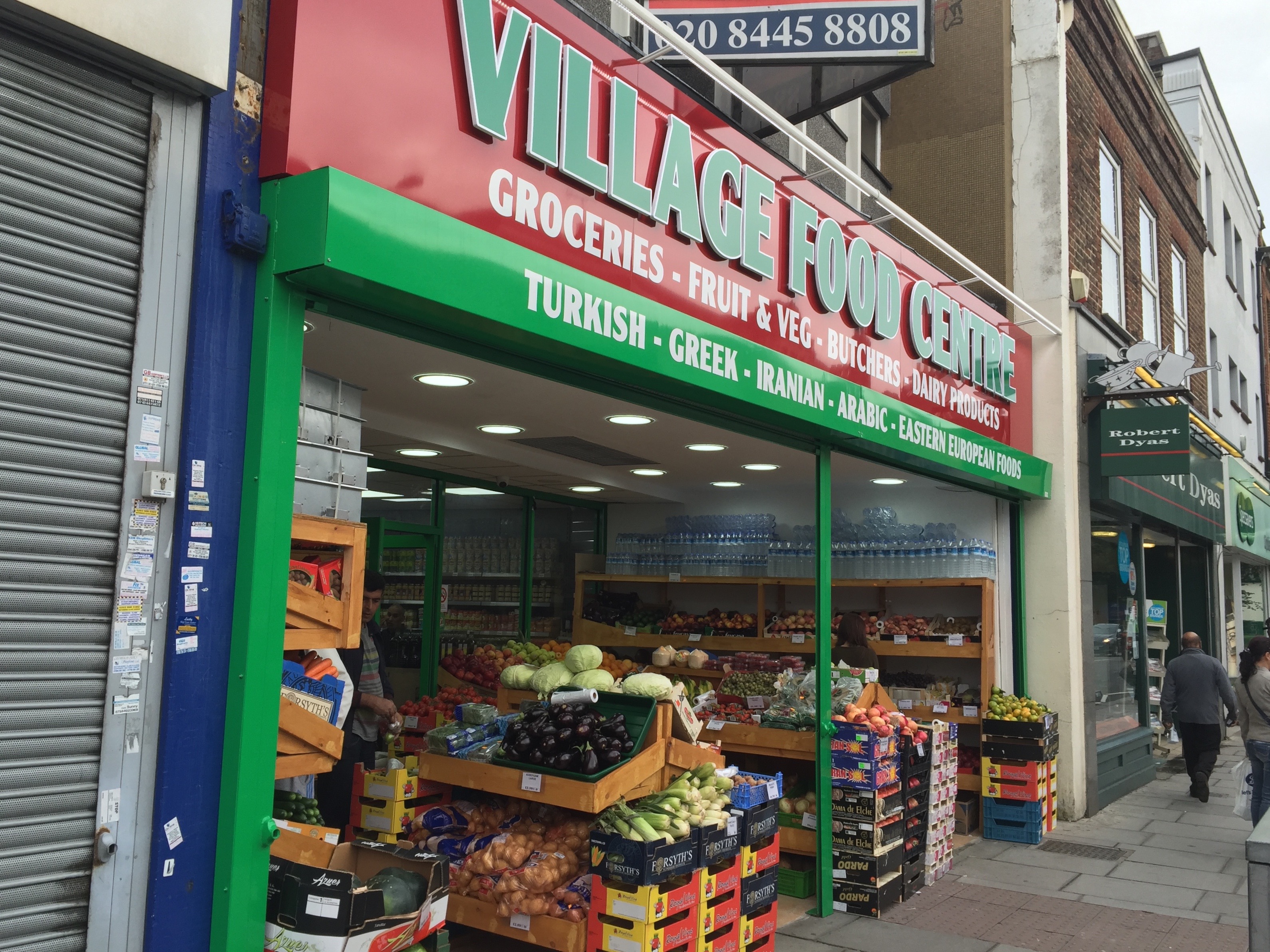 Village Food Centre
108 High St, Barnet EN5 5XQ