As huge fans of Japanese cuisine, we were thrilled to hear about this new opening which really boosts the variety of food available on the High Street.
Yokoso Japan is on the site of George's Café (which many moons ago was Station Café): small premises, but it really packs a punch. The long narrow room has several tables with the bar and kitchen at the rear.
The menu features a wide range of dishes including smaller (or shareable), starter-size bites like edamame beans, tofu, tempura, gyoza and chicken wings. There are several noodle soups, miso soup, pickles and salads (£2.50 to £8). Main courses include teriyaki, katsu and curry dishes and soba and udon noodles (£6.50 to £9.50); the generous bento boxes include miso soup (£12 to £14). They also do several types of freshly prepared sushi: hosomaki, inside out rolls, nigiri and sashimi. The sushi set menu is great value at £8 to £9.50 for about six pieces with miso soup and the sashimi set dish comes with rice.
Drinks are alcohol-free and they serve hot green tea (all £2); green tea or red bean ice cream are also available (£2.50). Corkage can be arranged if you want to take your own wine. So far, we've had a broad range of dishes as takeaways and everything has been absolutely delicious.
It's a challenging time to be opening a new business, so please pop by. You couldn't do much better than Yokosho for a top-quality takeaway (to help ease our current anxieties).
Pictures show the sushi mixed set dish and mixed tempura bento.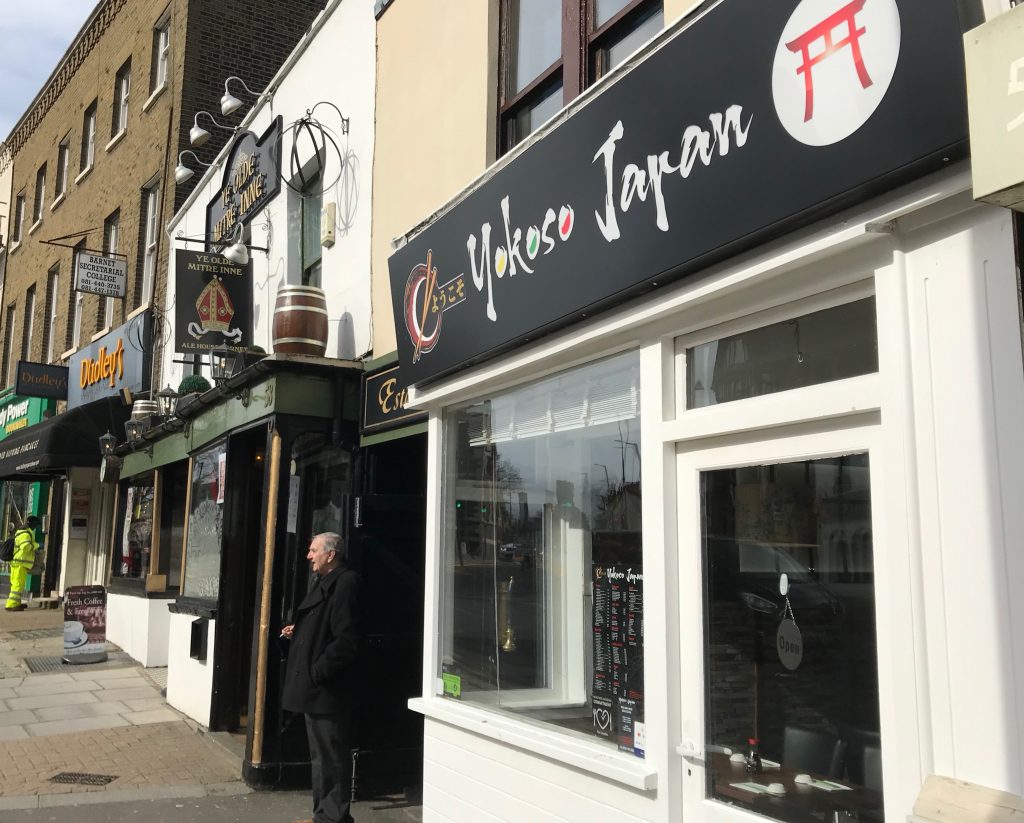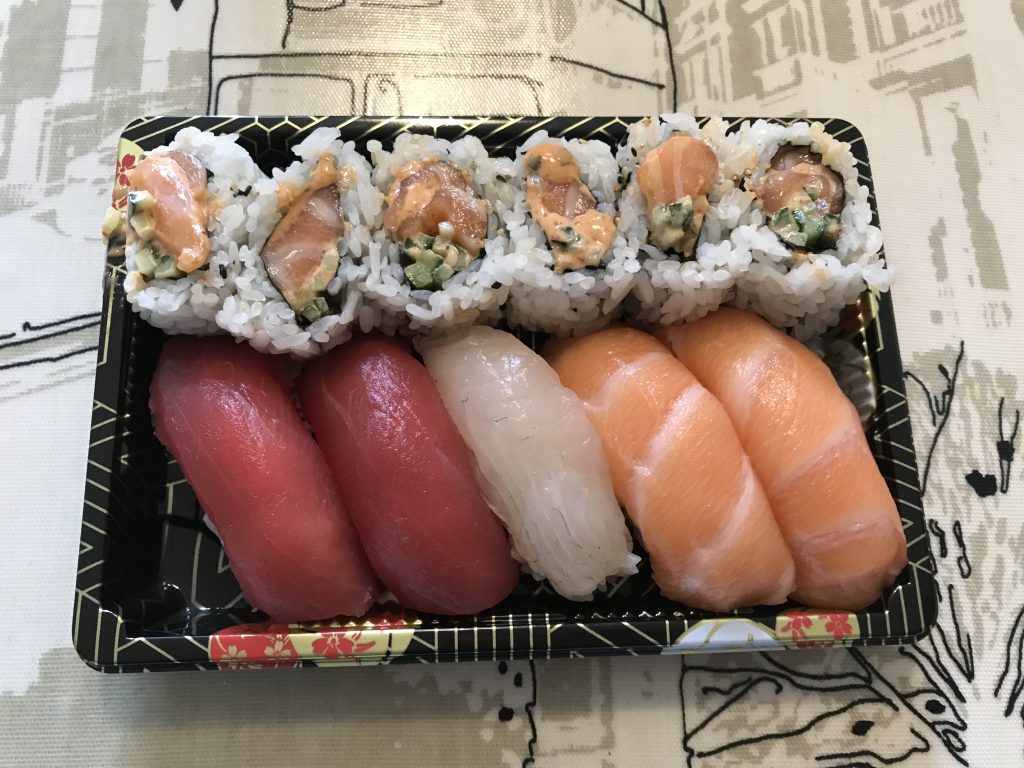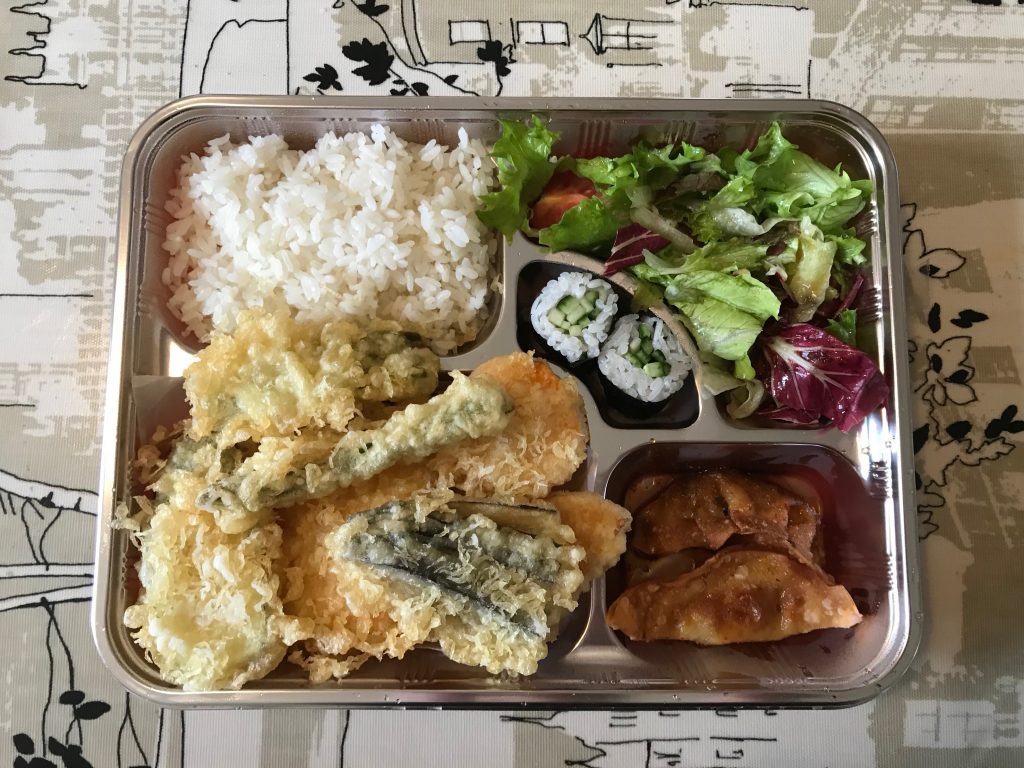 Yokoso Japan
56 High Street, Barnet EN5 5SJ
020 8449 3903