Just a few minutes' walk from the High Street is Monken Hadley Common and we've often seen this idyllic setting play host to cricket matches. To be honest, it's difficult to imagine a nicer spot for it.
Now that the weather has taken a decent turn, it just so happens that Monken Hadley Cricket Club has been in touch to invite players of all standards to join up to play friendly cricket matches on Saturdays and Sundays throughout the summer. Whether you'd like to play regularly or just occasionally please get in contact via the website. They enjoy a drink after games where they select Man of the Match and Wally of the Week – sometimes the same person!
The History of Cricket on the Common
The earliest recorded report of cricket being played on the Common appeared in the Barnet Press and it referred to a game against the Privy Council Office CC on June 14th 1862. However, cricket was almost certainly played on the Common earlier than this as Anthony Trollop (1815-1882), in his novel "The Bertrams", which was set in the 1840s, made a reference to cricket on the Common. His mother lived on Hadley Green and it is, therefore, quite likely that he drew on real life for inspiration.
The present Monken Hadley Cricket Club, which has its pitch on the grassland at the western end of the Common, was reformed in 1954 and has played continuously since then. The club also tours the Peak District annually in early July, playing a couple of local teams and enjoying the Bakewell Festival.
The next game at home is on Sunday 17th May at 1.30pm if you fancy going along and taking a look.
You can also follow the club on Twitter.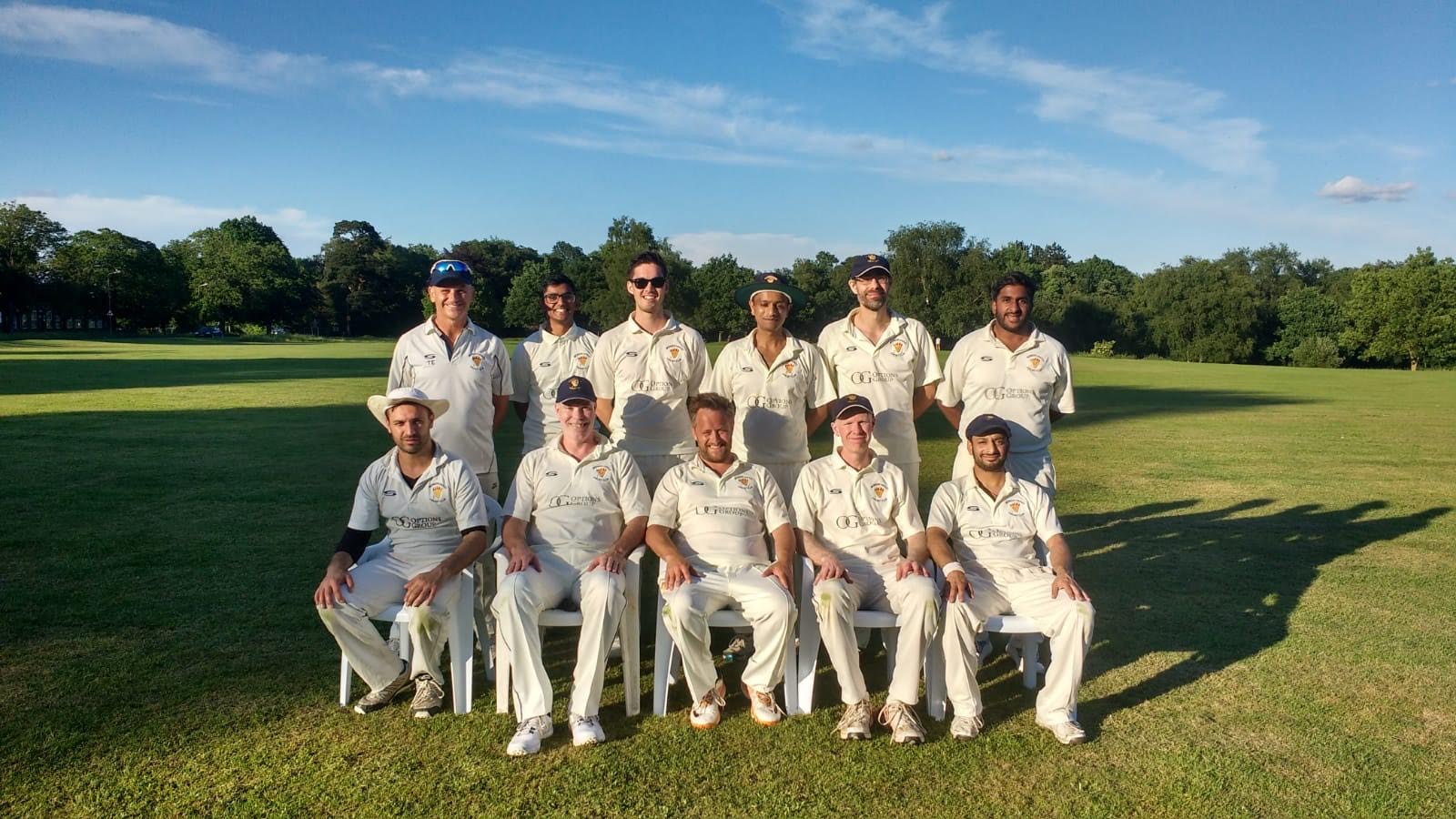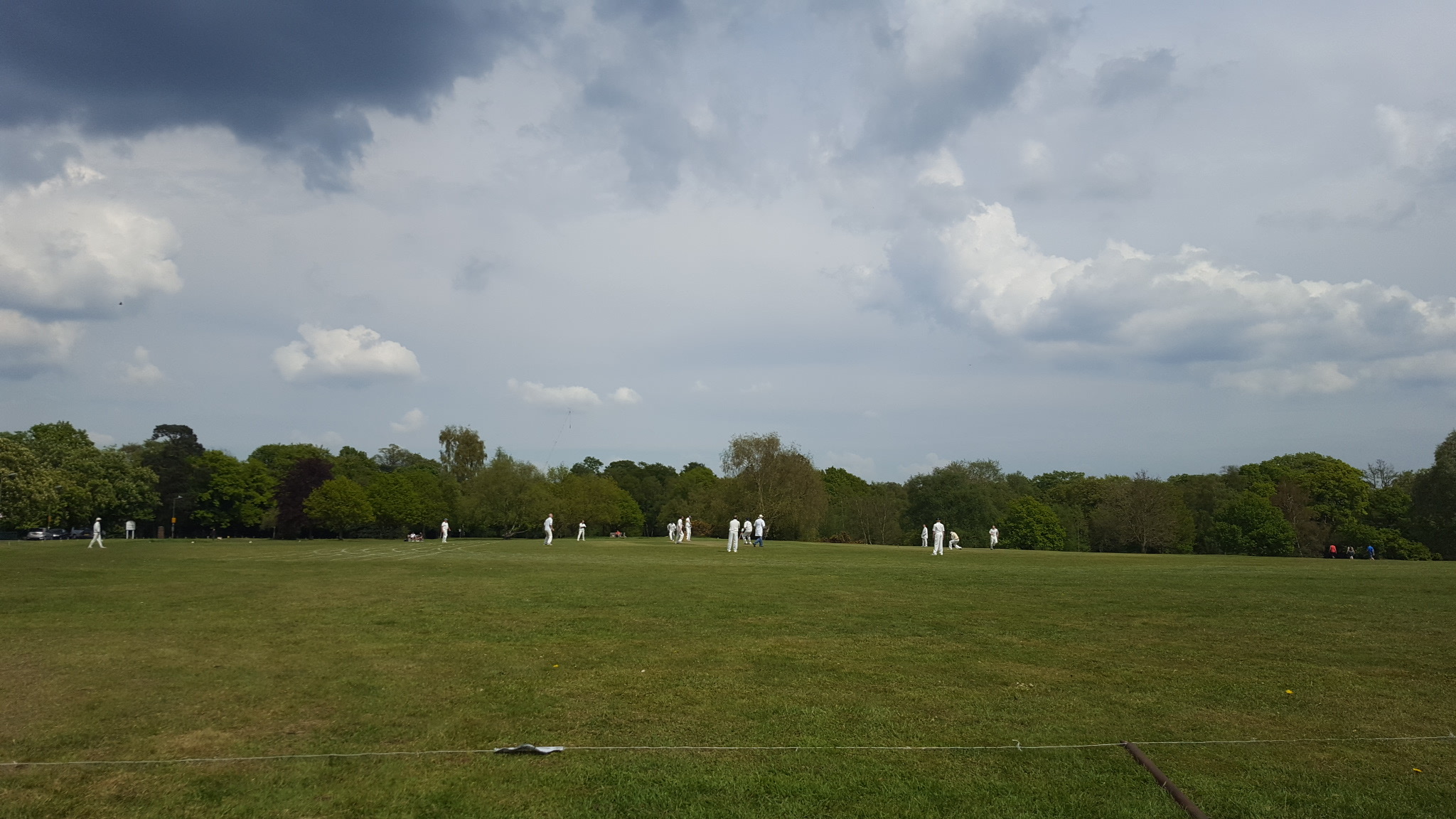 Images courtesy of Monken Hadley CC.