Now that the weather's improving, it's a chance to continue exploring Barnet's wonderful parks and open spaces.
Tucked off Station Road in New Barnet is a gem, Highlands Gardens. This little haven is just a couple of minutes' walk from the Great North Road and Everyman Cinema, yet you needn't know it was there.
Entering the park near the corner of Leicester Road and Abbotts Road through the distinctive lych gate it already feels different. Its winding paths, water cascade, rock works and pergola give it personality of its own and a sense of intimacy – and that's because it was originally a private garden. The grounds belonged to Highlands House, home to Joseph Bevan Braithwaite, a 19th century stockbroker. Braithwaite was a key figure in the early electrification and supply of power and in 1897 built the house which featured a large domed observatory as he was a keen amateur astronomer.
Braithwaite and his wife lived there until 1930 when they sold the property to George Howe who converted it into eight flats. These were initially let commercially (apparently for 15/- or one pound per week), but in the 1950s members of the Howe family occupied them so it returned to being more of a family home. However, the building fell into disrepair and was demolished in 1972 when the current flats, "The Highlands" were built. Strolling around the gardens you can glimpse a couple of handsome houses from the same period as Highlands House (numbers 9 and 11 Abbotts Road). They are set back discretely and share the same original looking Arts and Crafts style entrances as "The Highlands" flats.
The park opened to the public in 1931 (see picture) and continues to be maintained by Barnet Council. During WW2 it was used for vegetable plots, however, many original features remain and in recent years it has benefitted from enthusiastic hands-on support from the Friends of Highlands Gardens.
Open from dawn to dusk every day. The gates are locked at night and the park closes at 4.30pm between November and February.
Note: According to the website, the Friends will be holding their AGM on Thursday 27th April 2017 at 8pm at 18 Abbotts Road, EN5 5DP. It's an open invitation, but non-members are welcome but will not be able to vote, or local residents can join on the night.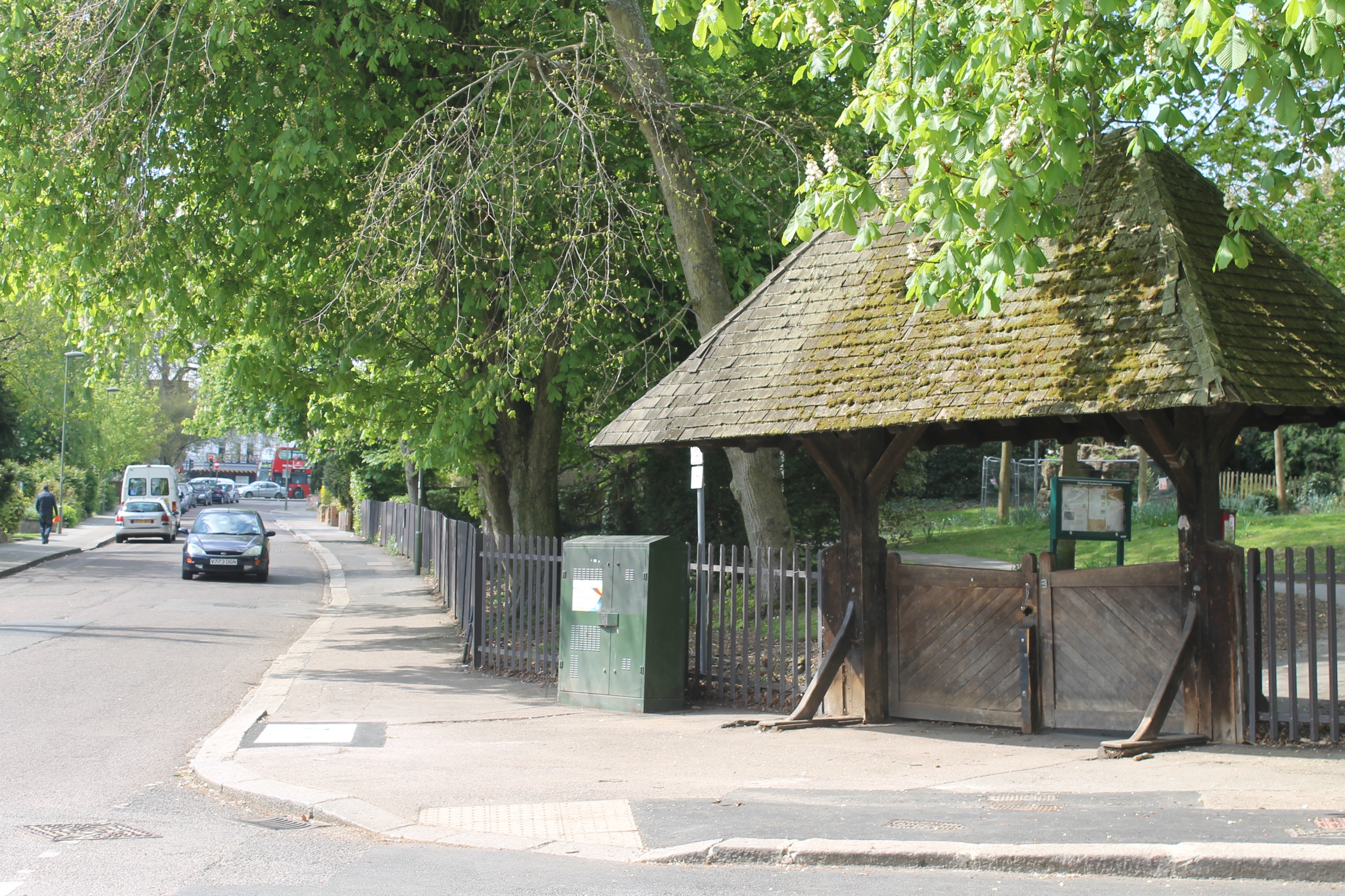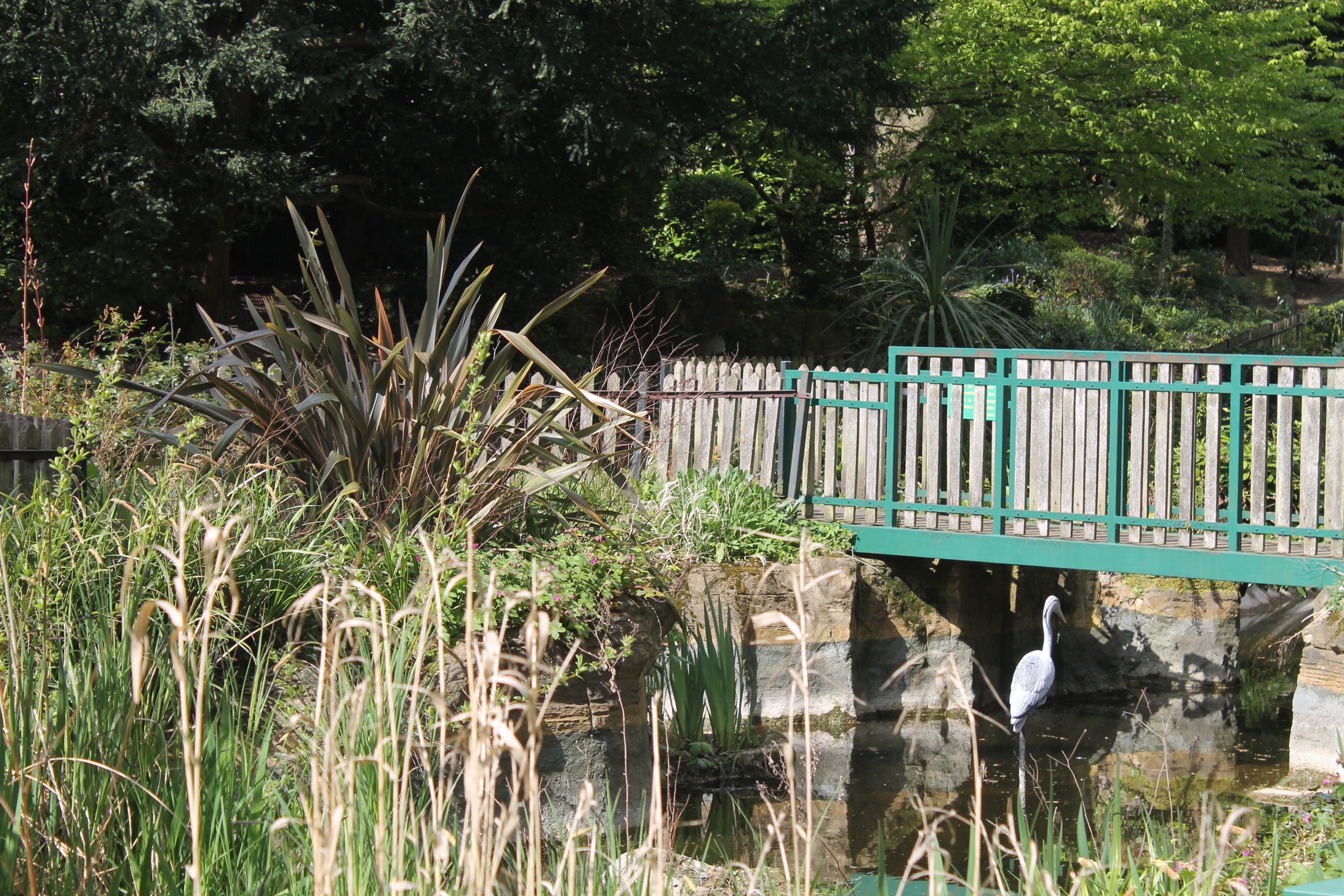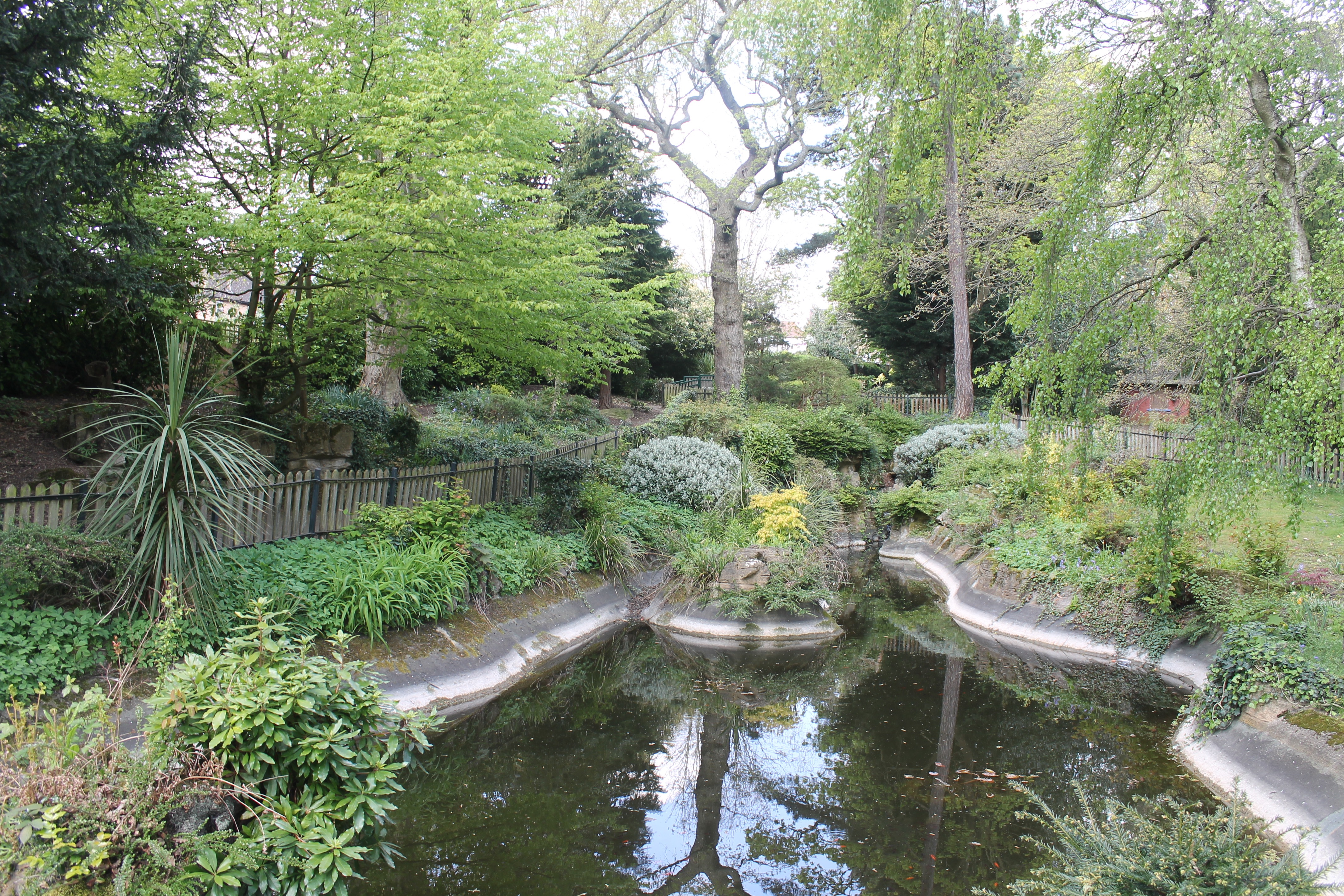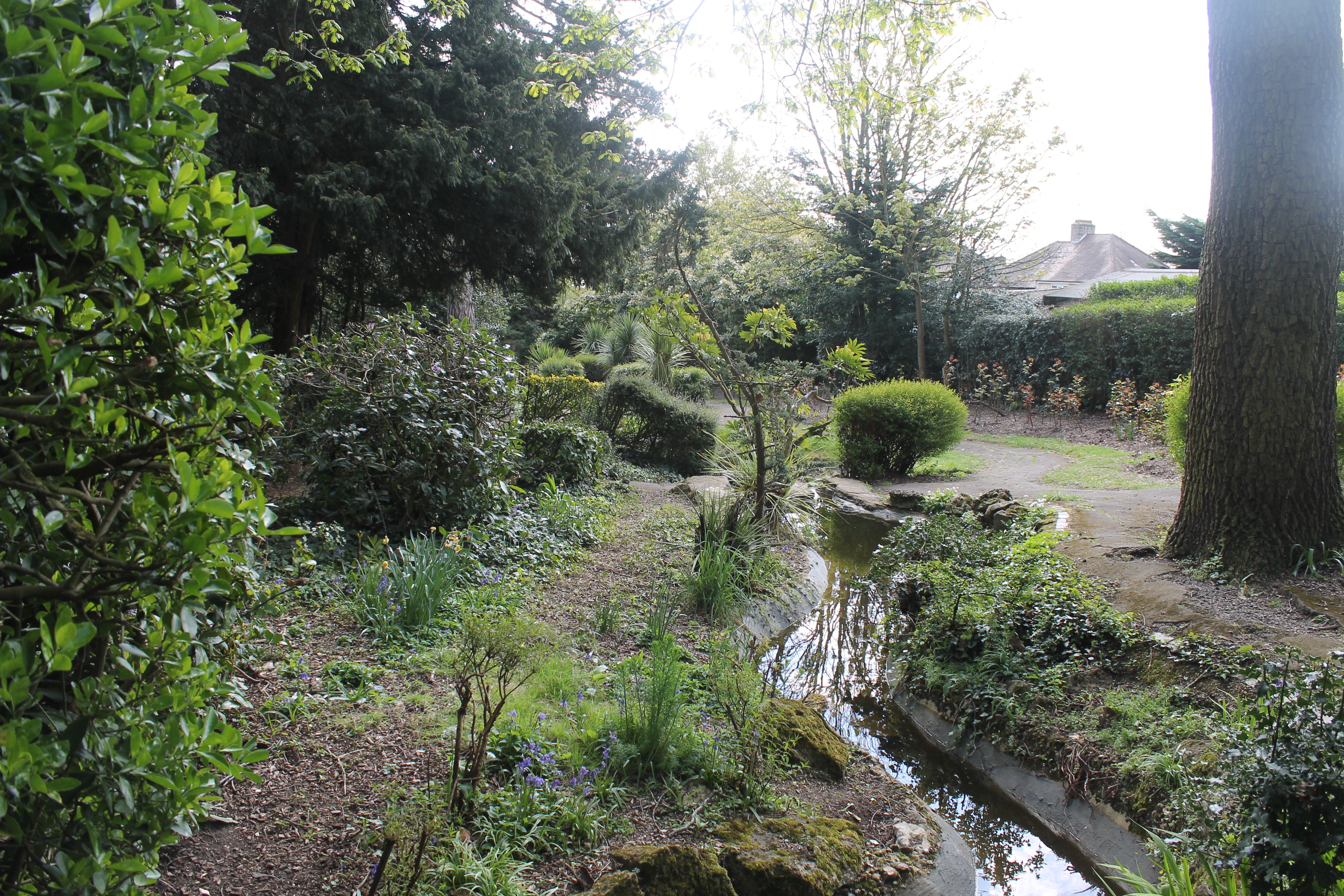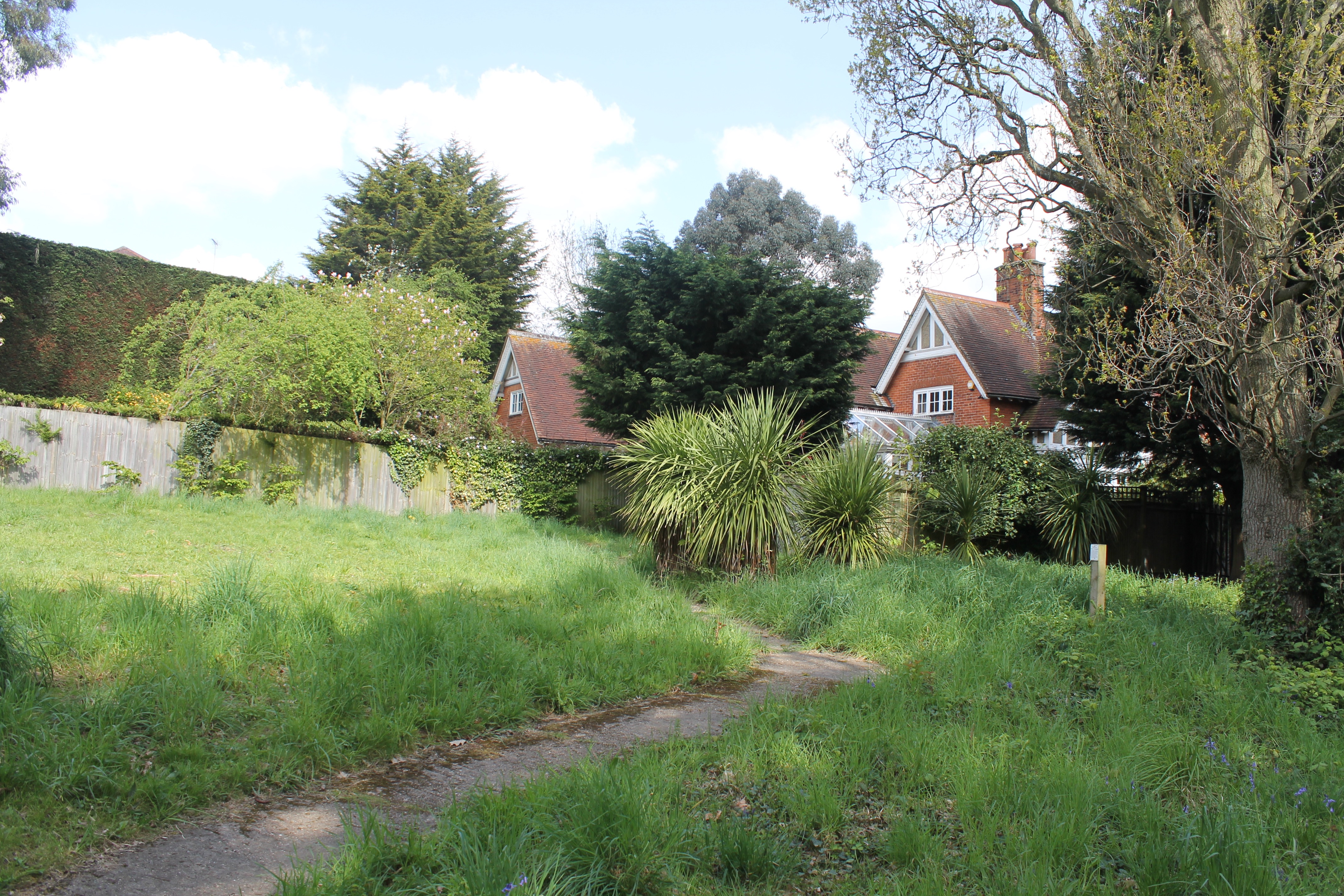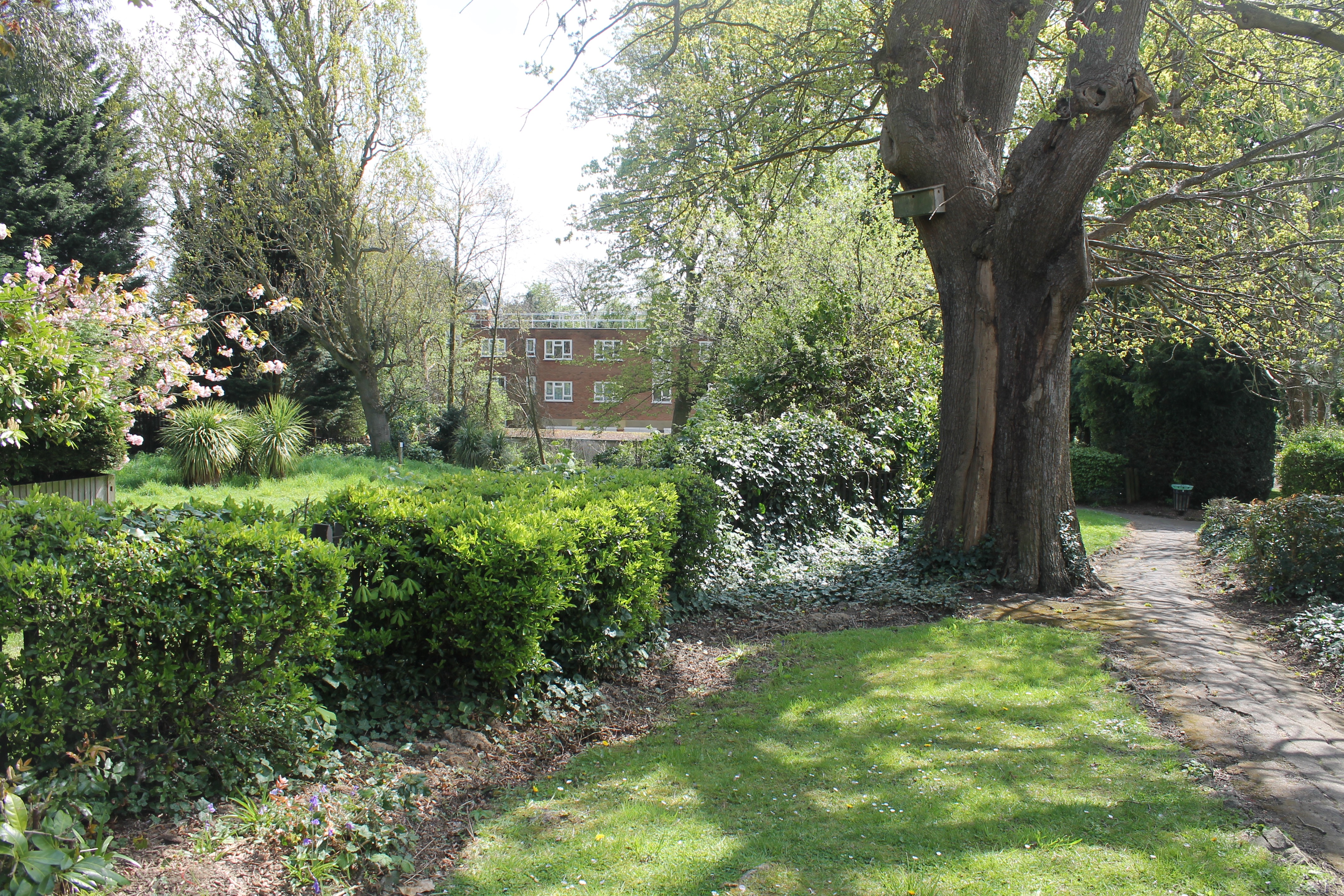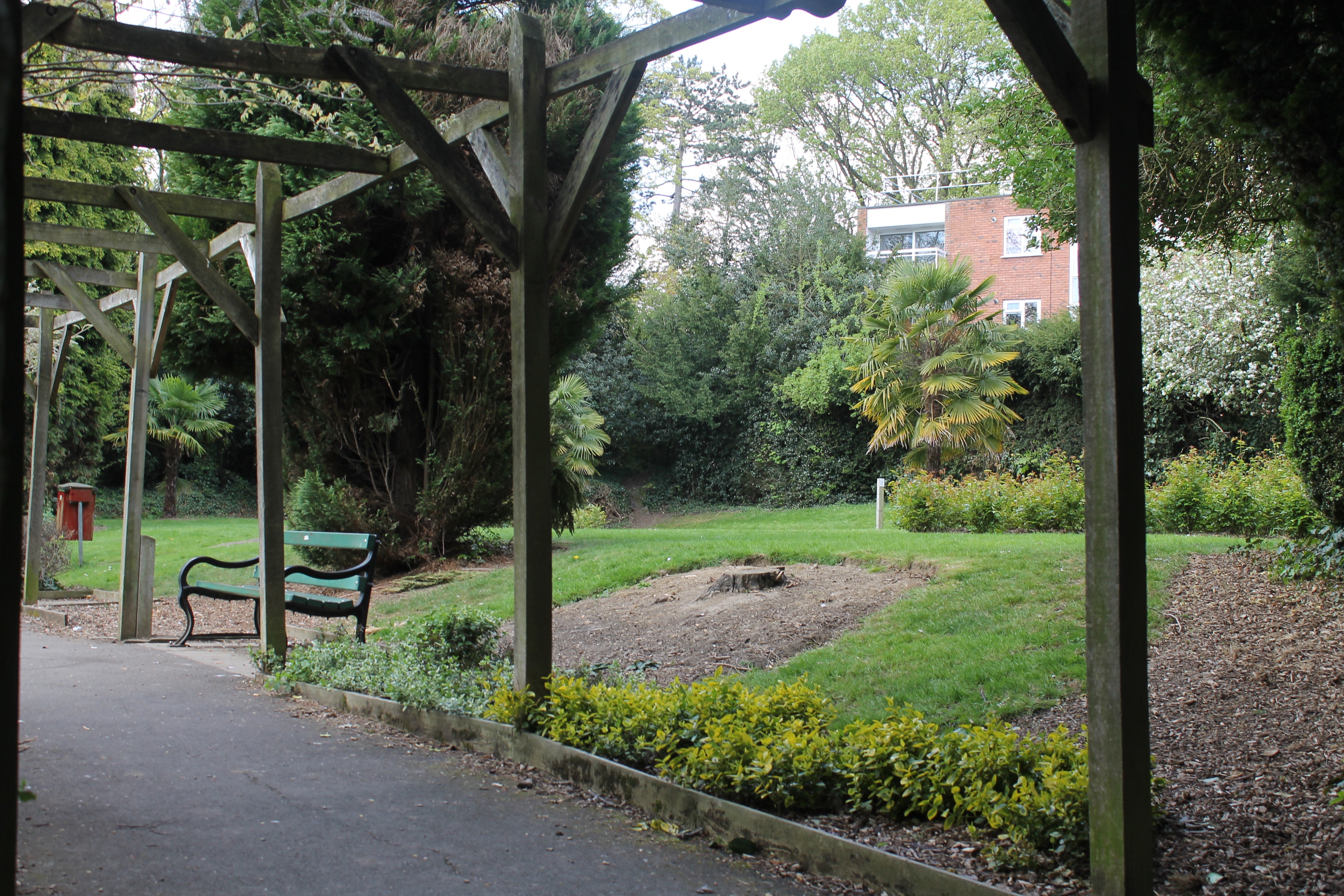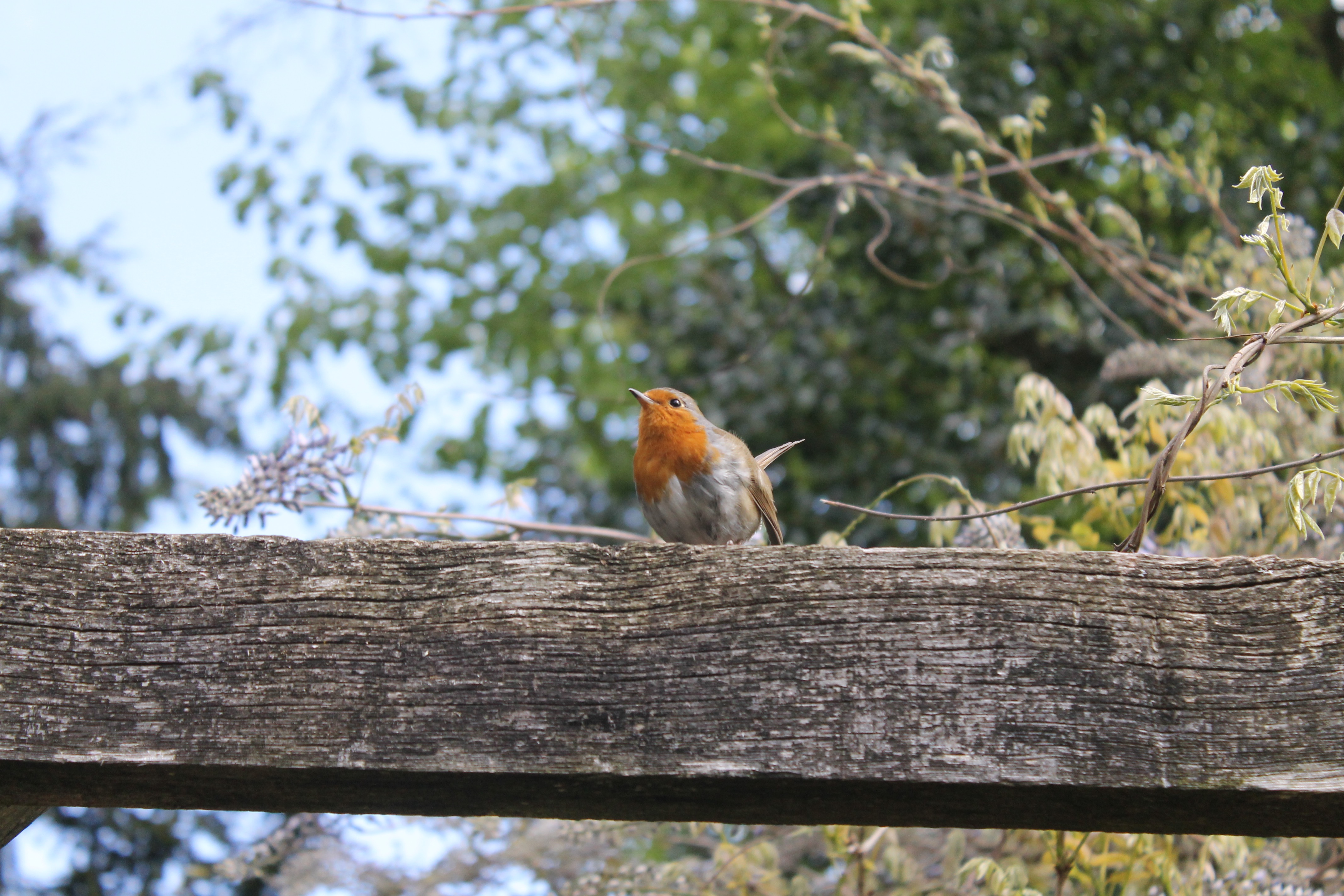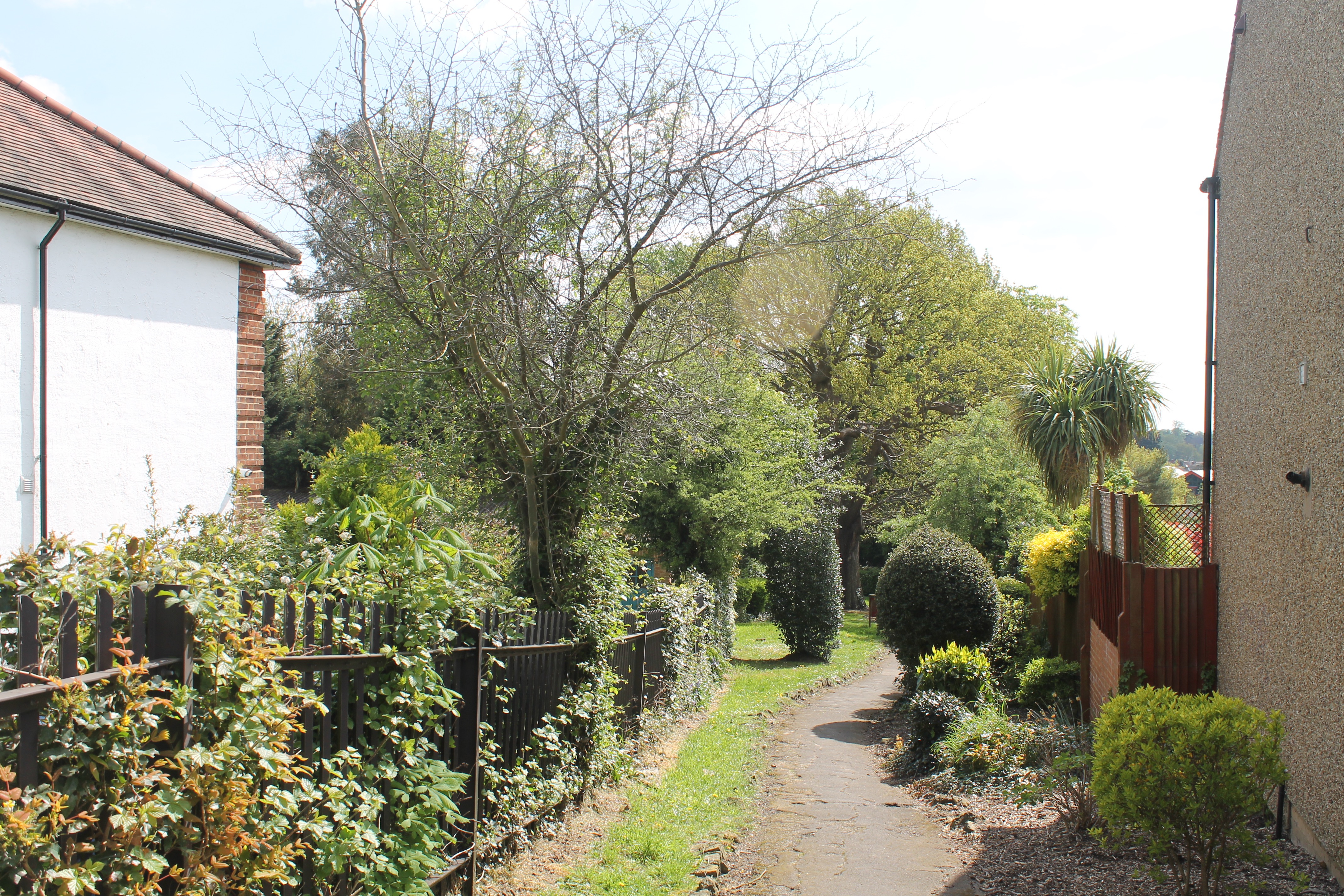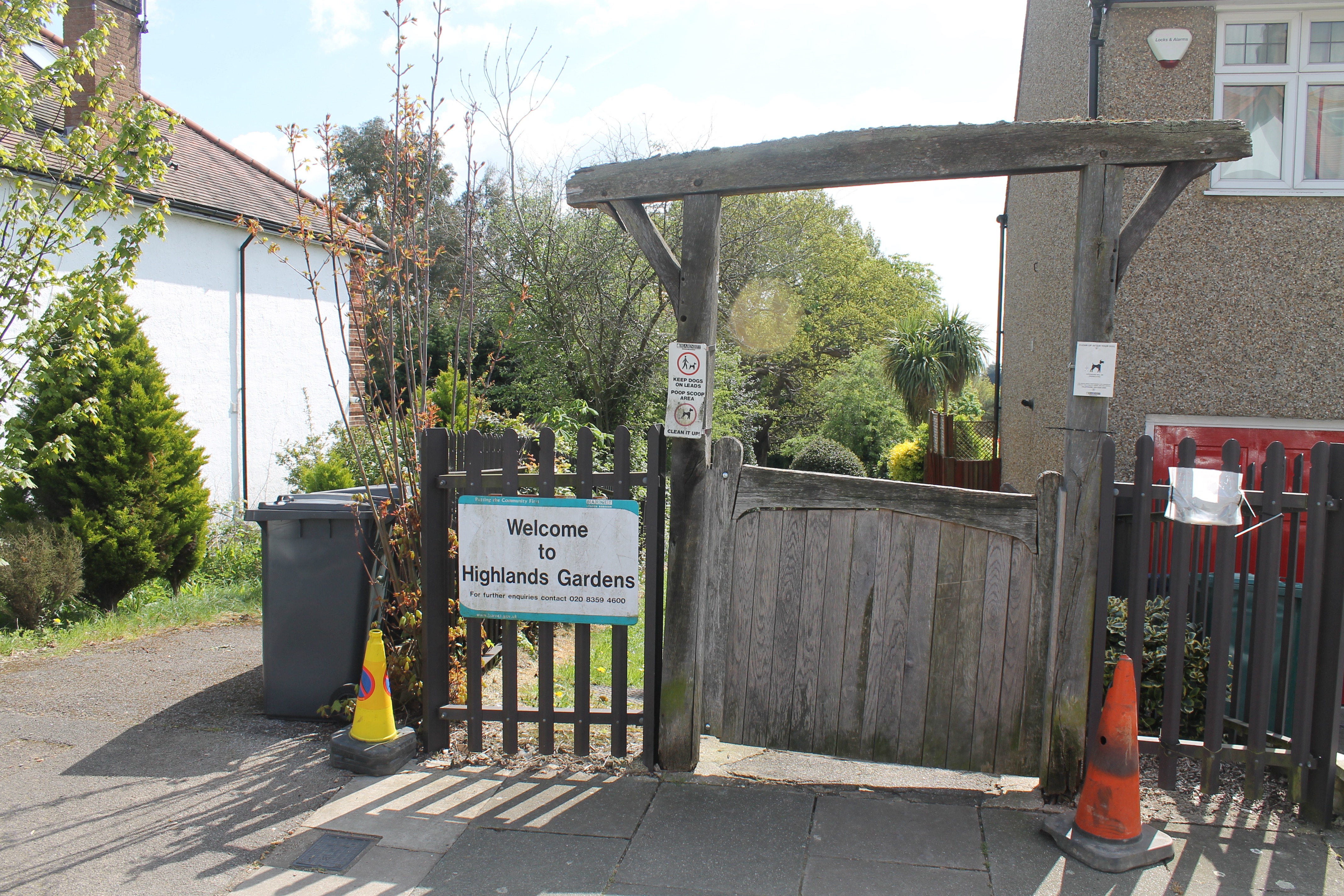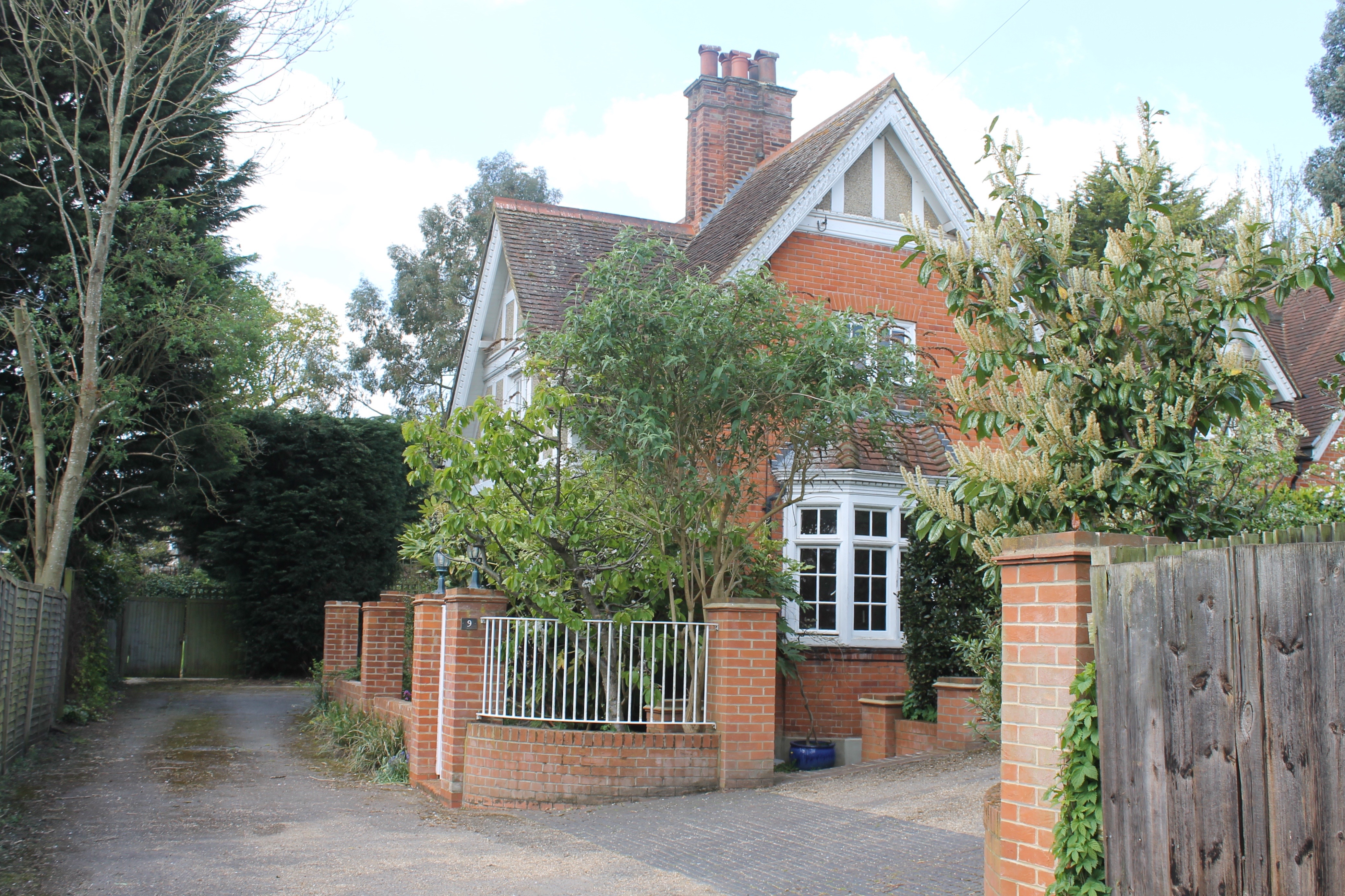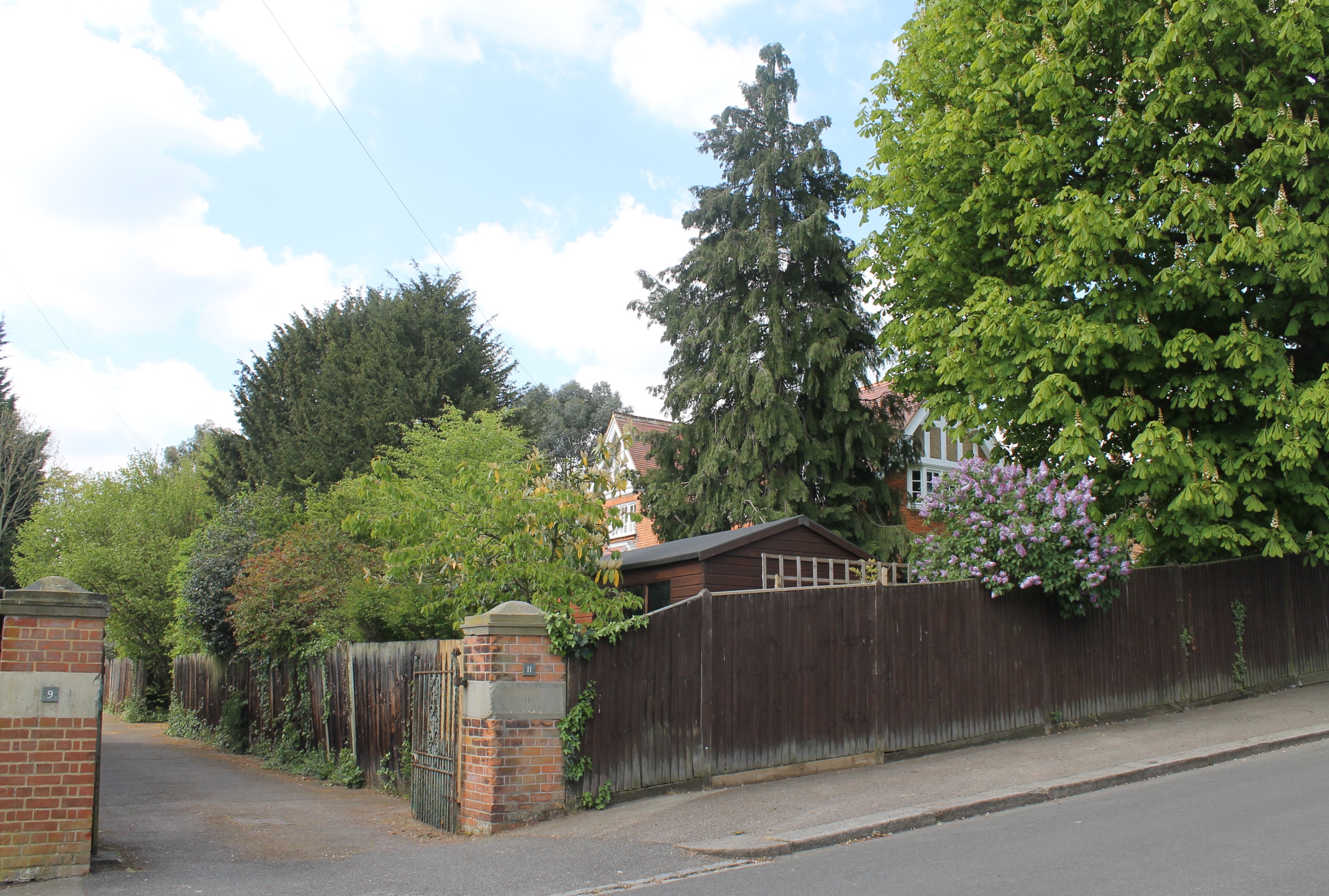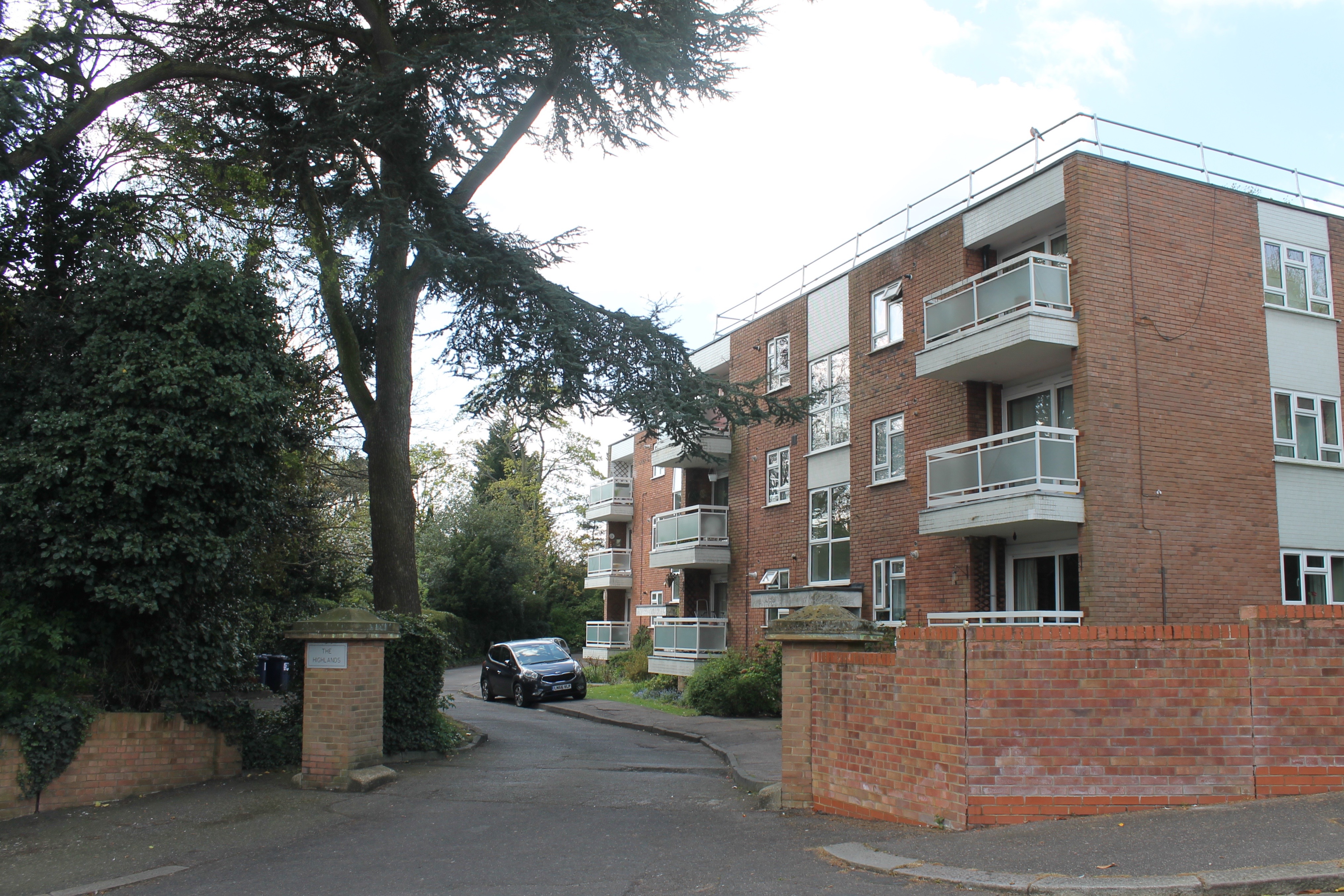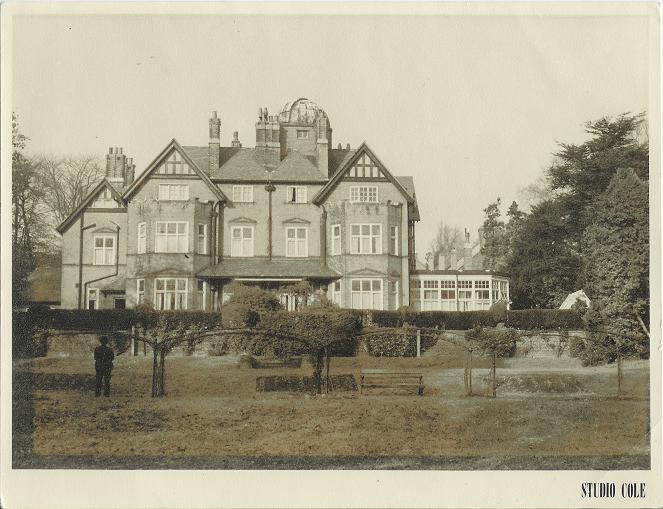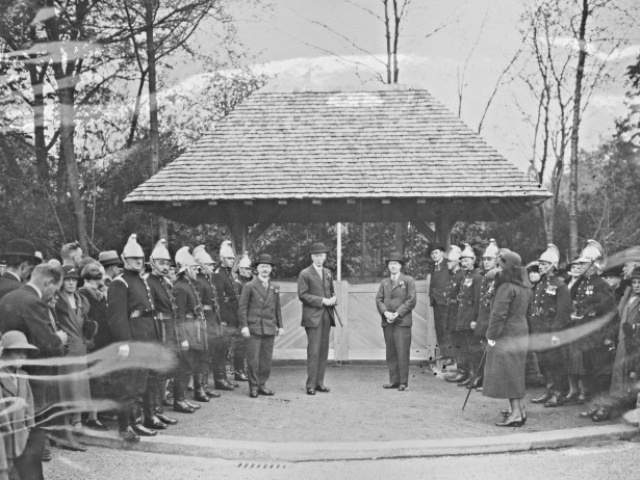 Picture credits
Highlands House courtesy of Friends of Highlands Gardens
Opening of Highland Gardens in 1931 courtesy of Barnet Local Studies & Archives