In the hot weather, there isn't much that beats a refreshing swim and if that swim is outdoors, then better still. If you fancy a cooling dip, there are some attractive options within easy reach of Barnet.
Growing up in North London in the 1970s, there were still a lot of outdoor pools. Places that stick in my mind include Barrowell Green (Winchmore Hill), Southbury Road (Enfield) and Durnsford Road Pool in Bounds Green (now the Sunshine Garden Centre).
Lidos are now seriously back in vogue, and those we've managed to hang on to (in some cases thanks to vigorous local campaigns) couldn't be more popular. They also tend to be warmer as the water is now heated and not so dependent on scorchio weather conditions. In all cases, check websites or social media as advance booking might be required.
Parliament Hill Lido
Classic London lido at the bottom of Hampstead Heath with some chic new architectural details like the "whistling wall" (see pic below). Hugely popular – obviously.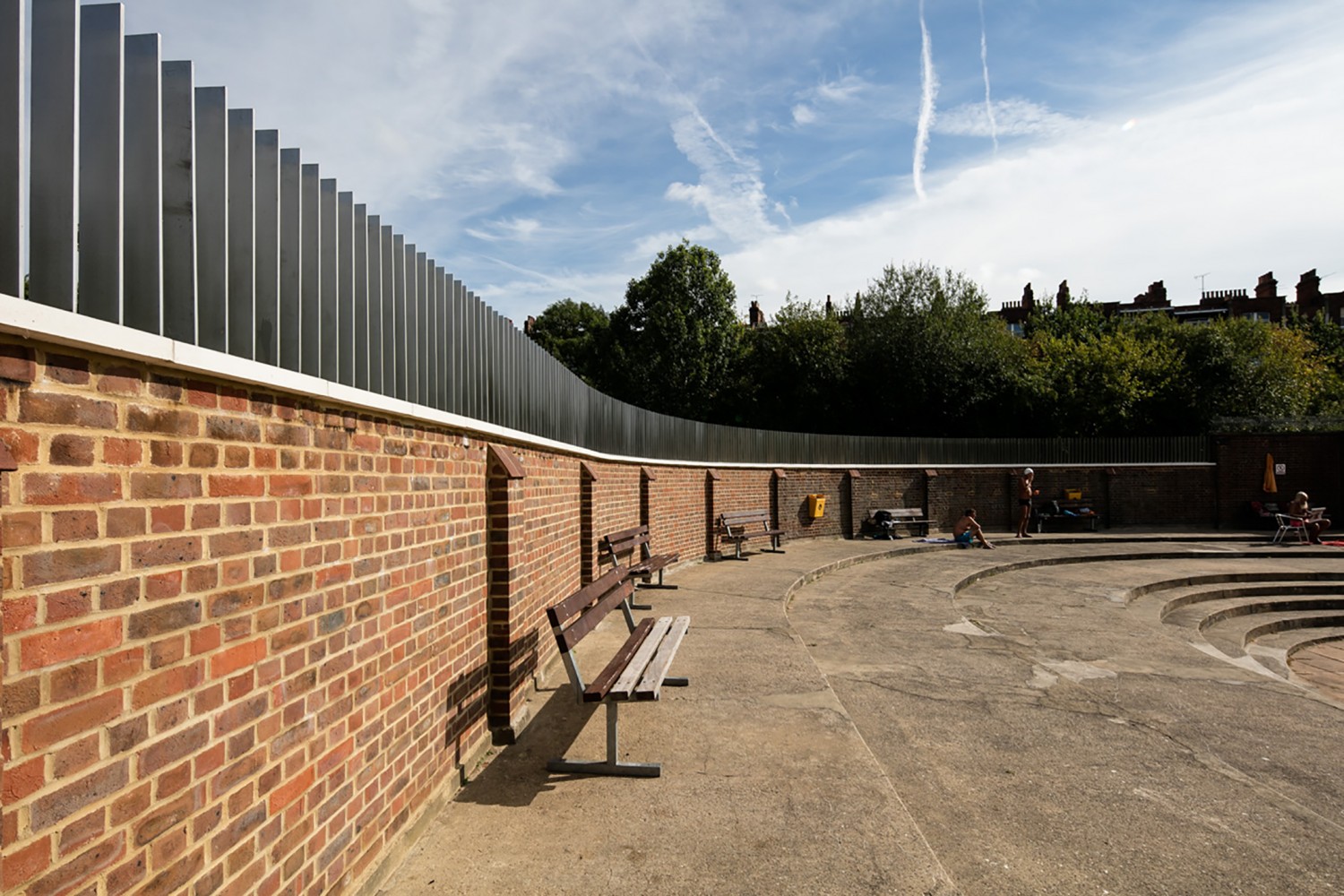 Hampstead Heath Bathing Ponds
Gorgeous trio of ponds with the Ladies' Pond hidden away in a sylvan glade closer to Kenwood, a particular favourite (although not for year-round swimming like some hardy devotees).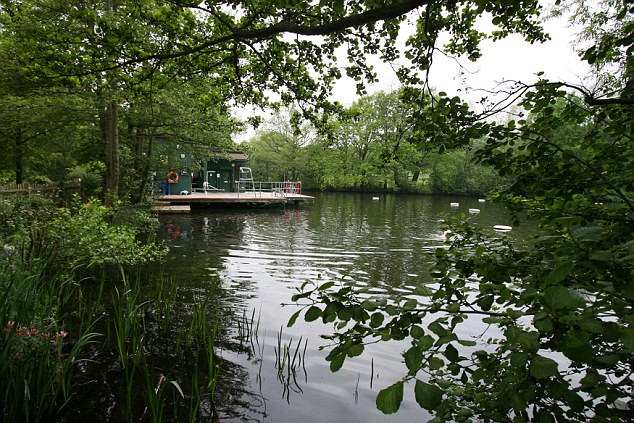 Park Road Lido
Popular Crouch End pool bordered with lawns and high hedges about 20 minutes' walk from Highgate Tube. There are also indoor pools.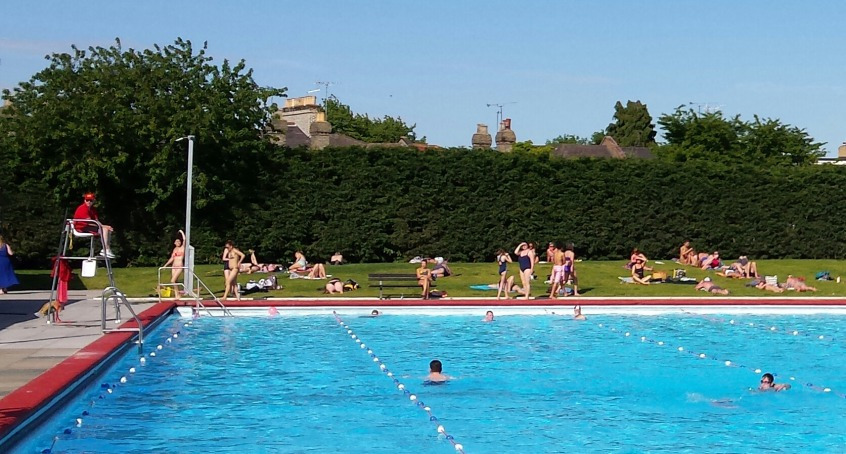 Oasis Swimming Pools
A perfect way to cool off a few stories up in Central London's only heated outdoor pool. Try to avoid the crowds, otherwise there's barely space to swim, but there's also an indoor pool.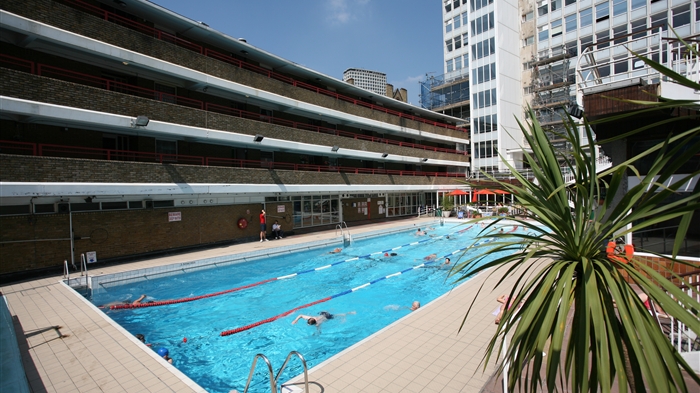 Priory Lido, Ware
This 1934 pool was saved by a local campaign and recently reopened to the delight of residents. Queues get very long, but it's a good excuse to visit this historic riverside town.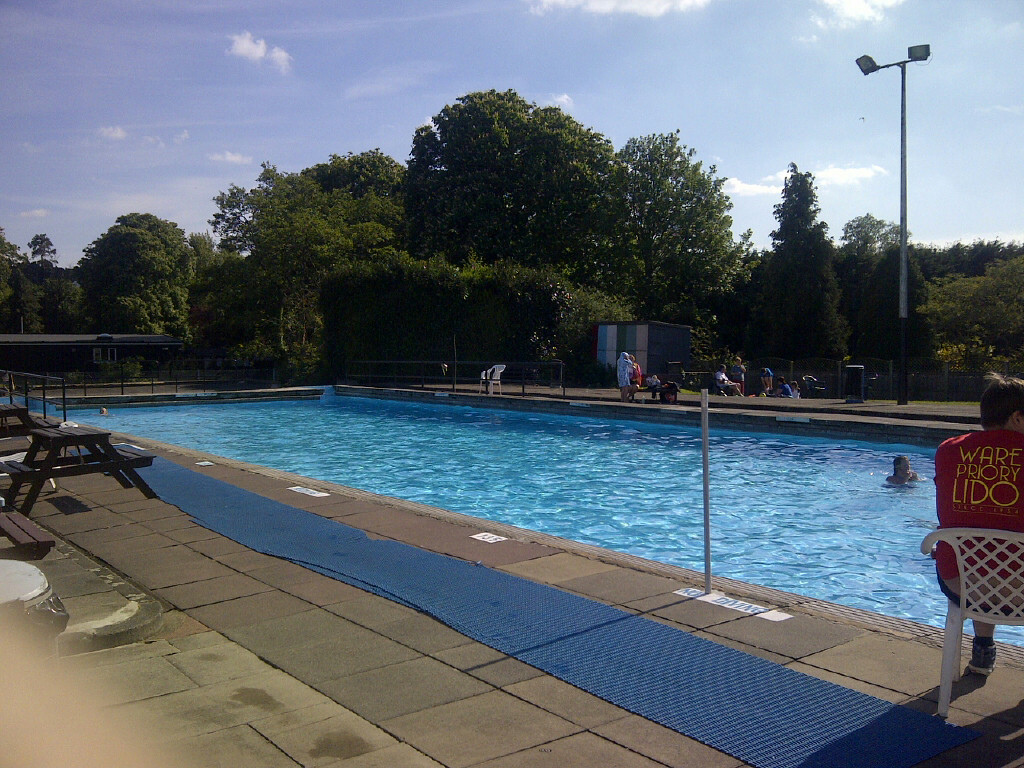 Hemel Hempstead Outdoor Pool
A 1930s pool now part of the Sportspace leisure centre whose facilities also include indoor pools.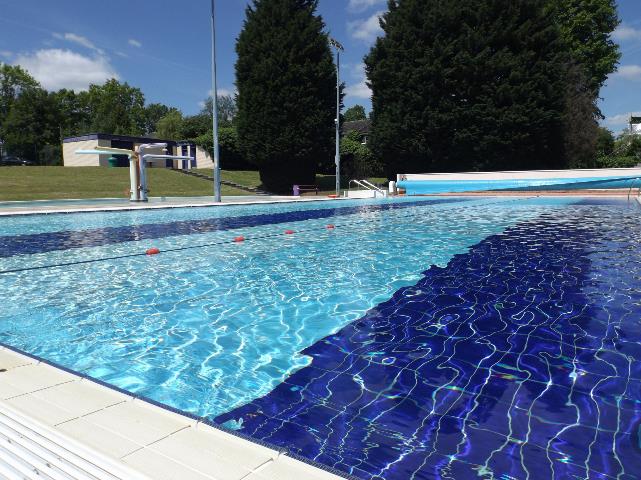 Kimpton Pool Club
Private owned lido pool dating from 1934 unexpectedly located in small Hertfordshire village. Membership required (and some members have been using it for decades). Check Twitter for details @kimptonpoolclub.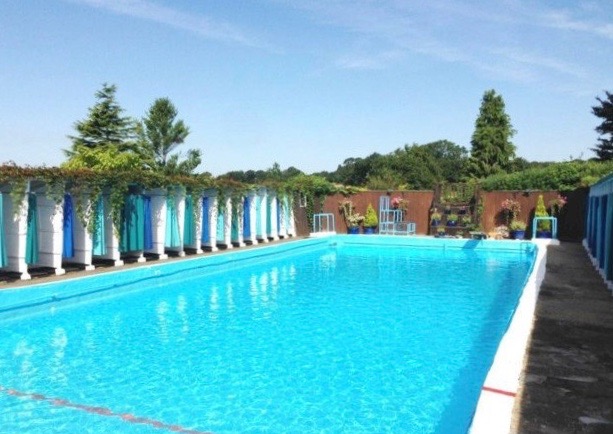 Letchworth Outdoor Pool
Another lido from 1934, this is a charmingly old fashioned pool on Norton Common, a particularly green part of the original Garden City.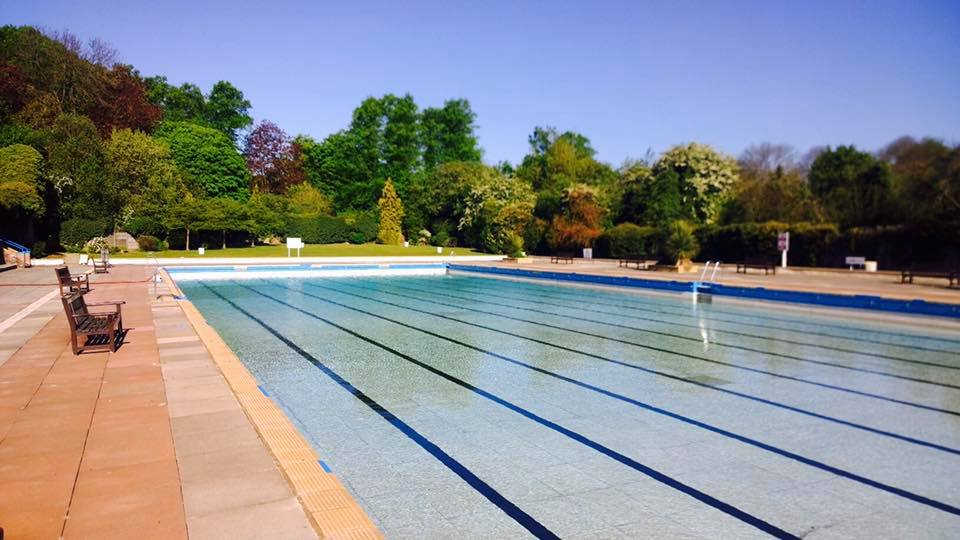 Hitchin Swimming Centre
An art deco gem from 1938 in one of our favourite local towns (see also main pic). However, in good weather if it's too busy, Hitchin Lavender is nearby.
If you fancy something a little more elemental, there's river swimming or, of course, head to the coast. Essex and Suffolk have great options, as does Kent and all are only a couple of hours or so away from Barnet.
River Beane, Hertford
This is chalk stream and tributary of the River Lea best accessed from the river meadow on the Bengeo side of Hartham Common. There's a footbridge and various good swimming spots up or downstream and a waterfall and weir.
Check the Outdoor Swimming Society website for safety advice and other useful information. The map on the Wild Swim website is another helpful resource.
Picture credits
Peter Morris Architects
Daily Mail
Fusion Lifestyle
www.londontown.com
Ware Priory Lido
www.familiesonline.co.uk
Kimpton Pool Club
Stevenage Leisure Ltd
The Comet
www.dayoutwiththekids.co.uk